Part of the New York State Thruway through the heart of the Finger Lakes was brought to a standstill on Saturday, as crews dealt with an apparent bus fire. A coach bus caught fire and became fully involved around 5 p.m. near mile marker 339 in the westbound lanes of the Thruway. That portion of the Thruway is in Manchester, Ontario County. The Thruway Authority ...
FULL STORY
GET LOCAL:
Cayuga | Livingston | Ontario | Schuyler | Seneca | Steuben | Tompkins | Wayne | Yates
Your Life & Your Money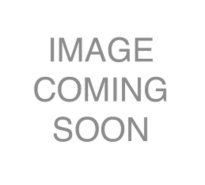 A new study conducted by the University of Texas Health Science Center at San Antonio reveals a potential correlation between the consumption of diet sodas or aspartame by mothers during pregnancy or breastfeeding and the ...
Read More