Early voting for New York's second primary election began on Saturday. Here's a closer look at what you need to know about voting early in our region. When is early voting? Eligible voters can now cast their ballots early for the upcoming August 23 primary. The deadline for switching parties was last ...
FULL STORY
Your Life & Your Money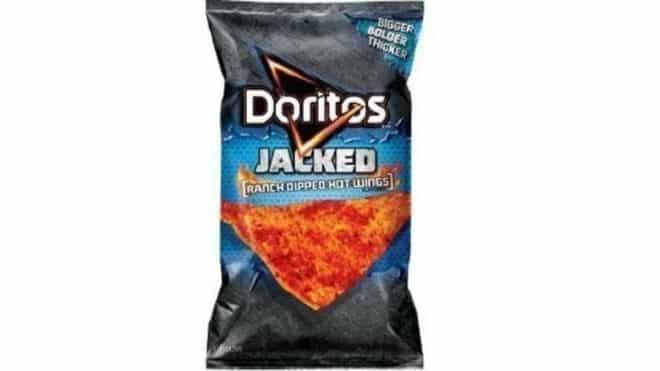 Doritos unexpectedly discontinued their Jacked Ranch Dipped Hot Wing flavor. Fans everywhere are curious to know why the flavor is not longer available. Sonic Pickle Juice Slush: How long is it available? Why did Doritos ...
Read More