Community Bank is planning to shutter it's Rushville location this spring. The deicision to close might not seem like a big deal to others in the Finger Lakes, or even those a few miles away from Rushville, which straddles the Ontario-Yates border. However, for approximately 600 people who call Rushville home, Community ...
FULL STORY
---
---
LOCAL NEWS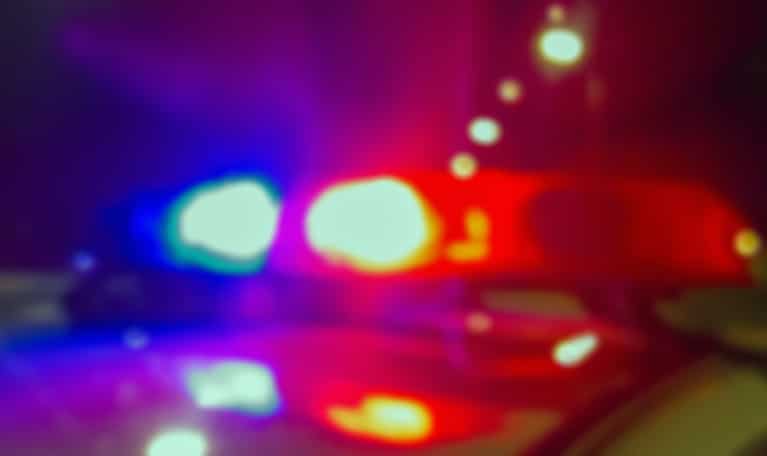 Deputies report the arrest of a Henrietta woman following an investigation in Macedon. According to the Wayne County Sheriff's Office Makayla Klick, 21, was arrested for unauthorized use of a vehicle. The charges stem from an incident in Monroe County. Klick was transported to Monroe County ...
more
SPORTS
Watch LIVE today on the Waterloo Hudl stream or listen on Fingerlakes1 Radio! FingerLakes1.com Radio returns to Waterloo High School for a girls basketball Finger Lakes East matchup. The Waterloo Tigers host the Mynderse Academy Blue Devils in a cross-county battle! Nate ...
more
FLX LIFE
A simply classic kicked up for lunch on Sunday afternoon. This fried bologna sandwich is made with Sweet Lebanon Bologna and topped with peppers, onions, pickles and cheese on rosemary sourdough bread. Watch it come together ...
more
NATIONAL BUZZ
Yum Brands, the global restaurant conglomerate, reported fourth-quarter earnings and revenue that surpassed analysts' predictions, thanks to strong same-store sales growth at Taco Bell. Despite weak sales in China affecting KFC and Pizza Hut, Yum saw a 7% increase in revenue to ...
more
---