Some people filed for an extension on their taxes and still can't pay them. Here's what to do about not being able to pay on time.
The deadline for filing taxes was Oct. 17, 2022 which has already passed. If anyone has debt to the IRS, it needs to be paid.
Those who live in disaster areas like where Hurricane Ian hit will have an extension.
19 million Americans had filed their taxes for 2021, and the unpaid tax penalties increase in April.
Some people owe taxes and still haven't paid them. Some of these taxpayers have a lot of debt, but there are ways to take care of it.
What to do if you owe taxes and have not paid them
According to Marca, there are three ways someone can handle their taxes if they have not paid.
First is to apply for an installment agreement. This is one of the more popular options for those who still owe taxes.
This is a monthly payment plan directly through the IRS. To do this your tax debt must be below $50,000. This plan can be applied for right online.
The second option is an offer in compromise, which lets taxpayers settle for less. This option can really reduce the total amount someone might owe.
To do this option, you should be current on all of your tax returns.
Finally, the last option is to apply for penalty relief. This relief can be applied to taxpayers who had circumstances out of their control to deal with. This is for those who weren't able to pay the IRS on time for a valid reason.
One example is if a business missed a deadline for their first year or the accountant was backed up, they may get a penalty relief.
By proving there was a legitimate reason for missing the date, you can apply for this option.
---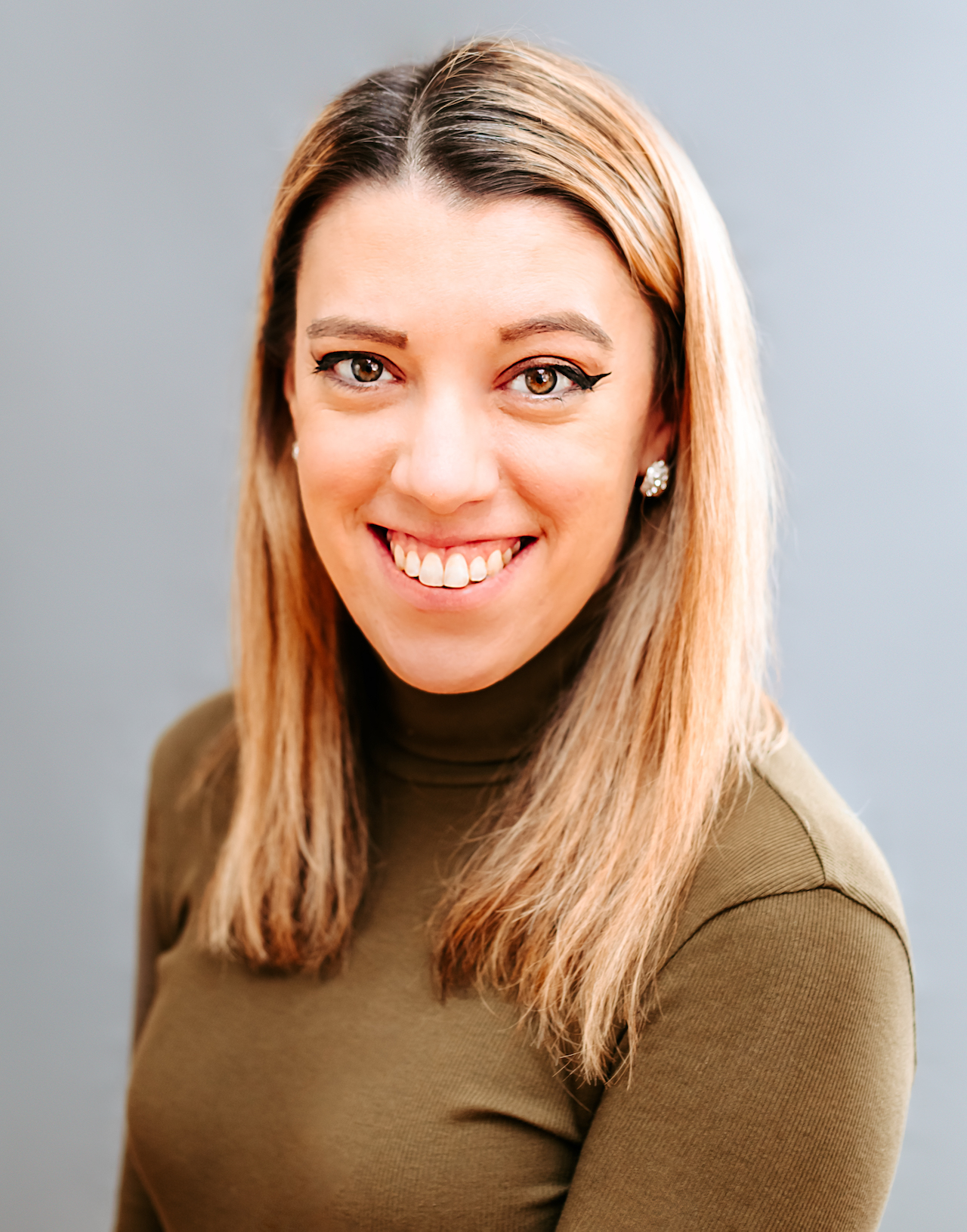 Samantha edits our personal finance and consumer news section. Have a question or lead? Send it to [email protected].