Some households can get assistance with food stamps for any food loss or damage they experienced during a natural disaster through D-SNAP.
Whenever families are displaced by a natural disaster and they lose income or food, they can apply for disaster assistance.
This can be from fires, flooding, hurricanes, and tornadoes. Some areas are even hit by massive storms on a more regular basis.
What kinds of food stamps or SNAP benefits can you get from a disaster?
When it comes to food stamps in a disaster, one of the benefits offered is the Disaster Supplemental Nutrition Assistance Program.
This provides food stamps to low income households that lost their food in a disaster.
In order for D-SNAP to be available to residents in a certain area, there needs to be an Individual Assistance declaration for the state. This is made by the President of the United States.
Then a state may apply to the USDA to allow D-SNAP benefits. The USDA must approve the request first.
If the request is approved then people will then be able to get an EBT card to buy food.
In order to be eligible, you need to have disaster related expenses. These can include home or business repairs, temporary shelter expenses like hotels, expenses related to evacuation or relocation, and injury or funeral expenses from the disaster.
Your income will also be taken into consideration. You need to have lost your income or be unable to make money due to the disaster.
Another qualifying factor is food loss. This could be because it was damaged or lost in the storm, or you lost power so it went bad. Losing access to money for food is a factor as well.
Each situation is different and specific to the location or disaster that occurred.
---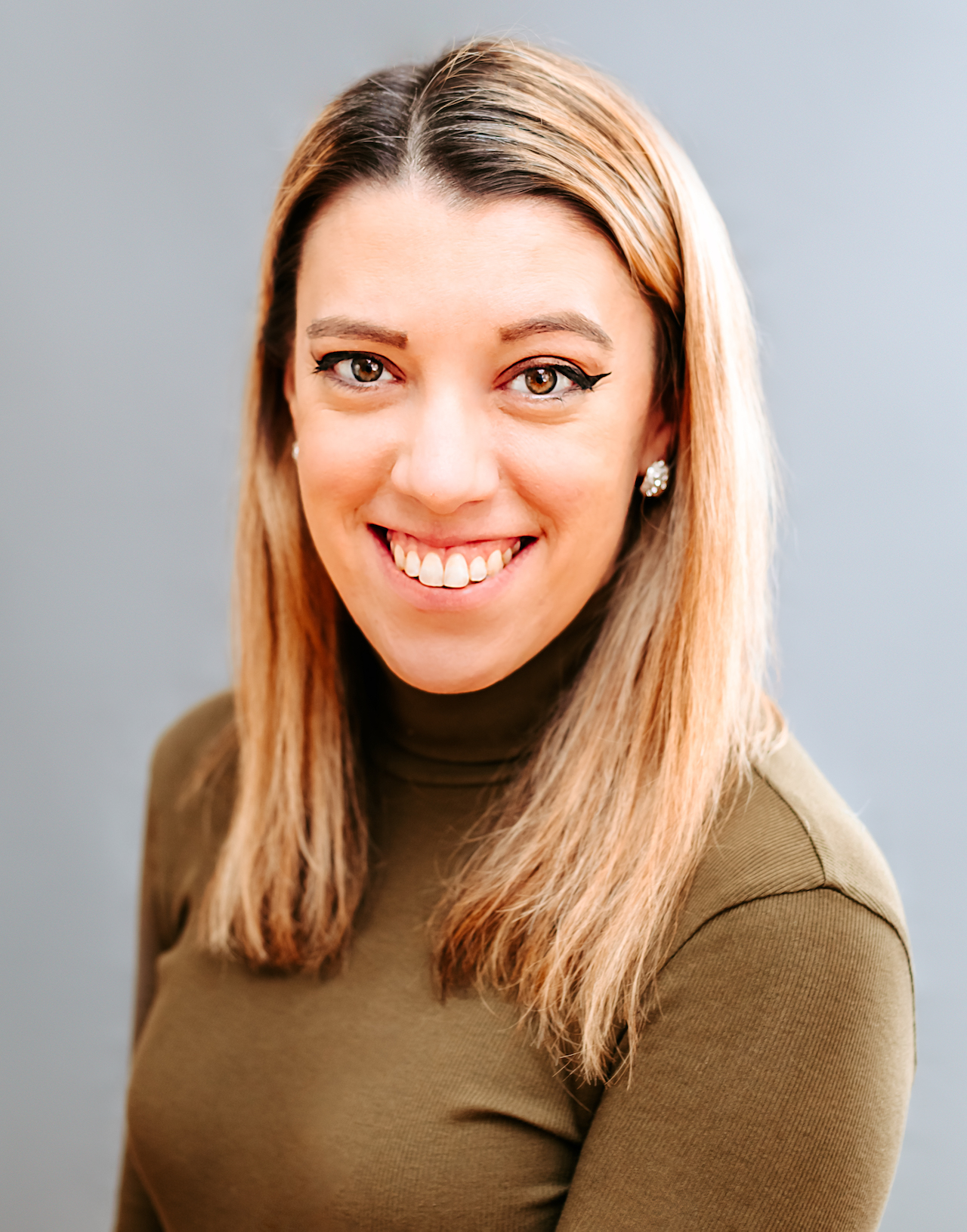 Samantha edits our personal finance and consumer news section. Have a question or lead? Send it to [email protected].