McDonald's has been doing a lot regarding nostalgia this year, and now the Boo Bucket Halloween pals are returning to the U.S.
This announcement comes right on the heels of the release of the McDonald's Adult Happy Meal. This gives people adult sized meals with a toy and cardboard box similar to the old boxes everyone got as kids.
People in the U.S. were unsure of whether the buckets would be back or not after Canada brought them back earlier this month. The internet had many claims that an employee had leaked the information. Now, it's officially been announced by McDonald's themselves.
McDonald's 2022 Boo Bucket Halloween pals
According to KSL, the buckets were first introduced to consumers all the way back in 1986. The buckets will make their comeback on Oct. 18, 2022. The announcement was made last Thursday by McDonald's in a press release.
The three types of buckets are white, green, and orange. The white bucket is a ghost named McBoo, the orange is a pumpkin bucket named McPunk'n, and the green bucket is a goblin named McGoblin.
You can purchase the buckets from the 18th through the 31st of October while supplies last. In order to get one you must buy a kid's Happy Meal. The buckets are viewed by a lot of fans as collector's items. Children can use them to trick or treat on Halloween, and fans have used them after the holiday for planters or home decorations.
---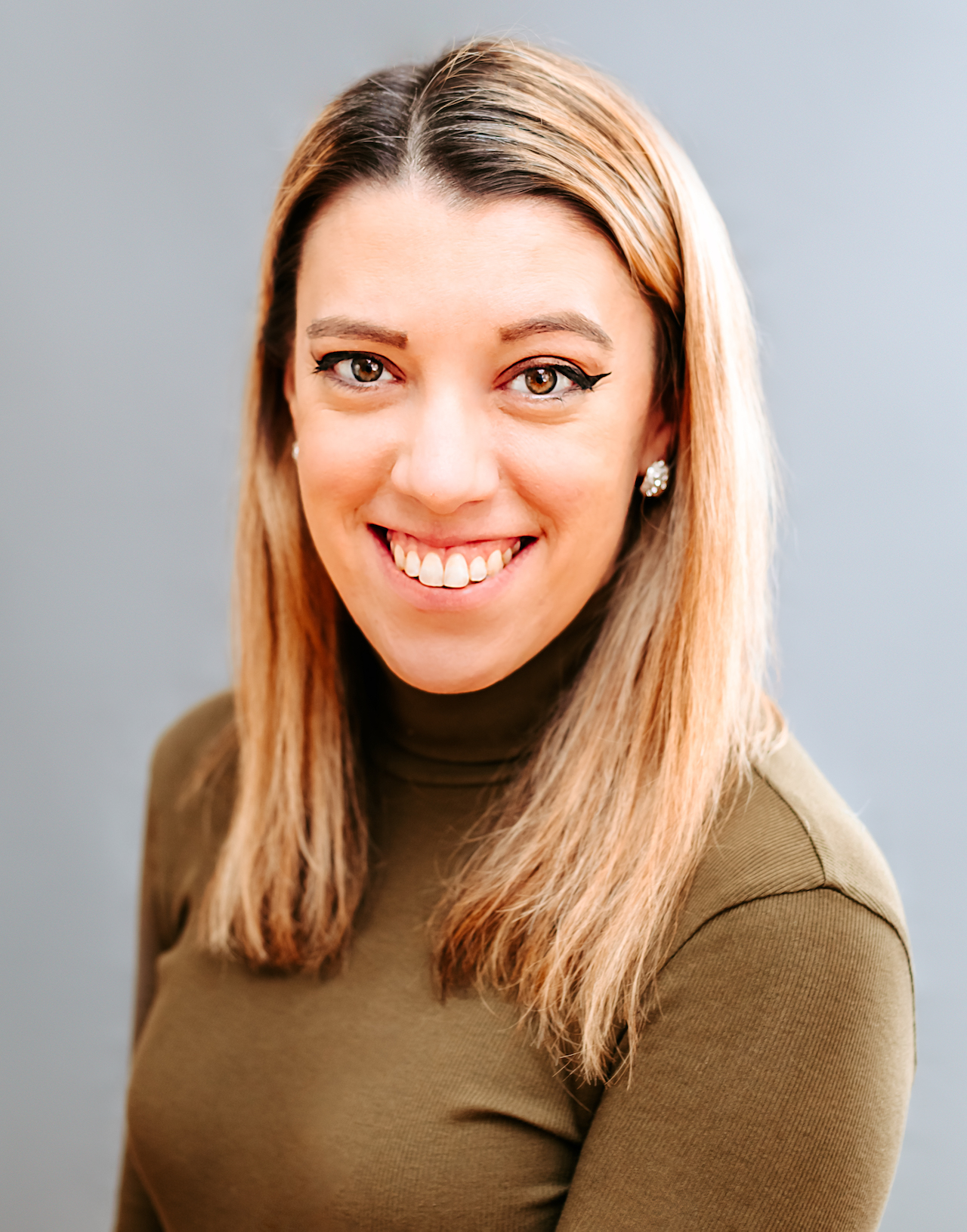 Samantha edits our personal finance and consumer news section. Have a question or lead? Send it to [email protected].