McDonald's is really hopping on the nostalgia train with adult Happy Meals, and now they're bringing back their big Halloween Boo Bucket hit.
The Boo Bucket first came out all the way back in 1986 and featured a pumpkin, a witch, and a ghost.
Now, millennials can enjoy that piece of their childhood memory along with the adult Happy Meal that just came out. This may be limited to Canada though.
McDonald's Halloween Boo Bucket
A Boo Bucket is exactly what it sounds like; a Halloween themed bucket. The small containers were sold to customers with surprises inside, and that was the treat while trick or treating.
The bucket could contain anything from chips to chicken nuggets.
Right now, the Boo Bucket can only be found in Canada.
The Canadian McDonald's posted a tweet on Oct. 1 that announced a giveaway with the return of their Boo Buckets.
Winners will receive all four of the featured Boo Buckets, an instant film camera, and a $100 McDonald's gift card.
Second place winners will see four Boo Buckets and a $50 gift card. There will be 110 first place winners and 200 second place winners.
For the competition in Canada, residents have until October 8 at 11:59 p.m. to enter. The winners will be announced on Monday Oct. 10, 2022.
The restaurant tweeted that if you do not win, the buckets will be available to purchase from Oct. 28 through Oct. 31.
While it hasn't been confirmed that the bucket will be available in the U.S. yet, many rumors on the internet have spread stating that they will be out Oct. 18, 2022.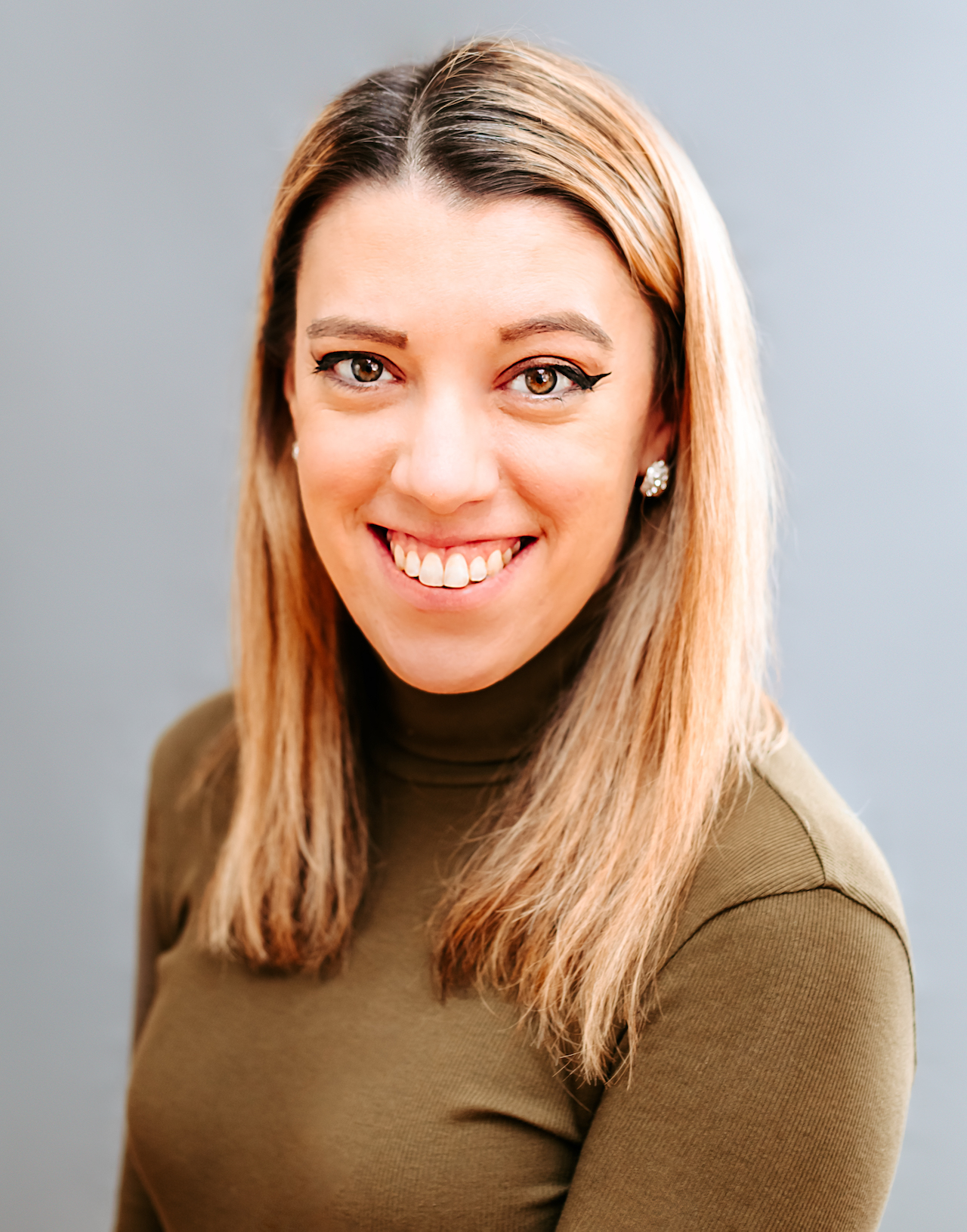 Samantha edits our personal finance and consumer news section. Have a question or lead? Send it to [email protected].