The newest marketing strategy for McDonald's is the Adult Happy Meal. As a millennial, I had to get my hands on the nostalgic marketing ploy.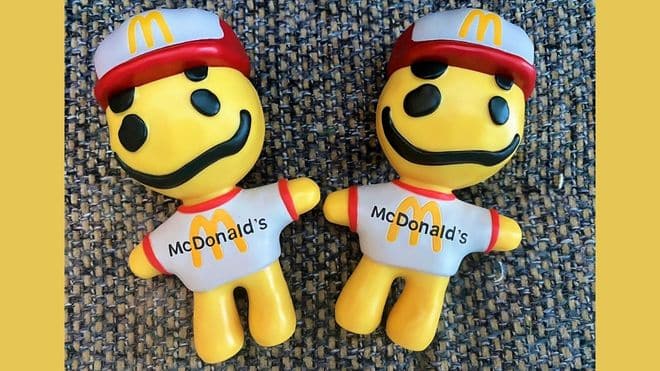 I purchased two happy meals, and was surprised at the price which came to $26.83. I chose one with a Big Mac and one with the 10 piece Chicken McNuggets. When comparing to the price of a medium meal, the prices actually came out to around the same. Online the cost of both of these meals before tax was $24.18.
The meals came in the same type of box the Happy Meals came in in the 1990s, but this time they're bigger to fit the meal. Each one comes with medium fries and a medium drink, as well as the toy.
The toys this time around are a joint effort between McDonald's and a clothing line called Cactus Plant Flea Market. Regular characters have been brought back including Grimace, the Hamburglar, and Birdie. A new character called Cactus Buddy, a mascot for the clothing line, has also been introduced.
The characters were created to look different, and each has two sets of eyes. The characters are little hard plastic figurines.
My opinion on the new Adult Happy Meal from McDonald's
While I was excited for the meal, I had been hoping to get one of the original McDonald's characters. Since we bought two meals, I figured our chances would be higher at getting different toys. Unfortunately, we both got the Cactus Buddy figurine.
I noticed online during unboxing videos a lot of people were also getting the Cactus Buddy toy. I have not seen a lot of people receiving the original characters like Grimace, the Hamburglar, or Birdie.
In addition to the Happy Meals, McDonald's has teamed up with the clothing line to create a clothing line. The styles are very similar to the design on the boxes as well as the toys themselves.
Some of the clothing even features nostalgic designs like the McDonald's moist towelettes. Some shirts and sweatshirts feature the Big Mac and its "special sauce." One design plays on Chicken McNuggets and says "I came, I saw, I dipped!"
Prices for merchandise range between $60 and $150. Creators like Kanye West, Chance the Rapper, and Drake have all been seen wearing Cactus Plant Flea Market clothing.
Since the cost wasn't much more for the meals, and I got to enjoy the nostalgia of the Happy Meal, I would buy it again.
---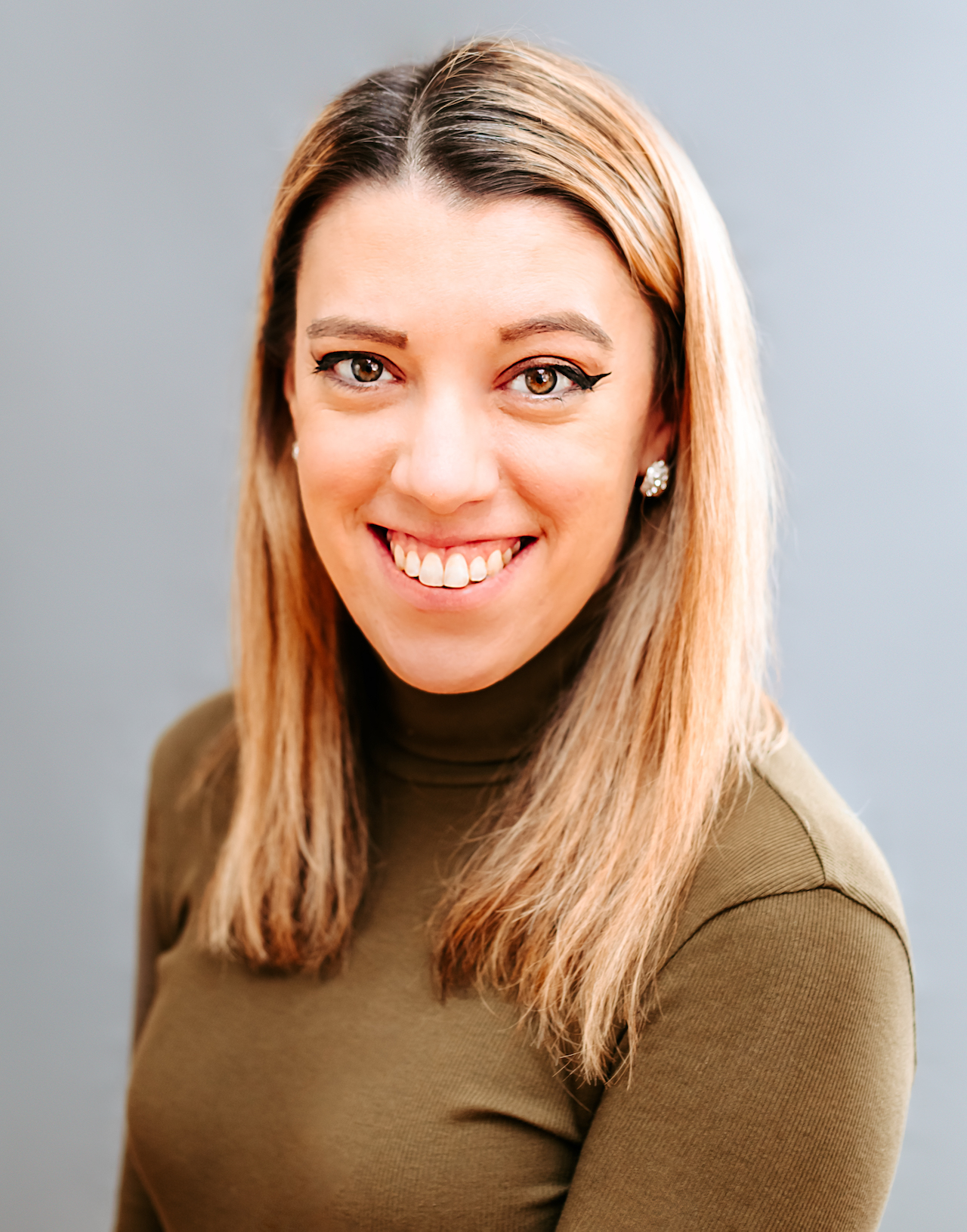 Samantha edits our personal finance and consumer news section. Have a question or lead? Send it to [email protected].