Stimulus payments first started going out following the start of the pandemic, and now states want to send another check.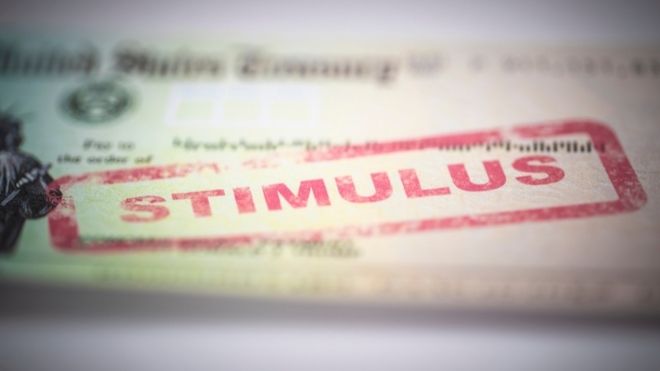 When Americans faced major health issues and job loss in massive numbers, the government stepped in.
In all, three federal stimulus payments were sent to Americans who qualified between 2021 and 2022.
Now, states and cities are taking it upon themselves to try to help their struggling residents who are still trying to overcome financial hardships.
Many of these hardships did not come about until the pandemic, and those who already struggled are in even worse positions.
One way states are trying to help with stimulus payments is by tackling the issue of gas prices
As groceries and utilities slowly become less affordable, gas has only continued to rise in price.
States are doing what they can in an attempt to offset the burden Americans are facing with gas prices.
New York State has seen gas prices go as high as $5 in some areas, and the state decided to create a gas tax suspension starting June 1, 2022.
Chicago has created a program that is giving city residents gas cards worth $150.
They are holding a lottery each month through September.
In addition to giving out gas cards that can be used throughout the city, they are also giving public transit cards worth $50 for those who rely on that system for transportation.
California Governor Gavin Newsom has been working hard to pass a proposal that gives drivers $400 direct payments.
The program would give registered car owners in the state of California $400 per vehicle, with a max of 2 vehicles per person.
Now, lawmakers in North Carolina are joining in to help propose payments for increasing gas prices, according to AL News.
The plan would be to give adult with a license a payment of $200 for gas.
Requirements include being at least 18 as of March 31, 2022.
Adults must reside in the state of North Carolina and have a license.
With the national average hitting $4.71 last week, the proposal would give residents $200 under the Gas Tax Rebate Act of 2022.
$3.1 billion dollars from the $3.241 billion dollar state surplus will fund the program if it passes.
If passed, it will go into effect July 1 and the stimulus payments would be sent by Oct. 1, 2022.
Other states want to send direct payments not just for gas, but all inflating prices
Other states are looking to send bigger stimulus payments to offset prices.
In Pennsylvania, millions of residents could qualify for $2,000 if Governor Tom Wolf's proposal goes through.
The checks would be funded with federal pandemic funds sent by the government, according to The Sun.
The total cost of the plan would be $500 million for each resident making under $80,000 to receive $2,000 dollars each.
The state will need to return the money if it isn't allocated by Dec. 31, 2024.
Other states have already moved past the proposal stage and have started approving stimulus payments to be sent to residents, according to True Jersey News.
Georgia approved a measure that would send stimulus payments in the form of tax rebates.
Single filers would see $250, head of household would see $375, and joint filers would see $500.
Hawaii is sending residents that earn under $100,000 a check for $300.
Anyone earning over that will see $100 payments, so everyone gets a stimulus payment.
One of the most well known stimulus programs is in Maine. The program will send $850 to qualifying residents.
To qualify, they must earn less that $100,000.
The $682 million dollar surplus the state of Maine currently has will fund the measure.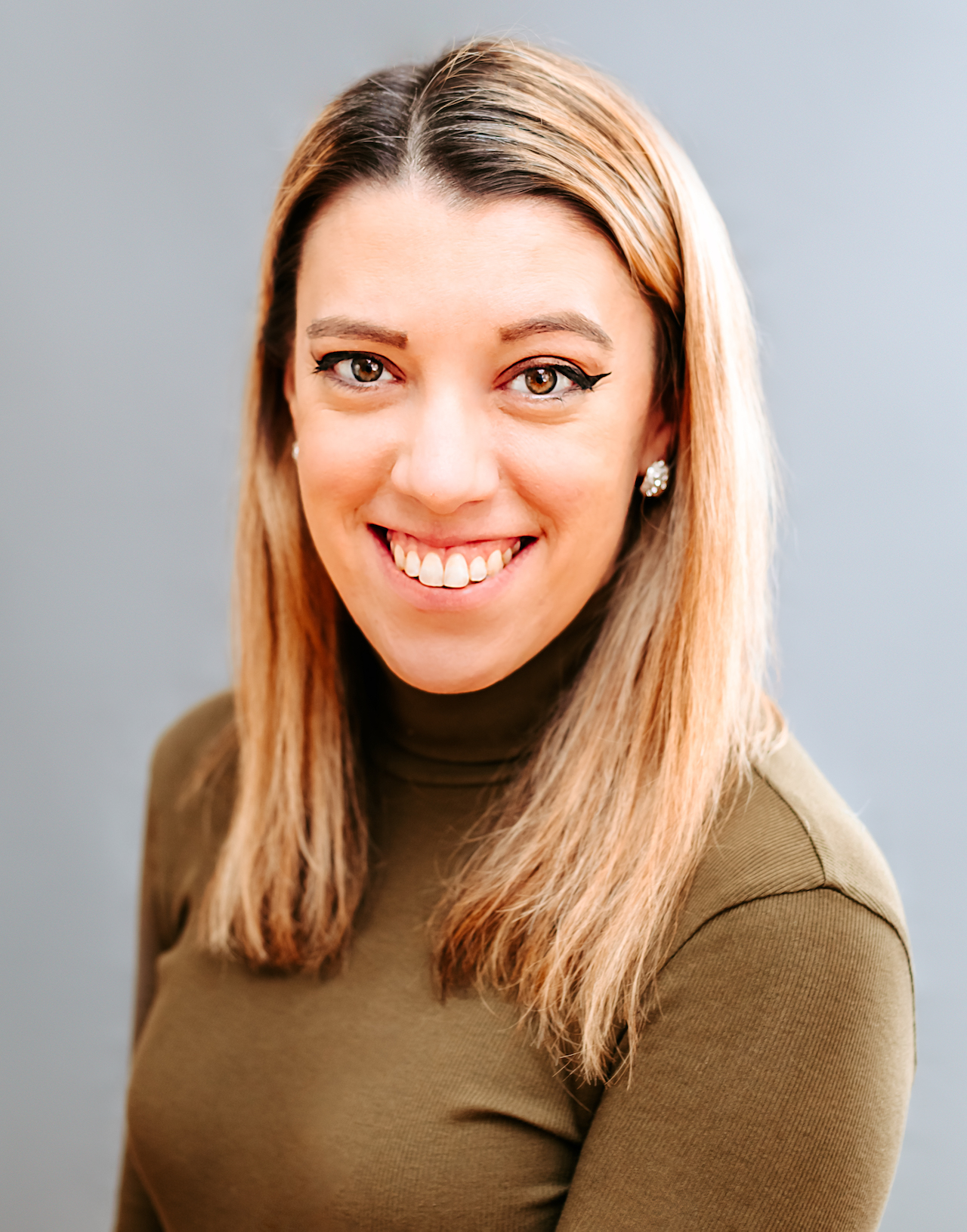 Samantha edits our personal finance and consumer news section. Have a question or lead? Send it to [email protected].