A new law is sending stimulus payments worth as much as $600 to over 600,000 residents in Delaware soon under the Relief Rebate Program.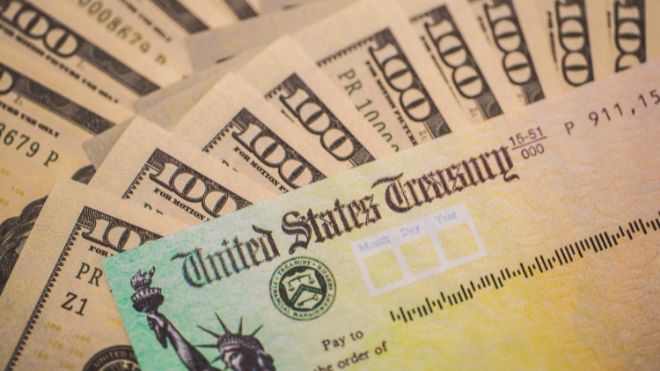 The program is to help residents handle the inflation happening with gas and groceries.
This stimulus program is part of a bigger plan to reinvest in education, communities and the state's economy.
Who can get the stimulus payments?
These payments will be sent to residents that filed a state income tax in Delaware for 2020.
Single filers will see $300 payments.
Joint filers can get $600 payments.
Deceased family members do not qualify under any circumstance.
The current goal is to find a way to pay qualifying people that didn't file a return in 2020.
When will people see the stimulus payments?
The payments are expected to begin in the upcoming weeks.
May will be the first month for the first round.
Those that did not file a return won't be in the first round of payments.
The stimulus checks are going out by mail and not direct deposit, so they will take longer.