About 75 veterans left Auburn on a bus for Washington, DC Friday as part of Operation Enduring Gratitude, including the first woman veteran from Cayuga County to make the trip. 91-year-old Anne Greer of Throop was a finalist for the Military Spouse ...
MORE
Firefighters from several districts were called to an explosion in Cayuga County late-Saturday. Reports of an explosion, which could be heard between Auburn and Throop, came in around 9:40 p.m. It took firefighters some time to determine the exact location of the ...
MORE
Police report the arrest of a Brooklyn resident following a traffic stop. According to a news release, State Police in Auburn arrested Kerry L. Hackett, 32, of Brooklyn for criminal possession of a weapon. Troopers observed a vehicle without proper plate lamps ...
MORE
The Cayuga County Sheriff's Office says a school resource officer in Auburn is facing felony charges after a sex abuse investigation in the city. According to a news release, deputies arrested William T. Morrissey, 32, of Throop following a criminal investigation into ...
MORE
Troopers say one person was arrested after a crash on Thursday in the town of Throop. The accident happened on State Street Road. Troopers said Lindsay Shaffer, 35, of Port Byron was arrested for driving while intoxicated, and issued a number of ...
MORE
The December 31st deadline for opting out of marijuana retail sales and on-site consumption has passed, but we still don't know some communities' decisions. The Citizen reports there's been no official word out of the town of Sempronius and Throop. The towns ...
MORE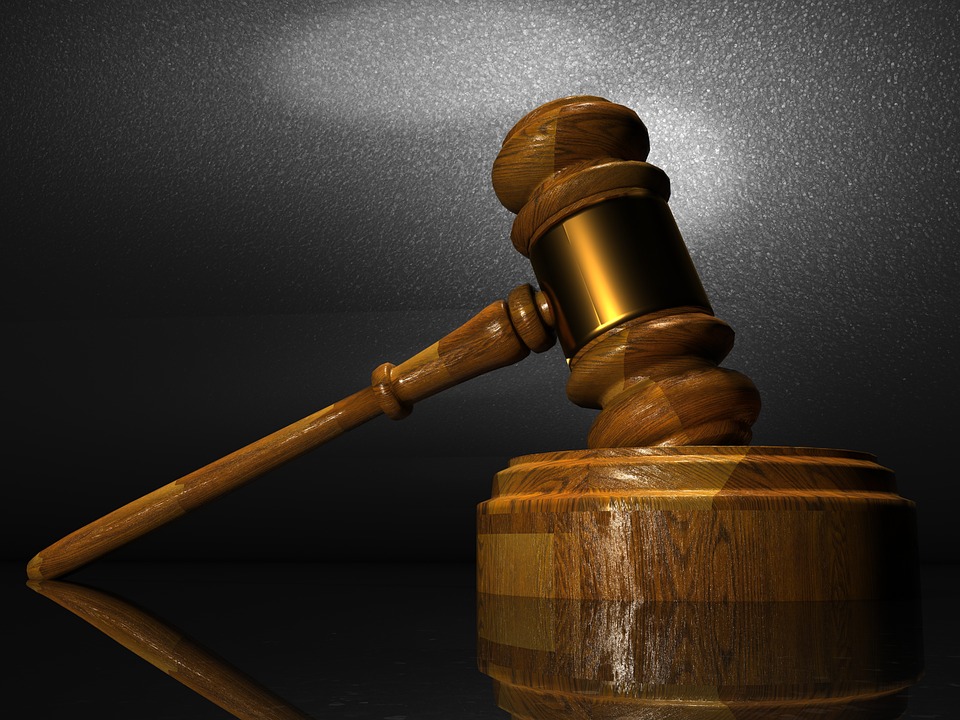 A Throop man has been sentenced to two state prison terms for selling heroin laced with fentanyl to a man who died of an overdose. The Citizen reports 32 year old Michael J. Chapman was sentenced by Judge Mark Fandrich to three ...
MORE
The Throop man accused of selling a bundle of heroin laced with fentanyl that resulted in a fatal overdose pleaded guilty to a manslaughter charge this week in Cayuga County Court. Michael Chapman pleaded guilty to five counts of felony criminal sale ...
MORE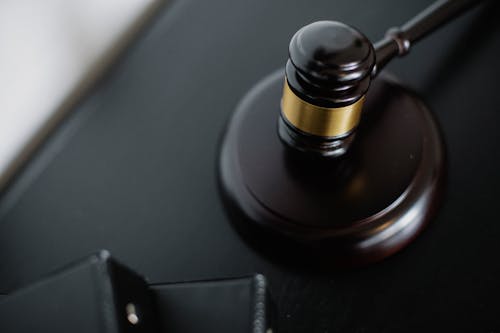 Coleen Young has given a formal notice to the Throop Town Board that she is suing them for "emotional distress and mental suffering" due to alleged defamation of her and her cotton candy business. Young, who is in her second term on ...
MORE
This week on Inside the FLX, Cayuga County Legislature Candidate Jeffrey Emerson is in-studio to talk about his campaign, issues he sees as big ones moving forward in Cayuga County, and how small communities like those he could represent can remain viable ...
MORE
Prosecutors say a Throop man accused of driving under the influence of drugs in a fatal crash now faces a charge of second-degree manslaughter. Tristan Hope, 25, of Throop was arraigned on the manslaughter charge this week after turning himself in to ...
MORE
Cayuga County Sheriff Brian Schenck has provided an update on the personal injury crash that critically injured several people on Turnpike Road in Throop. It happened on Sunday around 2:15 a.m., according to Sheriff Schenck, who says that it happened in the ...
MORE
Three people were critically injured in a crash that happened in Throop during the overnight hours. The Throop Fire Department said in a Facebook post that first responders were called to a one-car crash on Turnpike Road between Lewis and Powers roads ...
MORE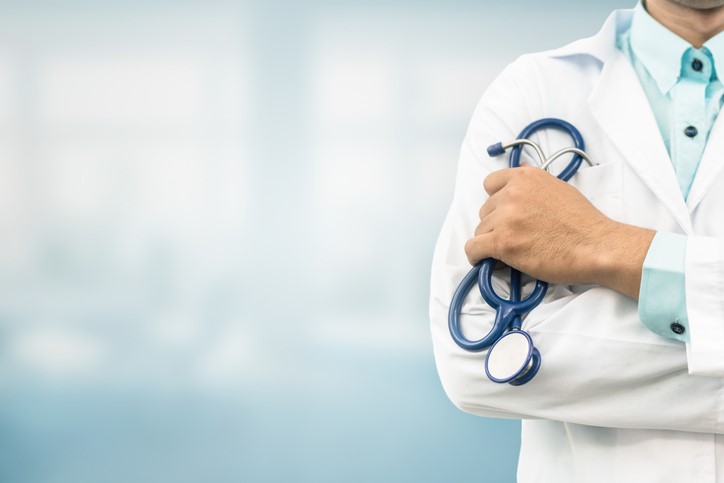 Keith Cuttler spends most of his days thinking about ways to get crucial medical services to the most-vulnerable parts of the Cayuga County. It's been an evolving challenge, since coming into his role with a crucial local provider in 2016. "The client ...
MORE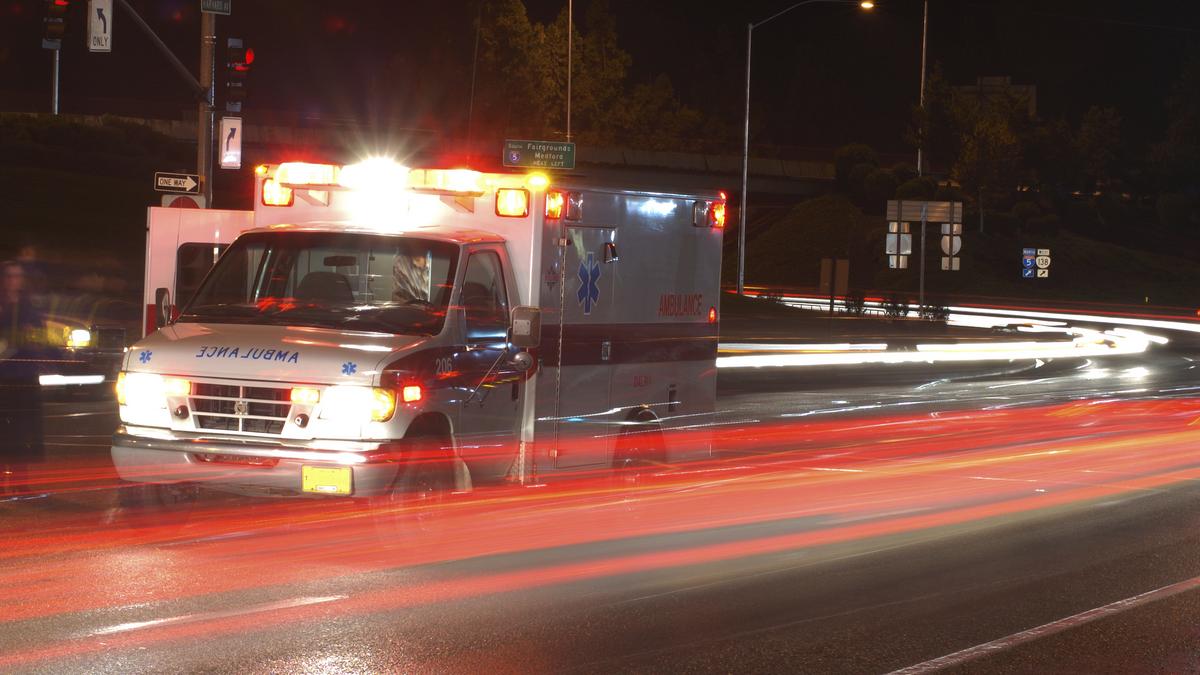 A motorcyclist suffered critical injuries after a crash with a pickup truck on Wednesday. First responders in Cayuga County say the motorcyclist was taken to Upstate University Hospital in Syracuse by Mercy Flight. One of the people inside the pickup truck was ...
MORE
LOAD MORE POSTS