A deeper look into the film industry and its safety hazards following the death of cinematographer Halyna Hutchins and the involuntary manslughter charges filed against Alec Baldwin, actor and producer, and Hannah Gutierrez-Reed, armorer and props assistant.

It was announced last week that Alec Baldwin and Hannah Gutierrez-Reed would be charged with manslaughter due to their roles in the death of cinematogropher Halyna Hutchins, 42. The death happened while filming a scene for the movie Rust on the Bonanza Creek Ranch set near Santa Fe, New Mexico. Baldwin was believed to be rehearsing with a gun that Gutierrez-Reed said was "cold" and had set on the props cart. While rehearsing, the gun discharged, fatally striking Hutchins and injuring director Joel Souza.
FingerLakes1.com was able to obtain an exclusive interview with Johonniuss Chemweno, CEO of VIP StarNetwork. VIP StarNetwork works to deliver medical services as well as health and safety expertise to locations such as film sets. Chemweno's company has delivered services to various production studios including Netflix, Amazon, and Warner Bros.
To view the full interview, click here.
While Baldwin and Gutierrez-Reed are being held criminally responsible, a settlement has already been reached between Hutchins' family and the producers of Rust.
Gutierrez-Reed blames production for the fatality, claiming she requested specific trainings for those on set as well as more days to maintain the weapons, but was not given what she needed after production and her department decided against it. She also claims she was given the responsibility of two positions, not just armorer, distracting her from giving the weapons position her full attention.
Hutchins' husband blamed Baldwin and Gutierrez-Reed for their roles in the death of his wife, but he added that it was ultimately production's decision to cut costs wherever possible, leading to an incredibly unsafe environment on set, according to those witnessing the filming.
New Mexico is a state seeing major growth when it comes to the film and production industry, but part of that growth is tied directly to the tax break companies get by hiring local crew members for their sets. In addition to hiring locally, they save money by not being required to provide housing and food for out-of-state workers.
While they have changed some laws regarding filming, New Mexico is home to the filming location of the controversial reality tv show, Kid Nation. In fact, Kid Nation was filmed on the same exact set that Rust was being filmed on called Bonanza Creek Ranch. The set has seen more than 80 successful movies and television shows filmed there since the 1950s including Walker Texas Ranger.
New Mexico's laws allow for children to film 9 hours per day, but that didn't apply to Kid Nation because it didn't go into effect until one month after the show wrapped up. This allowed for almost around the clock filming of the kids. Their laws also made room for loopholes. Parents of the children claimed that CBS was filming the show and their children were actually actors after they witnessed their kids being fed lines on the final day of filming. CBS claimed this was untrue, and found a loophole that allowed them to label their filming as a "summer camp." This also helped with the issue the public had regarding the number of hours the kids were forced to film every day.
According to Chemweno, we won't have many of the details when it comes to what went wrong on the set of Rust until the trial begins. In fact, it isn't known if they even had a health and safety crew on site. If they did, production is keeping that knowledge to themselves.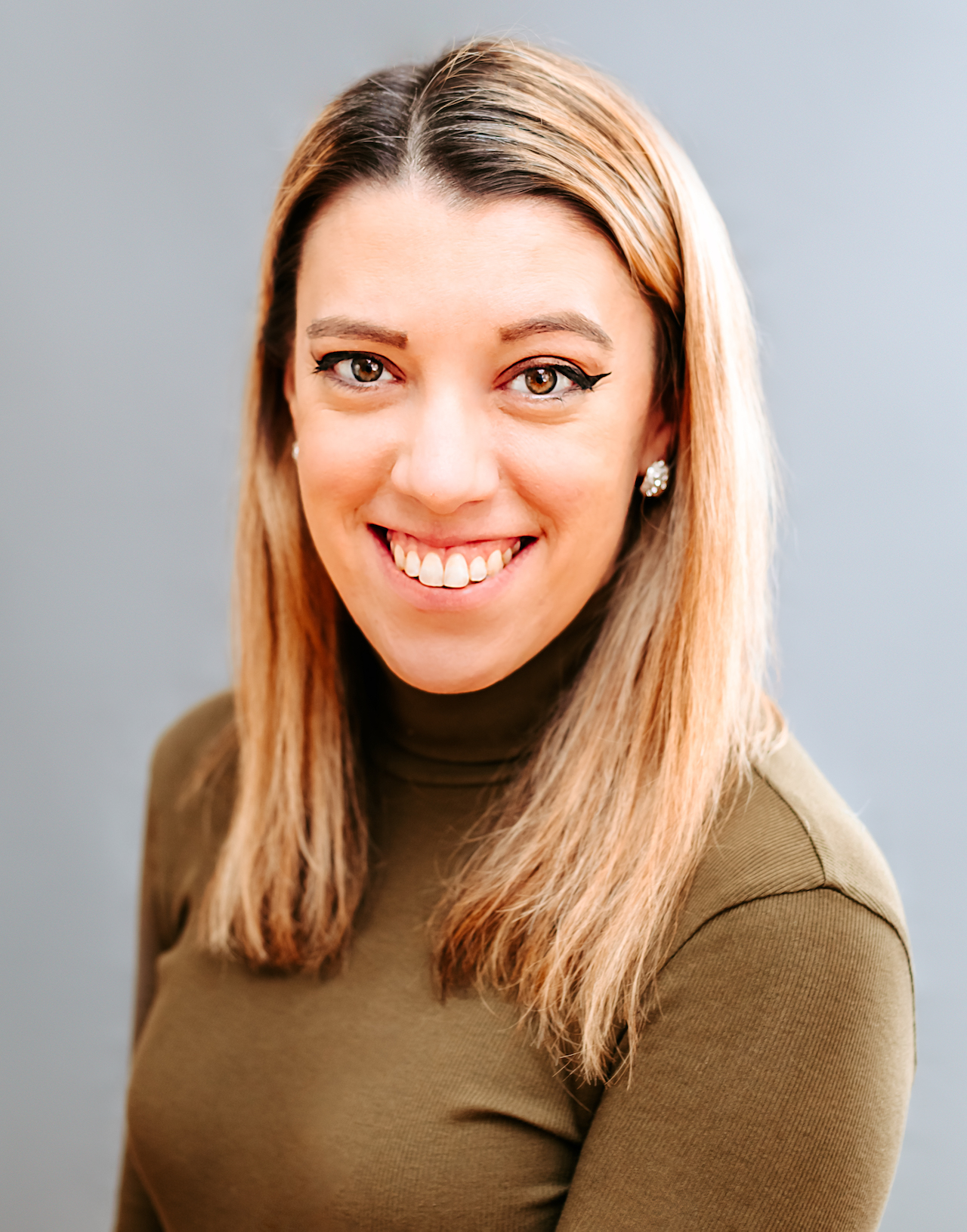 Samantha edits our personal finance and consumer news section. Have a question or lead? Send it to [email protected].