If you were a fan of the Never Ending Pasta Bowl at Olive Garden, you'll soon be excited to hear that it will return.
Before getting excited, be aware it will only be back for a short period of time.
Fans of various restaurants are having a great year as places across the country bring back old favorites. McDonald's has created Happy Meals for adults who miss the boxed meals. Taco Bell has started a vote to decide which discontinued menu item they'll want to bring back.
Everything you need to know about the Never Ending Pasta Bowl at Olive Garden
According to The Sun, the deal will return to Olive Garden starting Oct. 3 but only last through Nov. 20, 2022.
The deal ended over two years ago when the pandemic started. Normally the value meal is available every fall.
The cost starts at $13.99 and comes with both soup or salad and breadsticks. Only certain things are unlimited, like the pasta. Not all of the food is.
You can choose pasta, sauce and toppings for your dish. For pasta you can choose fettuccine, spaghetto, rigatoni, or angel hair. Sauce options include creaming mushroom, traditional marinara, five cheese marinara, traditional meat sauce, and alfredo sauce.
Finally, you can add meatballs, Italian sausage, or crispy chicken frittata.
Some promotions let kids eat for just $1, while others can get one free dessert for their birthday.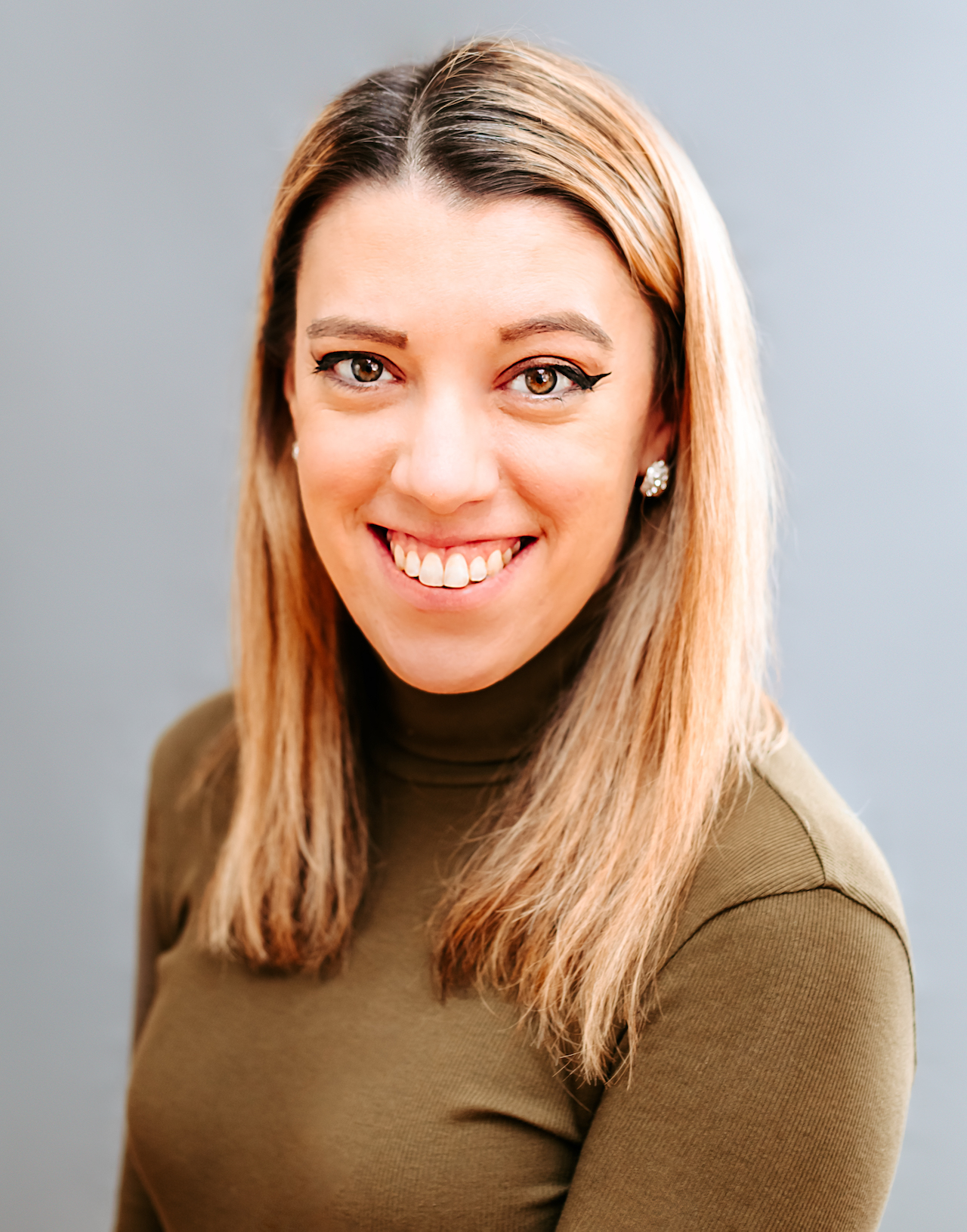 Samantha edits our personal finance and consumer news section. Have a question or lead? Send it to [email protected].