If there's one thing Taco Bell likes to do, it's get involved with their fans and bring back old items like the Double Decker Taco or Enchirito.
Earlier this year, Taco Bell decided to bring back the Mexican Pizza after fans and celebrities rallied together.
Bringing back things from the past that Millennials and Gen Z love is becoming more common for fast food establishments. One of the ways this is happening is McDonald's creating an adult happy meal. Complete with the box it comes in and a toy, adults can choose between a Big Mac or ten piece Chicken McNugget.
Taco Bell has ended some people's favorite items over the years. According to Eat This, Not That, this includes the Bell Beefer, 7-Layer Burrito, and Caramel Apply Empanadas. Now, the fast food restaurant will let people vote on what it is they want to return.
Taco Bell customers can start voting between two fan favorites to bring back, here's how
Taco Bell Rewards members will have the chance to vote between the Double Decker Taco and the Enchirito. This means if you want to vote, you need to become a rewards member.
The Double Decker Taco made its debut in 1995 as a limited time item but became permanent in 2006. In 2019, the restaurant permanently removed it from the menu. This product is made with a flour tortilla that's layered with beans and wrapped outside of a hard shell taco. The taco is filled with beer, lettuce and cheddar cheese.
The other Taco Bell product, the Enchirito, was introduced in the 1970s. This item is a flour tortilla filled with beef, beans, and onions, covered with red sauce and melted cheese. This item was discontinued more than ten years ago.
When the winning item will return to the menu has not yet been announced. The winning item will be announced on Oct. 7. Voting will end on Oct. 6.
Fans are hopeful that this is just the beginning of bringing back old items. Other favorites include the Taco Salad, Zesty Chicken Bowl, 1/2 Pound Beef and Potato Burrito, and the Grilled Stuft Burrito.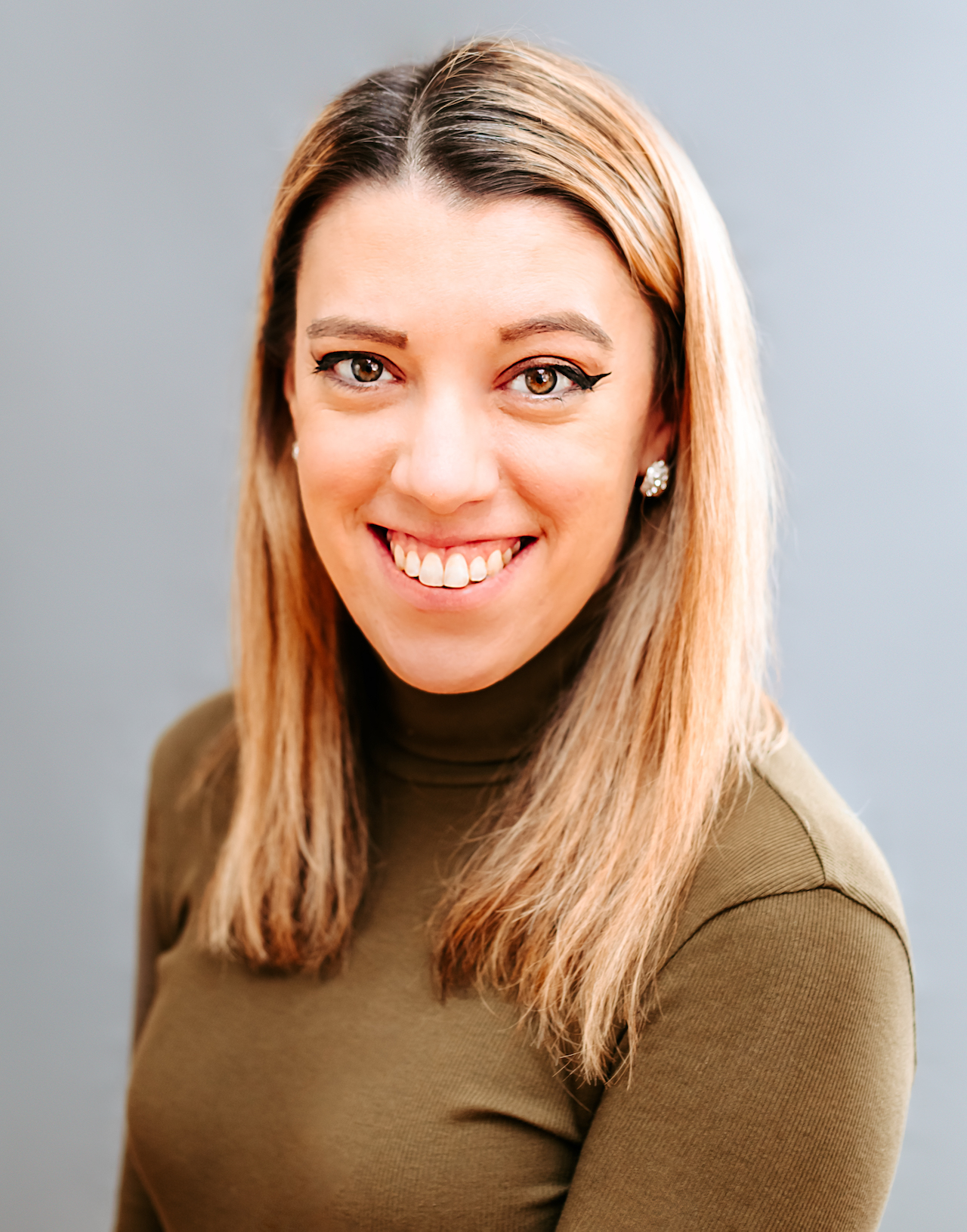 Samantha edits our personal finance and consumer news section. Have a question or lead? Send it to [email protected].