Adults looking for a nostalgic memory will be happy to hear that they can get McDonald's Happy Meals for themselves with a Big Mac or chicken nuggets.
This is a dual effort between McDonald's and Cactus Plant Flea Market, a clothing line. The announcement about the throwback item states that it will begin on Oct. 3.
The box will be designed by designer Cynthia Lu, the founder of Cactus Plant Flea Market. Toys will be featured with the meal as well.
New adult McDonald's Happy Meal
According to The Sun, a series of toys will be featured with the Happy Meal box, just like when millennials were kids. The little collectible figures are made up of famous characters, plus a new guest.
Birdie, Grimace, and the Hamburglar will all be featured as well as Cactus Buddy. The characters were redesigned by the Cactus Plant Flea Market and will give each one two sets of eyes.
Grimace, a fan favorite, has brought a lot of excitement for fans.
A merchandise line will be released in addition to the Happy Meal
Prices of the new Happy Meal have not been shared, but there is going to be a merchandise line with the new McDonald's project as well.
Oct. 3 isn't just the release date for Happy Meals, but it is for the clothing line as well. Apparel and other items will be available for purchase online through McDonald's while supplies last.
There will be t-shirts and hoodies as well as other merchandise. It's been reported that collectible items will include a Grimace chair and an acrylic sign featuring Cactus Plant Flea Market and McDonald's. By ordering with the app, you could also be entered to win exclusive items not available for purchase anywhere else.
Visit the official McDonald's and Cactus Plant Flea Market website for full details on the items, events, and contests.
---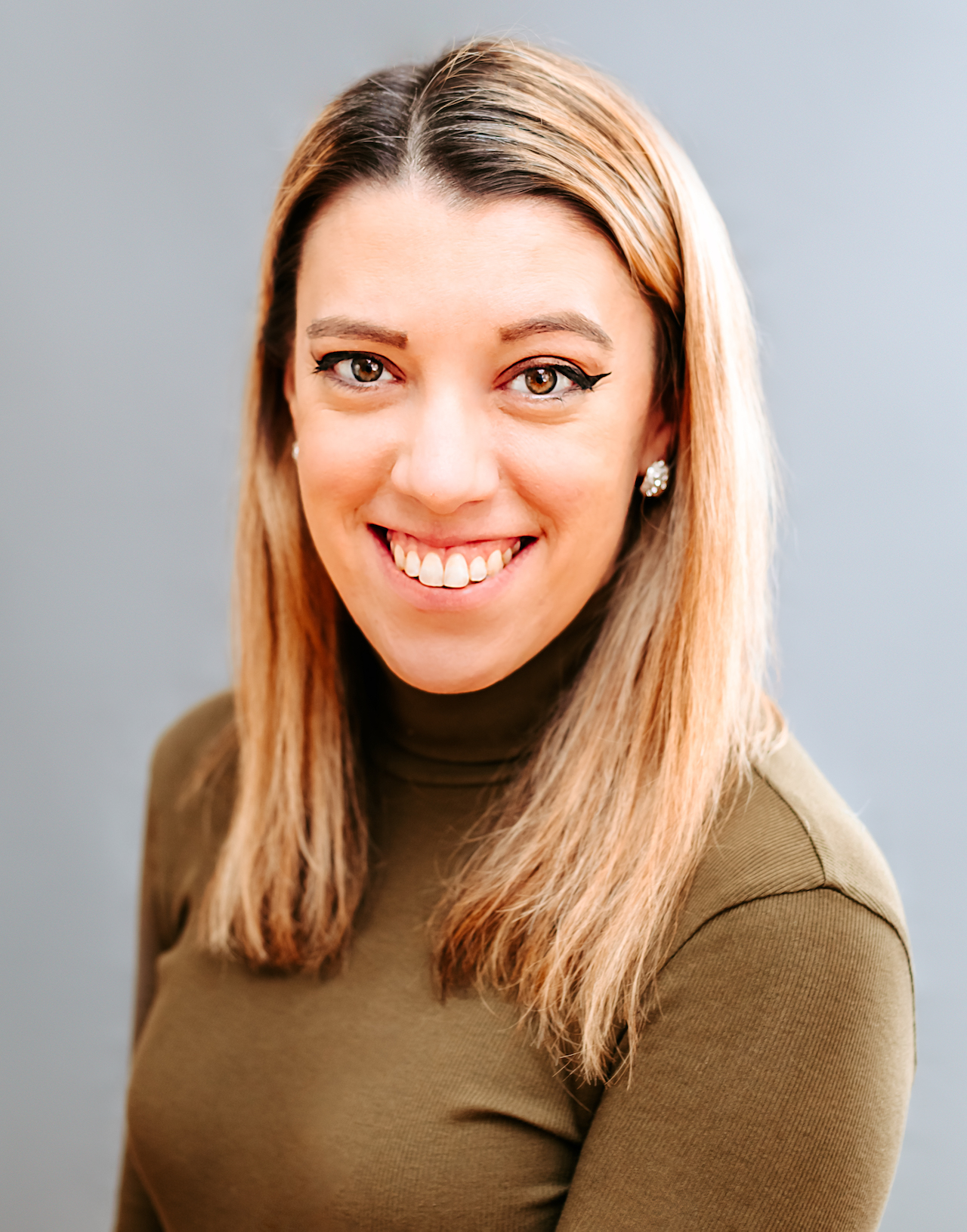 Samantha edits our personal finance and consumer news section. Have a question or lead? Send it to [email protected].