The housing market has been nothing short of volatile for the last year, and many people stopped trying to get mortgages entirely. Experts have weighed in on what they think the rest of 2022 will look like.
A lot of dream homeowners stepped out of the game when it came to putting offers in on houses. The rate for mortgages became so high and house prices rose so fast, they simply could no longer afford to own a home.
People who want to buy homes are now asking if there have been any major changes, or if there's a brighter looking future for homeownership.
Here are some of the most frequently asked questions about what getting a mortgage and buying a home will look like in 2022
According to The Mortgage Reports, people are looking to see when a good time to try to buy a home might be in the housing market. It's normal for homebuying to be better in the fall and winter, but the economy has made it harder to predict if that's the case this year. Between the inflation happening and the conditions of a recession, nobody can really predict what may happen.
One major question people have is if a recession is bad for homeowners.
Steve Adamo, President of national retail production at Embrace Home Loans spoke with The Mortgage Reports.
"I think the recession will likely deepen as inflation is not yet under control," Adamo said. "In my opinion, the Fed will continue to raise rates as evidenced by recent market reactions to inflation data. The Fed is tightening to get inflation under control. However, the Fed may go too far and will then have to push rates down. Overall, rates are still fairly attractive today for mortgages."
Ryan Sandler, the CEO at Truework shared that he believed a recession isn't good for anyone. He stated that interest rates are only rising and home prices are not dropping, not helping the housing market.
Mark Sheck, a branch manager for Cherry Creek Mortgage, had a different outlook.
"People get freaked out because they associate every recession with 2008," Sheck said.
"Not all recessions are created equal. That one was a bit of an outlier and falls in line with the Great Depression. I don't know if it'll necessarily be bad for buyers, assuming their employment doesn't get affected."
He went on to add that interest rates will eventually drop down and be a good thing for those trying to buy a home.
What's happening with the housing market cooling off?
While the market appears to be cooling off, many are questioning how that's possible considering prices are still high and mortgage rates aren't dropping. The difference today is that there are far less people in the market trying to buy homes. This has some home sellers lowering their prices a bit. That's not to say that competition isn't still stiff.
Sandler shared that a statistic recently showed one in five homes for sale are being lowered in price. This means the other four remain high. Plenty of people are still putting in multiple offers on one home.
Experts have stated that seasons have an impact on the housing market. There are typically less people looking to purchase a home in fall and winter. Whether that will follow the historical trend this year is unknown. There is still the possibility that buyers will be hoping other buyers are out of the market for the season, resulting in a busier homebuying season.
Experts believe that mortgage rates may not rise a lot higher than they are today, which is around 6%, but they do not see them dropping at all anytime soon. The Federal Reserve is intentionally increasing rates as a way to help stop inflation, and plan to meet again to raise them even more. This will help squeeze consumers out of the market and spend money less. That includes buyers in the housing market.
---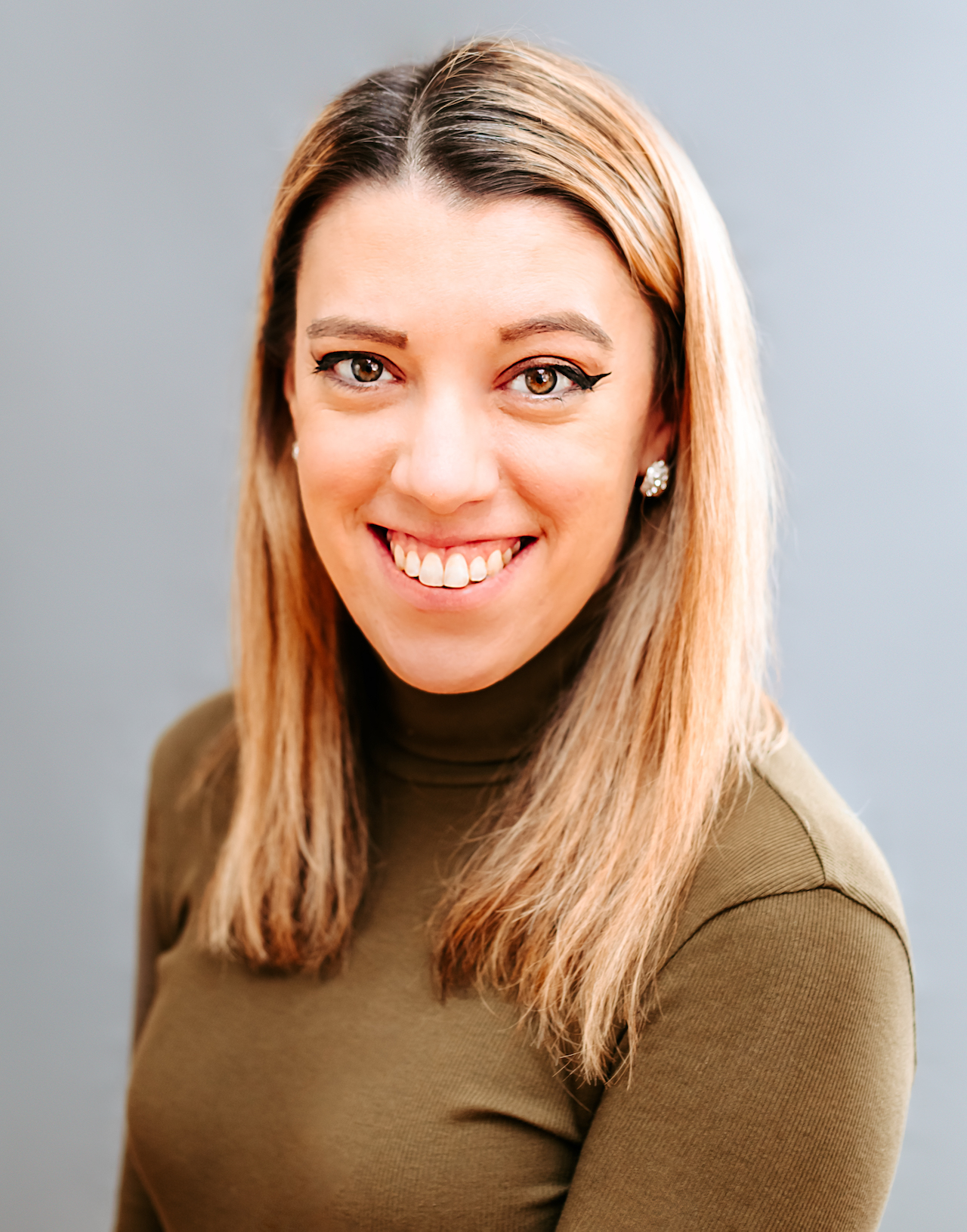 Samantha edits our personal finance and consumer news section. Have a question or lead? Send it to [email protected].