Inflation has had a major impact on Americans' spending, and many are in need of help. Some states are sending stimulus checks in response.
Government stimulus checks are a thing of the past, with the last one being sent in March of 2021. These payments were sent before inflation rates skyrocketed month over month. While people needed financial help during the pandemic, they need it now as well.
Stimulus payments made from 2020 to 2021 for the pandemic were to help Americans struggling financially due to things like job loss and slowly increasing prices. Today, prices have increased so much so fast that working Americans cannot afford to pay for basic necessities. The cost of gas, food, and housing has risen so quickly it's outpaced American wages. Now people who are gainfully employed working multiple jobs can't afford to live.
Many lawmakers felt that the stimulus checks in 2020 and 2021 were partially to blame for the rate of inflation today. Stimulus checks are typically only given if a recession is happening, and during the pandemic the horrible state of the job market was enough reason. The job market is thriving today.
Some states are taking it upon themselves to help residents financially struggling by issuing their own stimulus checks
California has created a Middle Class Tax Refund, according to The Motley Fool. This is a tax refund that will give residents as much as $1,050 depending on their qualifications. There are income requirements to get the payment and the amount will depend on filing status and dependents.
In order to get the payment, single filers cannot have an income exceeding $250,000. Married couples filing jointly cannot have an income that exceeds $500,000. The payments will be issued starting in October. This means many people may begin to see payments in a little over a week from now. The stimulus payments should be issued by the time 2023 rolls around.
Other states are sending payments as well
Other states are taking it upon themselves to send out stimulus cash as well. New York is sending stimulus payments worth as much as $270. Most of these payments are expected to be sent out by October 31, 2022. If you are expecting a payment in New York but have not seen one, you have until the end of next month before you should start worrying.
Many other states are sending out stimulus payments in the form of tax rebates as well. These funds are coming out of excess funds many states ended up with between 2020 and 2021. Hawaii, for example, is sending payments based on income to residents.
If you make under $100,000 as a single filer, you can expect a payment worth $300. The threshold for people married filing jointly is $200,000. Those who make more than that can expect a one time payment worth $100.
---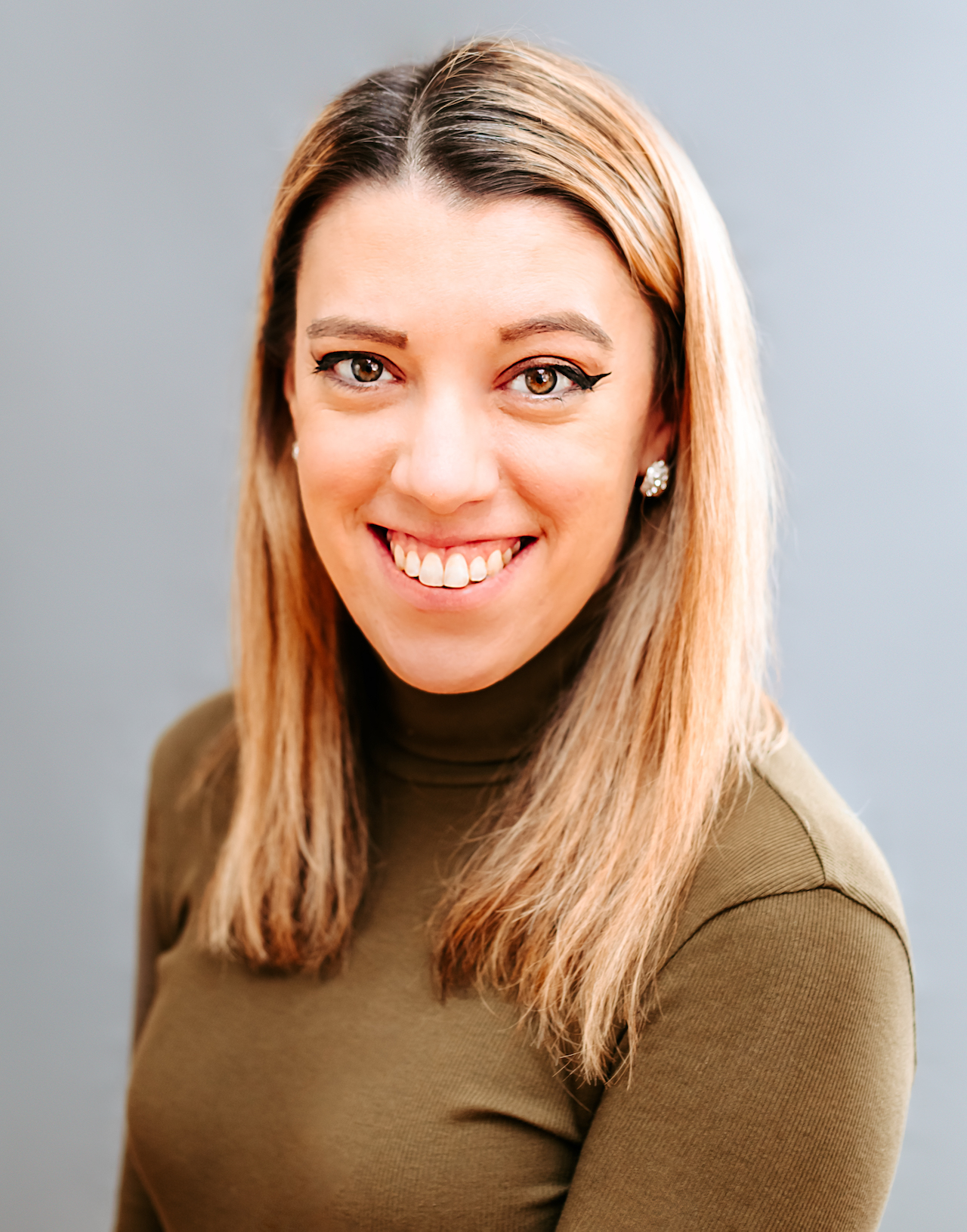 Samantha edits our personal finance and consumer news section. Have a question or lead? Send it to [email protected].