Today is Amazon Prime Day, and on one of the biggest shipping holidays of the year, the FedEx website went down.
This made it so customers were not able to send or track packages.
Millions of users were trying to use the website with no luck.
The Sun reports that 30% of users reported struggling with tracking and 66% were struggling with the website as a whole.
4% of users reported issues with the app.
In the last day, 3,627 outages were reported but FedEx says the issues are fixed.
FedEx had issues with filing claims as well
People reported issues trying to file claims as well.
If you need to file a claim, you can click the "Support" option at the top of the website and choose "file a claim" with the dropdown bar.
Some users have reported receiving help directly from FedEx through Twitter.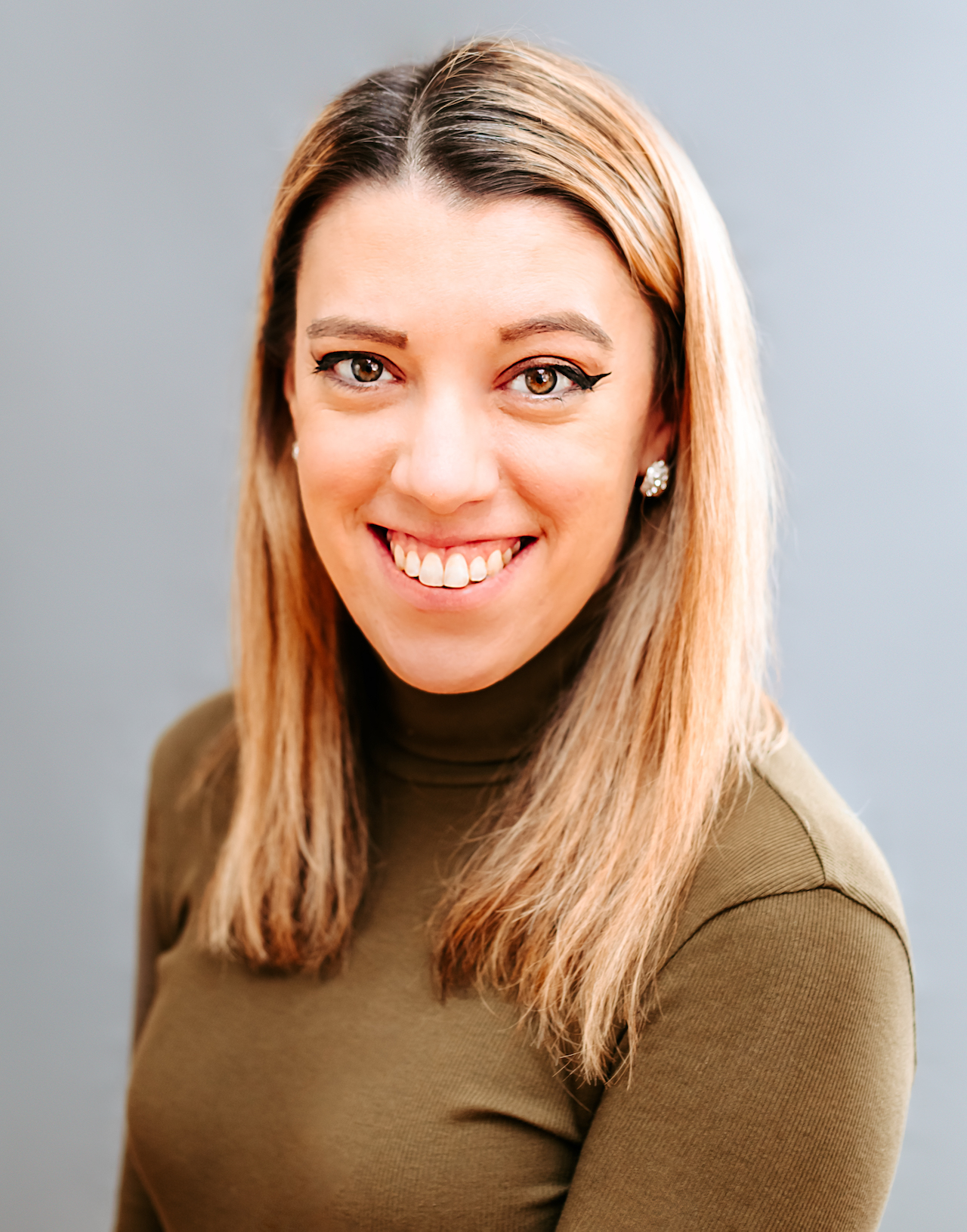 Samantha edits our personal finance and consumer news section. Have a question or lead? Send it to [email protected].