Those working as child care professionals in the state of Delaware could qualify for $1,000 stimulus payments.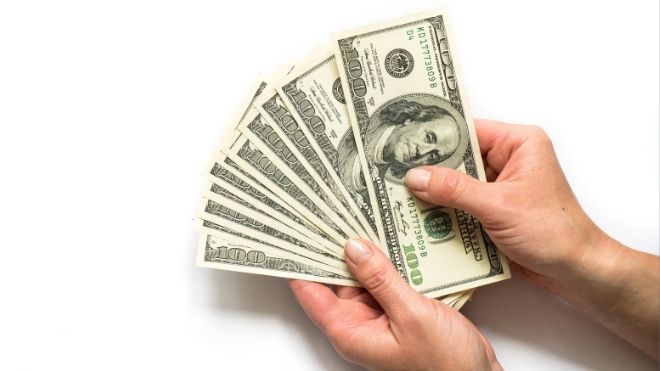 These payments are through the Delaware Department of Education.
$10.6 million dollars from the American Rescue Plan are being used to pay teachers and child care workers for their work during the pandemic.
How the $1,000 stimulus payments work
Professionals must be at least 18 years old and work for a licensed Delaware child care program.
In order to qualify, they needed to work directly with children for at least 20 hours per week and 90 days.
These positions were essential during the pandemic, and the state wants to thank these workers.
This allowed other essential workers like police officers, doctors, nurses, and firefighters to continue working during the pandemic.
Eligible employees have been compiled into a database through the Delaware Department of Education.
Applications are open for two months and will close July 20, 2022.
Once professionals are verified, they will see their stimulus payment within 10 days if they choose direct deposit.
If they choose a paper check, yhey will see the payment within 30 days.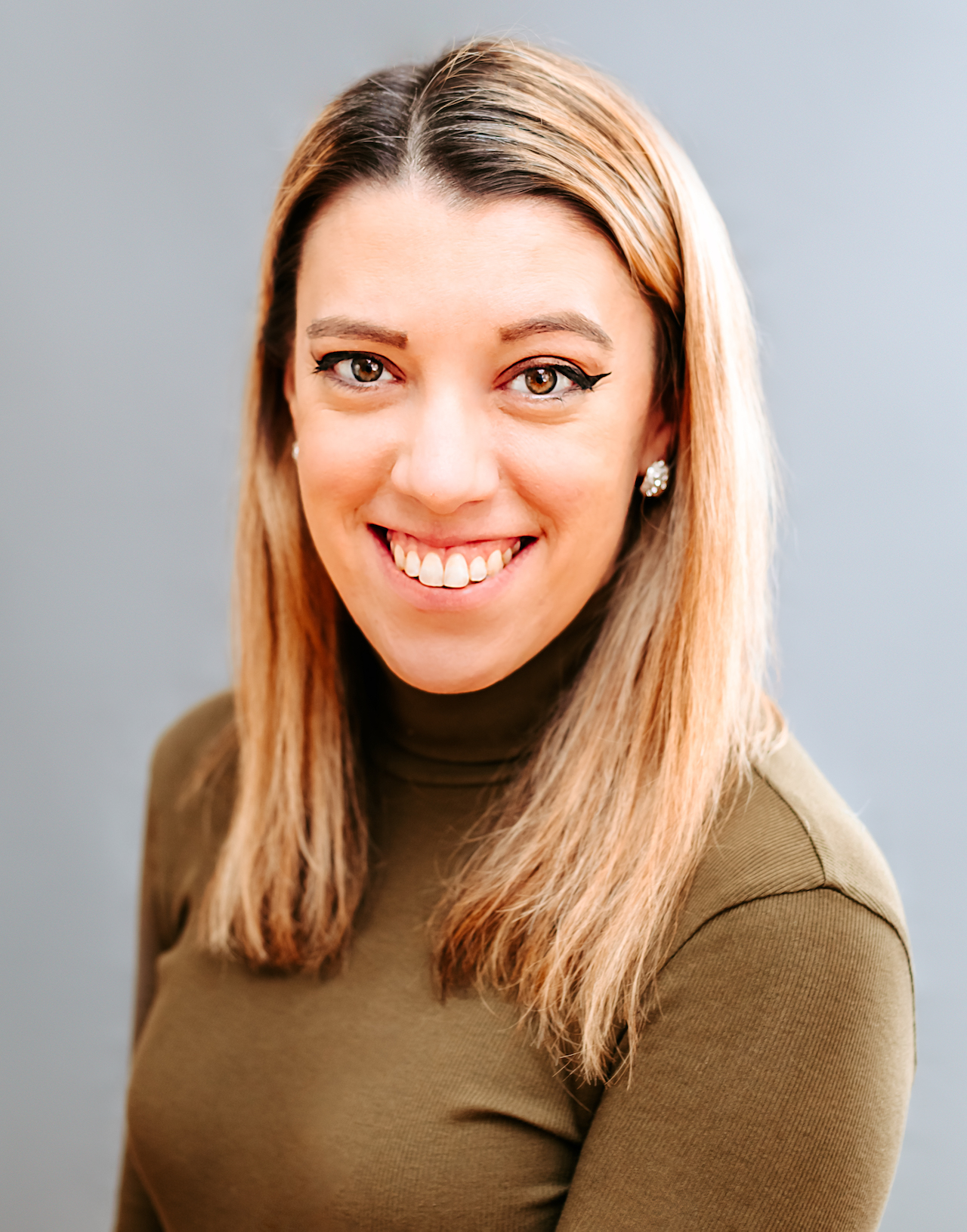 Samantha edits our personal finance and consumer news section. Have a question or lead? Send it to [email protected].