2,596 peope in Johnson County, Iowa have applied for a stimulus payment program that would give residents $1,400.
These payments are set to go to low to moderate income households.
The deadline to apply for the program ended at the end of May, and not everyone who qualifies will see a check.
More about the stimulus check in Iowa
The program is called the Direct Assistance Program.
Part of the eligibility requirements included proving income and residency when applying.
Those who will see checks can expect them in early July.
While the effort has been a lot for the county, families are expected to greatly benefit from the funds.
Money from the American Rescue Act will fund the program.
Out of the 2,500 people who applied, around 2,300 to 2,400 will see checks.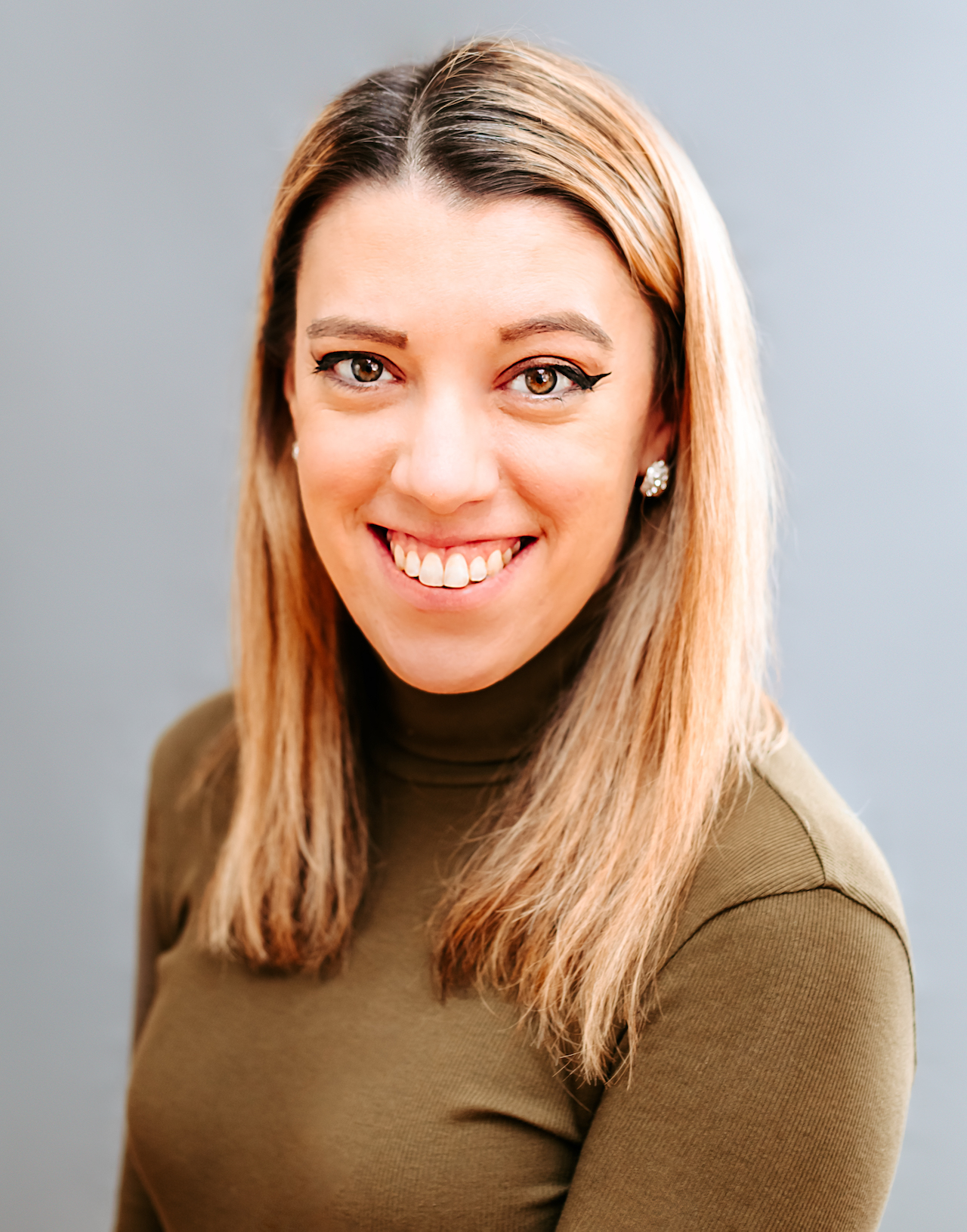 Samantha edits our personal finance and consumer news section. Have a question or lead? Send it to [email protected].