SSDI is one benefit program offered under the Social Security umbrella, and it turns out to be confusing for Americans who may qualify.
There are various programs offered, including Social Security retirement, SSI, and even a program called the Ticket to Work Program.
The Ticket to Work program is in place to help individuals currently receiving SSDI payments to go back to work without the risk of losing benefits.
The program will also stop interruptions to Medicare or Medicaid coverage.
It's common for Americans to mix up benefits like SSI and SSDI
SSI and SSDI are often used interchangeably or confused, but they are two different benefit programs.
SSI stands for Supplemental Security Income, and SSDI stands for Social Security Disability Insurance.
The difference between SSI and SSDI is often the financial status of the person applying.
SSI is a program that helps people with little to no income, while SSDI is given to those who can no longer work because they developed a disability that prevents it, according to Newswires EIN.
The amount of money you have when applying for SSDI is not taken into consideration.
Allsup, a program that works to represent those collecting SSDI, shared that SSDI is one of the least understood programs by recipients.
156 million Americans are insured by SSDI, and before the pandemic, 2 million people applied annually.
There are 4 criteria when it comes to acquiring SSDI
Not working due to severe medical issues
The issue lasts more than 12 months or is expected to result in death
You're between the ages of 21 and 67
The issue meets the definition of what a disability is
Why Americans are struggling to grasp the SSDI program
The Social Security Administration has been under a lot of pressure as Congress gets involved to help fix the many issues the agency currently faces.
The agency runs many programs and has been underfunded for years.
President Joe Biden has proposed allocating $1.8 billion dollars in the 2023 budget to improving issues the SSA faces.
This includes a shorter wait time, making applying easier, updating systems, and improving online services.
Right now, millions are struggling due to the SSA being run so poorly.
When the pandemic started, over 1,200 Social Security offices closed, over 370,000 less people applied for SSDI, the wait time on the phone reached 40 minutes, and 24% more people waited for decisions on applications from 2019-2021.
Right now over 838,000 people are waiting for their SSDI applications to be reviewed by the Social Security Administration.
64% will see them denied.
The impact of waiting for SSDI applications to be approved is impacting Americans everywhere
The backlog of applications from people who are disabled and can't work has surpassed 1.1 million across the country.
In Tennessee alone, that number has jumped by 40%, according to the Tennessee Lookout.
The longer wait time has created a major financial hardship on residents.
Many have lost homes, jobs, and healthcare benefits.
Attorneys with the National Organization of Social Security Claimants' even stated applicants have died or committed suicide while waiting.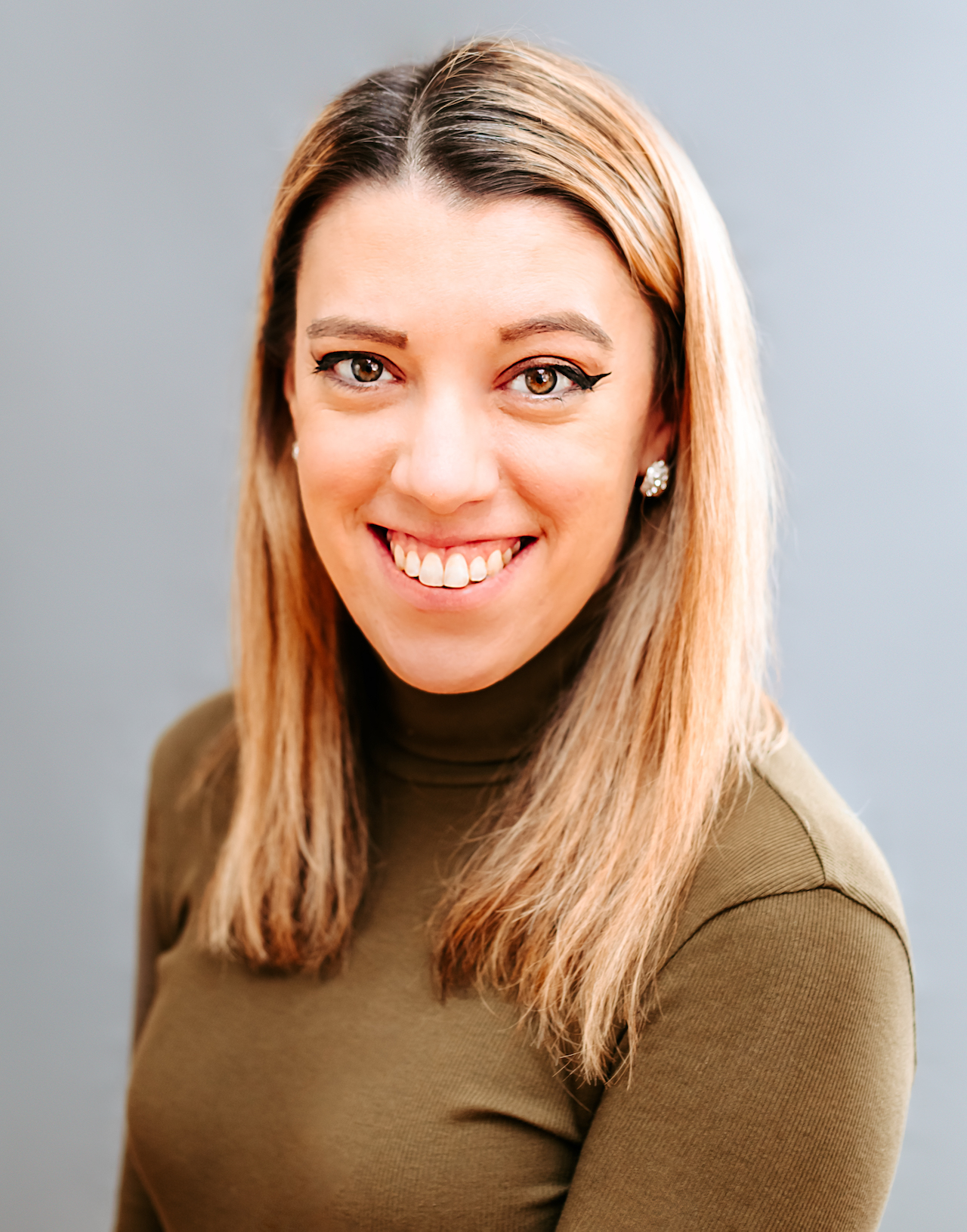 Samantha edits our personal finance and consumer news section. Have a question or lead? Send it to [email protected].