The Social Security Administration has been under fire lately with many issues, and there are ways people could lose benefits.
Worse, the SSA is facing the issue of depleted funds.
Those retiring in 2035 or after could see almost 20% less in monthly payments at no fault of their own.
As a matter of fact, the agency appears to be talked about more now than ever for its poor customer service, outlandish fines to recipients, and future projections for funds.
Just a few of the issues the Social Security Administration and benefit recipients have been facing lately
News recently broke through the Washington Post that some people were slapped with unrealistically high fines for receiving benefits they weren't entitled to.
Many of these recipients were getting them by mistake and not intentionally fraudulently.
One woman was fine $435,000 for receiving $47,000 after not disclosing the inheritance of a house worth $120,000.
She did this at the advice of her lawyer.
Following other steep fines similar to this one being given, an investigation was opened into the Civil Monetary Penalty Program.
It is alleged that those attorneys giving the fines neglected following a decades long process.
Those who were retaliated against for saying something are now back to work.
There are also ways Americans could lose their benefits that they may not even be aware of.
If you collect any sort of Social Security benefit and you're getting married, you must notify the SSA.
As of November, all legally married couples including same sex couples qualify for Social Security benefits on behalf of their spouse.
The administration gives ten days to recipients to report the change or they run the risk of completely losing their benefits, according to Yahoo Finance.
Not only could someone lose their benefits, they may also be fined and pay back any overpayments.
The stopping of payments will first last for six months.
A second issue could stop payments for between 12 and 24 months.
It's also important that names match on bank accounts as well as Social Security accounts.
Not only are people fearful of what the Social Security Administration can do to them punishment wise, but those who have yet to claim benefits could see far less than their full benefit
The original projection for Social Security to see depleted funding was set for 2034.
That is now 2035.
This means millions of Americans who have yet to retire may only see between 75% and 80% of their full benefits.
According to Channel 3000 News, the reason for the slash in benefits is because the SSA expects to owe more in benefits than it collects in revenue.
This is thanks to baby boomers all leaving the workforce at once.
A recent poll showed most Americans are confused by how Social Security works to begin with.
65% of 1,500 people between the ages of 55 and 65 failed a 13 question quiz regarding the basics of the program.
President Joe Biden is attempting to rectify longstanding issues plaguing the SSA
President Biden has proposed $1.8 billion dollars in funding for the SSA in 2023, according to Yahoo Finance.
The goal is to overall improve the issues people have been struggling with for years, especially poor customer service.
Here are some of things Biden hopes to improve
Cutting down customer wait times
Better locate those who are hard to find
Making applying an easier process
Update tech systems
Make the toll free number more accessible
Bolster online services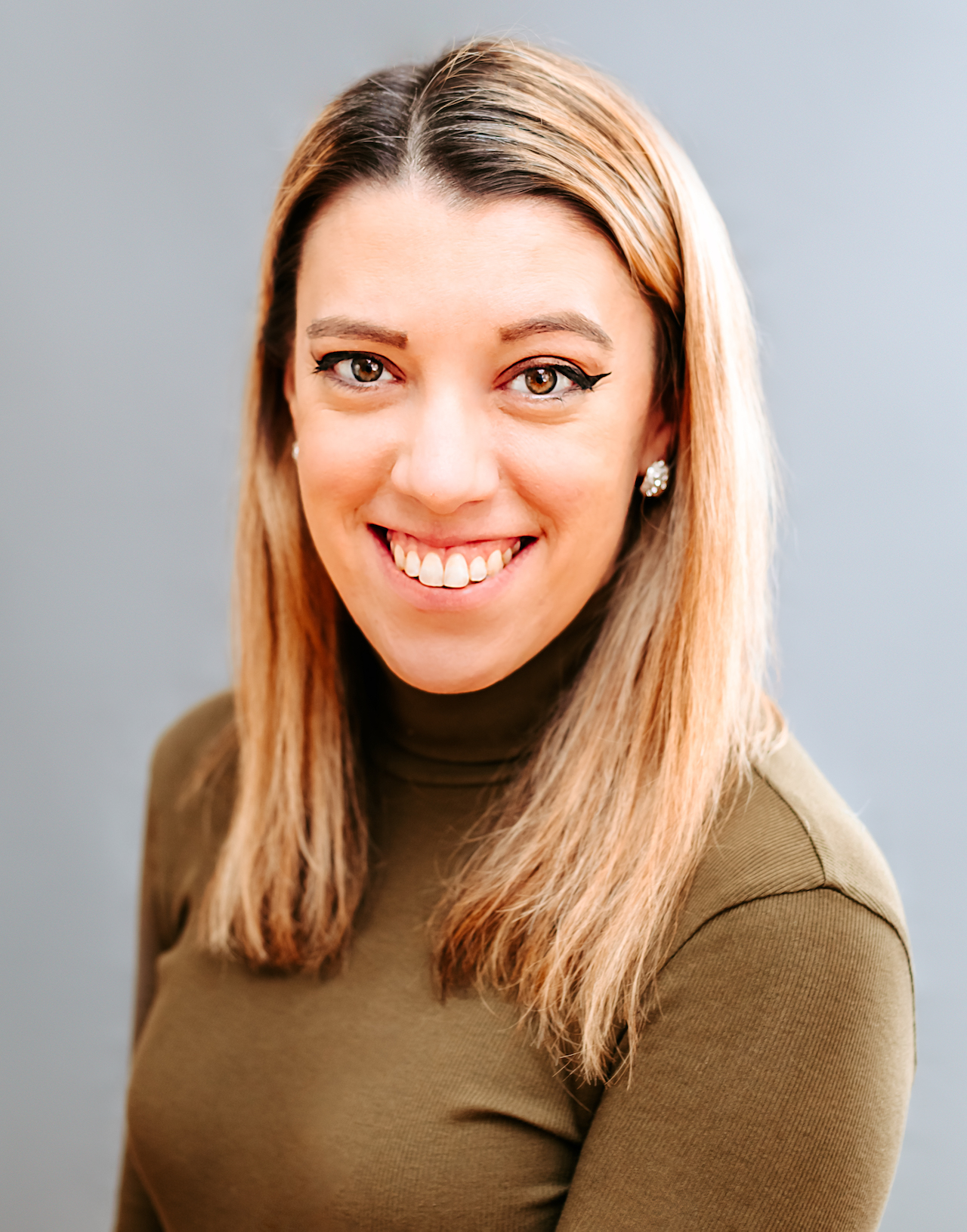 Samantha edits our personal finance and consumer news section. Have a question or lead? Send it to [email protected].