Thousands of New Yorkers qualify for the newest UBI program in the state, which will pay $1,000 per month to chosen applicants.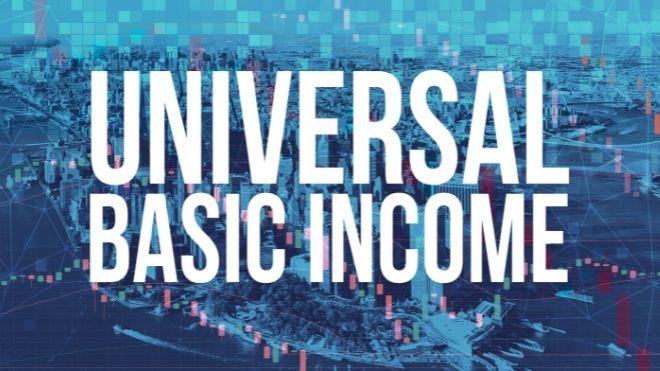 The program is called Creatives Rebuild New York, and gives artists a guaranteed $1,000 per month who need the support.
The application can be found online and has a deadline of March 25, 2022.
This program comes after many similar programs were created across the country.
The target demographic is artists who have lost work due to the pandemic and still have not recovered.
Why New York artists may need help with a UBI program
During the pandemic, unemployment for artists skyrocketed by 1,208%.
The cultural sector brings in more than $120 billion to the state economy each year.
The program is aiming to help 2,400 artists with the monthly $1,000 payments for 18 months.
The applications are currently open.
Eligibility for New York's UBI program
You must be 18 or older and a primary resident of New York State.
Your income has to fall below the self-sufficiency standard set by the program.
Trades considered
craft
dance
design
film
literary arts
media arts
music
oral traditions
social practice
theater
performance arts
traditional arts
visual arts
interdisciplinary arts
Trades not considered
baking and culinary arts
cosmetology
architecture, interior, landscape
design
radio personalities and DJs
event planning and production
wellness and fitness
You need a Social Security number to apply with documentation to confirm your information provided.