Starting today around 23 million California residents will soon see their stimulus inflation payments worth between $200 and $1,050.
These payments are coming out of the Middle Class Tax Refund. The program was approved this past June as inflation caused goods to become unaffordable for California residents. At that point gas was already closing in on $7 per gallon.
According to Spectrum News Bay News 9, Governor Gavin Newsom says this is the largest state refund in history.
What is the Middle Class Tax Refund, or the stimulus inflation payment?
$9.5 billion dollars will be sent to residents through the California Tax Franchise Board.
There are some qualifications that need to be met in order to get the stimulus payment. First, your 2020 tax return needs to be filed by Oct. 15, 2021. You cannot have been claimed as a dependent and you need to be a resident in the state when the payment is sent. No additional actions are required to get the payment. They will be automatically sent without the need for an application.
Stimulus payments will be made by either direct deposit or a prepaid debit card. If you filed your 2020 tax return and asked for direct deposit, you'll be paid that way.
Direct deposits are being issued from Oct. 7 through Oct. 25 for the first wave. The second wave will go out between Oct. 28 and Nov. 14. Most payments will be sent in October.
If you filed your tax return in 2020 through the mail, owed money, or received your payment by paper check, you will see your payment made by prepaid debit card. The other way you'll see a debit card is if you made changes to your bank account and it can no longer be deposited there.
Prepaid cards will be sent from Oct. 25 through Dec. 10. Every payment including the debit cards should be issued by Jan. 15, 2023.
---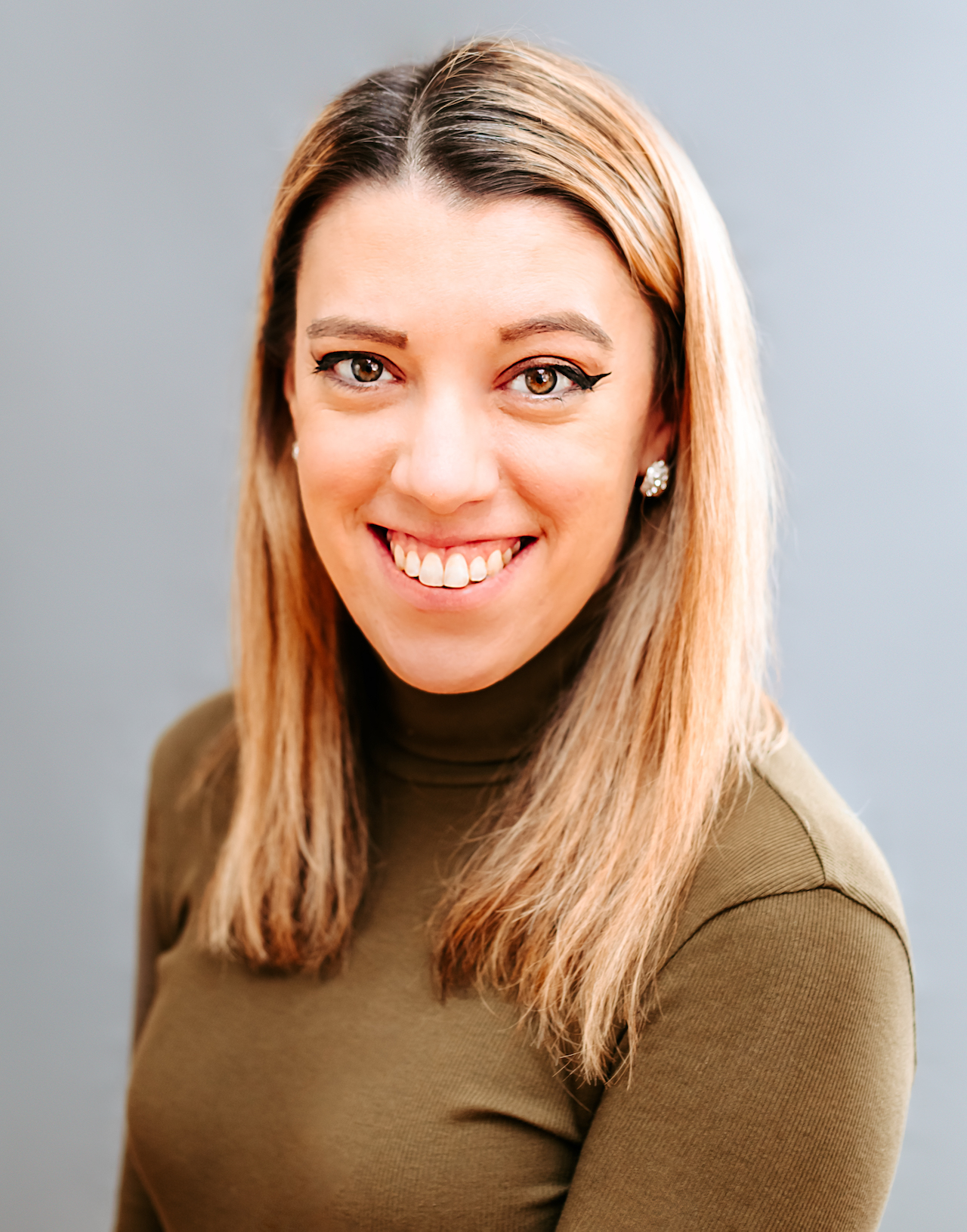 Samantha edits our personal finance and consumer news section. Have a question or lead? Send it to [email protected].