Residents in New York may qualify for stimulus payments worth up to $270 due to inflation, but they have to apply.
As inflation continues to rise, people can't afford basic necessities like food or gas. Some states are working to help their residents out by sending stimulus checks and payments.
OPEC countries are limiting their oil production, and that could create a major increase in gas prices this fall or winter.
States sending stimulus inflation payments to residents
According to AS, many states have approved stimulus checks for residents that may need them most.
California is one state, where they started sending payments between $200 and $1,050. What you receive will depend on your income, filing status, and any dependents you may have. The payments will start to go out this week. If you use direct deposit, you'll see your payments faster. Those receiving their payment by mail will need to wait longer.
Single filers earning $75,000 or less and married filers earning $150,000 or less will see $350 per taxpayer and an extra $350 for at least one dependent. Two parent families with that income will see $1,050 if they have one child.
From there, the amount drops until incomes hit $250,000 for single filers and $500,000 for joint filers. Once income surpasses these levels, filers will no longer qualify for the payments.
New York State inflation payments for inflation worth $270
Governor Kathy Hochul recently approved a one time stimulus payment worth $270 for taxpayers.
This is available through the Additional New York State Child and Earned Income Tax Payment. This was built into the state budget for the 2023 fiscal year.
There are about 20 million residents in New York, and 1.75 million will qualify for the payments. The average payment is $270, so some may receive more or less.
In order to be eligible, you need to have received the Empire State Child Tax Credit or the Earned Income Tax Credit in 2021.
If you are one of these people you do not need to do anything to get the payment. It will automatically be issued to you through the mail. Payments are set to be sent on Halloween, October 31.
---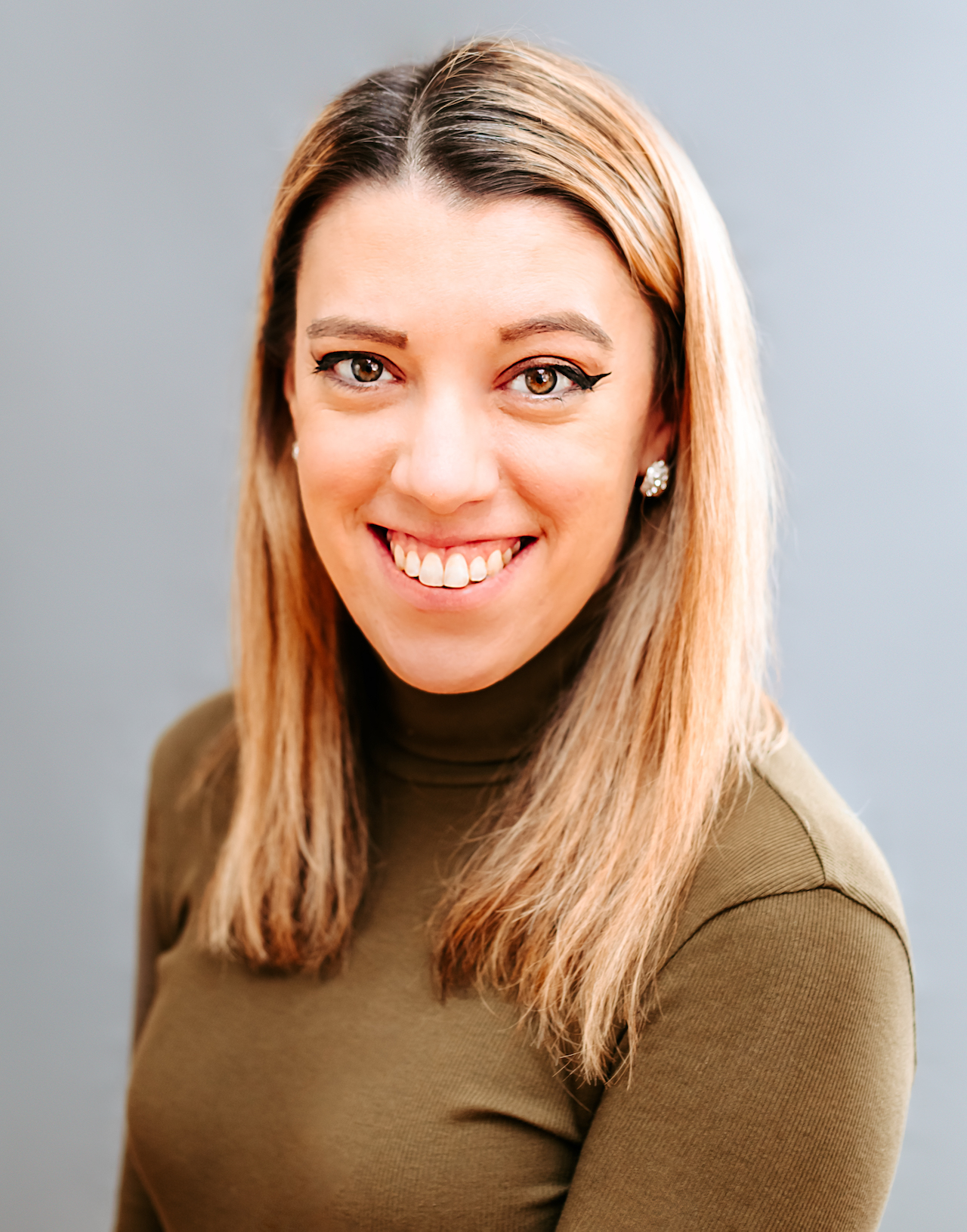 Samantha edits our personal finance and consumer news section. Have a question or lead? Send it to [email protected].