What are "foodies?" The new term applies to those who love gourmet dining and discovering more about foods and flavors, allowing them to identify as a foodie.
This covers an array of different things aside from just visiting restaurants. Many foodies will learn new recipes, shop for different ingredients, and visit other types of places like food trucks.
A lot of foodies have devoted their time to the hobby and live it as a lifestyle. Unfortunately, this hobby and way of life has only inflated in price like everything else has.
According to a Wallethub study done on best cities for foodies in the U.S., restaurants have increased prices by 8%. Grocery store prices have risen by 8.3%. These increases have happened between August of 2021 and August of 2022.
For those who have devoted their lifestyle to being a foodie, there are cities in the U.S. that make this easier with more affordability.
These cities offer the ability to explore local flavors and also cook at home at a reasonable price.
Studies revealing the best cities for foodies and the foodie lifestyle across the United States
Wallethub looked at more than 180 cities in the U.S. and measured their foodie-friendliness using 29 different key indicators. Some of these included the cost of groceries in the city as well as the price and access of high quality restaurants or other food festivals.
There were two major factors looked at when determining the best cities. This included affordability and diversity, accessibility, and quality.
When looking at affordability, things like cost of groceries, access to quality restaurants, restaurant meal costs, beer and wine costs, as well as sales and food taxes were taken into consideration.
For diversity, accessibility, and quality, other things were looked at. This included the amount of restaurants, ratio of real restaurants to fast food chains, growth in restaurants, restaurant diversity, food trucks, and various other factors.
The overall best city for foodies in America was Portland, Oregon. Out of the 182 cities looked at, Pearl City, Hawaii had the lowest rank for foodies.
When it came to grocery affordability, Brownsville, Texas had the best score for cheapest groceries. Pearl City, Hawaii came in last for grocery affordability.
The average price of beer and wine was a factor as well. This is because drinks are a major factor in a foodie's life. The best price for these was again in Brownsville, Texas. The worst place for buying drinks was in Seattle, Washington.
Experts share tips on how to live the foodie life on a budget
When it comes to living life as a foodie, being able to afford the costs of restaurants or groceries is important.
Darryl L. Holliday, an Associate Professor of Food Science at the University of Holy Cross weighed in on the topic.
"Many places catering specifically to tourists are generally in neighborhoods with higher rents and therefore have higher food prices," Holliday said.
"Using proper safety, do not be afraid to deviate from the beaten path and find smaller neighborhood establishments that market to locals or find food trucks that can deliver some of the same flavors you are looking for but with a lower sticker price. However, some foods are just naturally expensive due to ingredients used, seasonality, or captive market locations such as festivals."
Andrea Graves, Business Planning and Marketing Specialist through Robert M. Kerr Food and Agricultural Products Center at Oklahoma State University weighed in as well.
"When dining in a restaurant, consider ordering an appetizer as your meal and try going during happy hour or slower times when discounts are often offered," Graves said.
"For general food trends, go on social media and learn how to make some of these trendy foods yourself. TikTok, Instagram, and Pinterest are great resources for hacks and how to recreate the latest food items. When traveling to another city, ask the locals where they go, they will know where to get the best value for your dollar. Go to places during the off-peak season, if possible, prices can be lower during slower times, just like hotel rates and plane tickets. Go meatless once in a while and look for satisfying entrées that are less expensive than the same meal containing meat. Drink water instead of ordering a cocktail or iced tea and spend the bulk of your budget on the main course. Lastly, join loyalty clubs if the restaurant has one. You can often get freebies from doing what you already do anyway."
---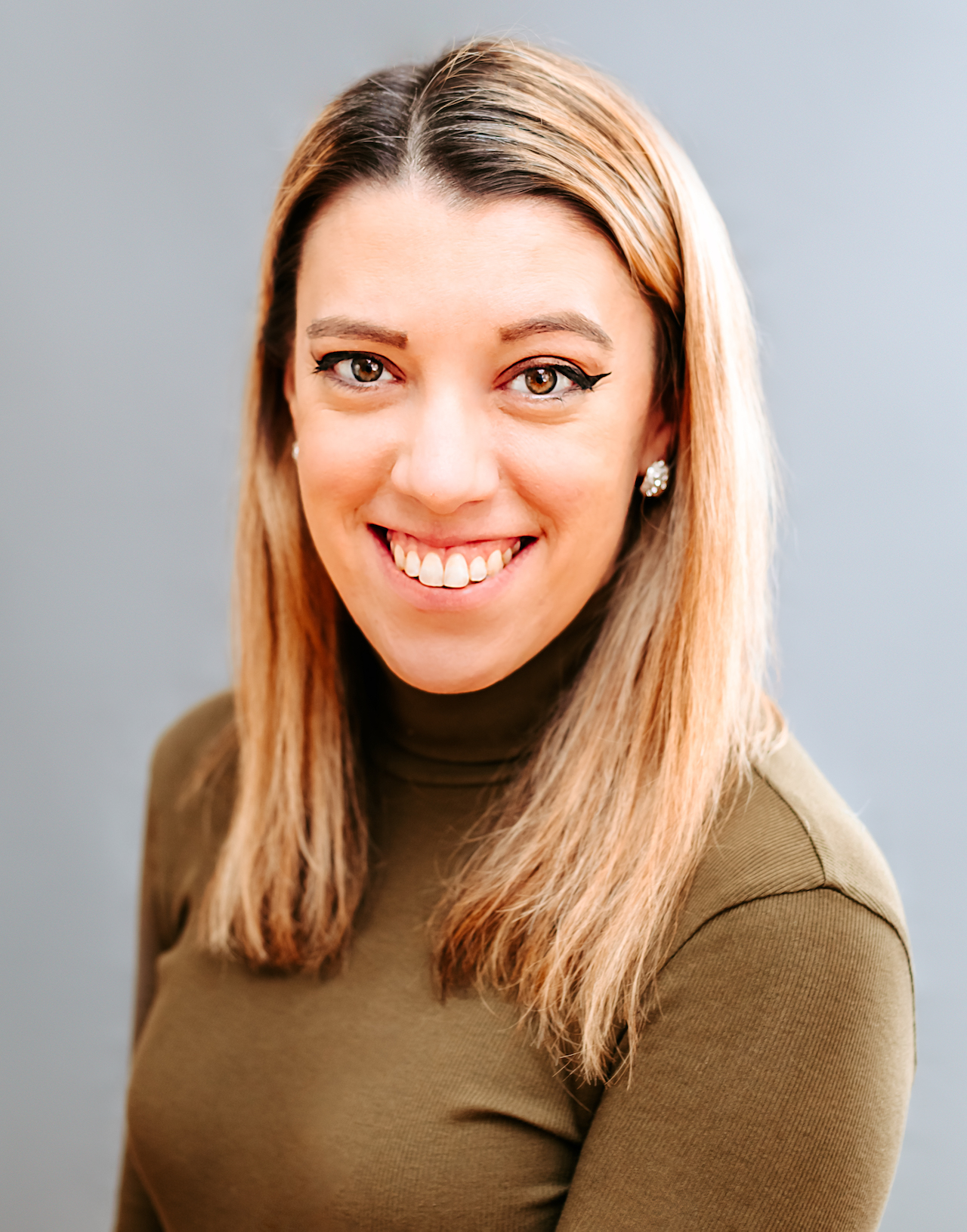 Samantha edits our personal finance and consumer news section. Have a question or lead? Send it to [email protected].