Due to an undeclared allergen, there has been a recall issued on candy corn at various grocery stores in several states.
Candy corn is an incredibly popular Halloween candy. With the holiday right around the corner, it's important to be aware of any recalls on candy.
This recall is happening from a snack company in Massachusetts, according to Eat This, Not That.
Candy corn recall details
The recall was issued due to the packaging on the candy corn not making it clear that egg was an ingredient.
The company, Arcade Snacks out of Auburn, Massachusetts, made the mistake on their 15 ounce bags of yellow, orange and white candy.
Grocery stores are located in Massachusetts and Connecticut. Someone allergic to eggs could experience life-threatening reactions to ingesting the candy.
The container is clear and plastic with a best buy date of March 8, 2023. The UPC number is 018586001144.
The following stores sold the candy corn with the recall
Johnson Roadside Farm Market in  Swansea, Massachusetts
Donelan's Supermarkets in  Massachusetts
Fieldstone Farm Market in Marion,  Massachusetts
Foodies in Massachusetts
Windfall Market in Falmouth,  Massachusetts
Highland Park Market in  Glastonbury, Connecticut
On Friday the recall was announced but no illnesses have been reported. Many with egg allergies typically avoid candy corn to begin with because egg is a common ingredient.
Symptoms from an egg allergy can range from moderate to severe. Some people get rashes, hives, or congestion, but others may vomit or have digestive issues. Others experience more severe symptoms like anaphylaxis, which could suffocate someone to death.
Customers can return the product to the place they bought it for a full refund.
---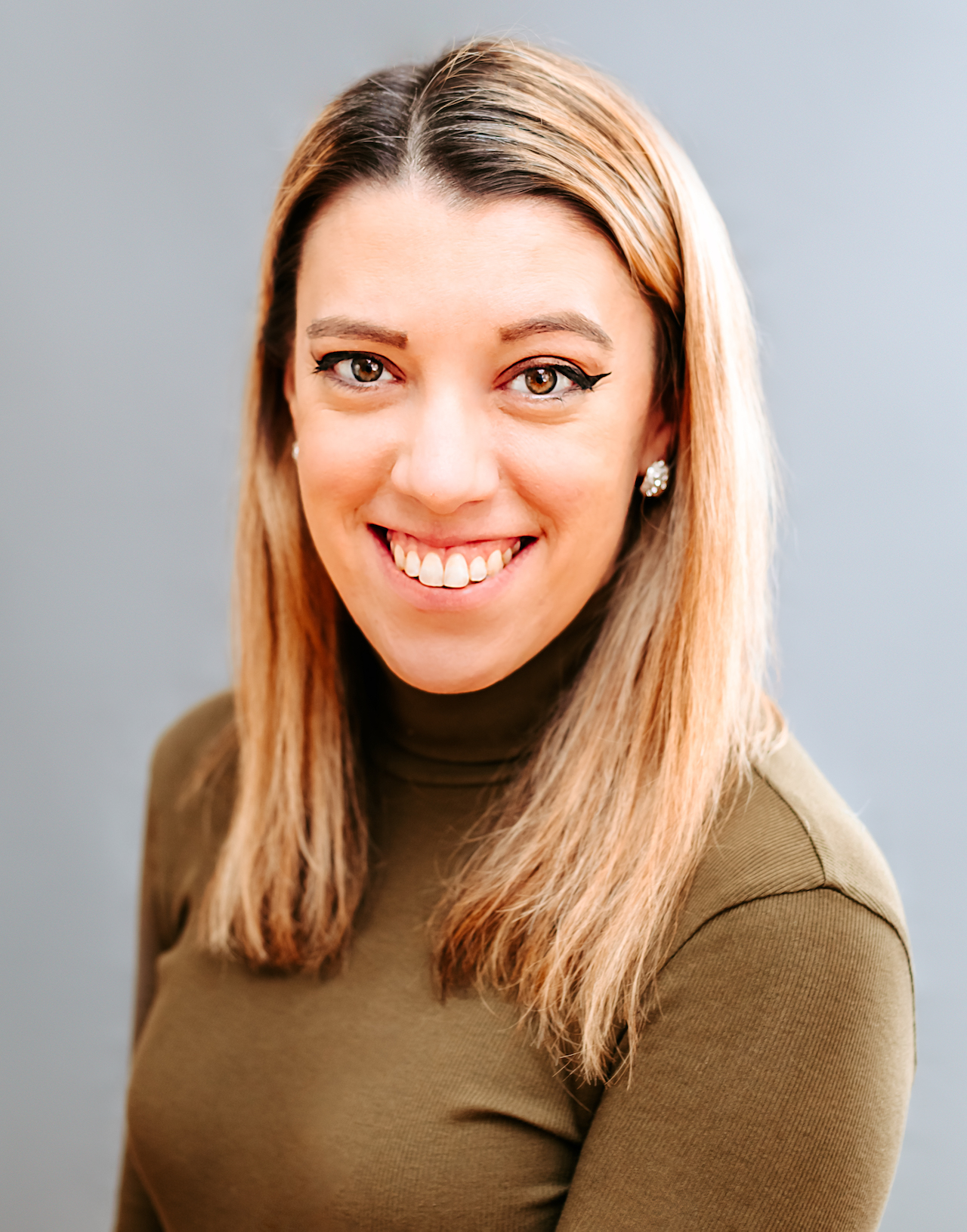 Samantha edits our personal finance and consumer news section. Have a question or lead? Send it to [email protected].