A 17-year-old missing teenage girl in Anderson County hasn't been seen since Monday, and police are asking for the public's help in locating her.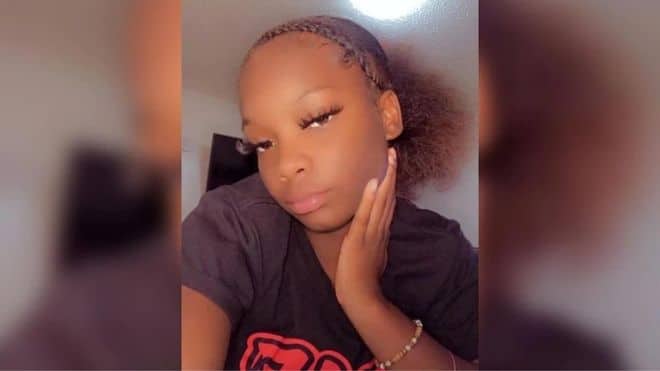 The girl's name is Jaliyah Bre'shae Paschal.
According to Anderson County Sheriff's Office, the teen was last spotted on Abbeville Highway.
According to Fox Carolina, the teenager is five feet and six inches tall.
Both of the girl's nostrils are pierced.
If anyone spots the teenager, they are asked to call the Anderson County Sheriff's Office at 864-260-4400 or 911.
Paschal isn't the only missing teenage girl, as hundreds of officers investigate the case of Kiely Rodni
16-year-old Kiely Rodni has now been missing for over two weeks since she was last seen at a senior party at the Prosser Family Campground.
The campground is located in Truckee, California, twenty minutes from Lake Tahoe.
Police have filtered through thousands of leads and still have no information on where the missing teenager might be.
While there is no new information on the case, the investigation has led to the arrest of one sex offender and charges for another, according to Fox News.
The arrest and charges are unrelated to the Kiely Rodni case, but happened as a result of the investigation.
The registered sex offenders were found to be in violation of their terms.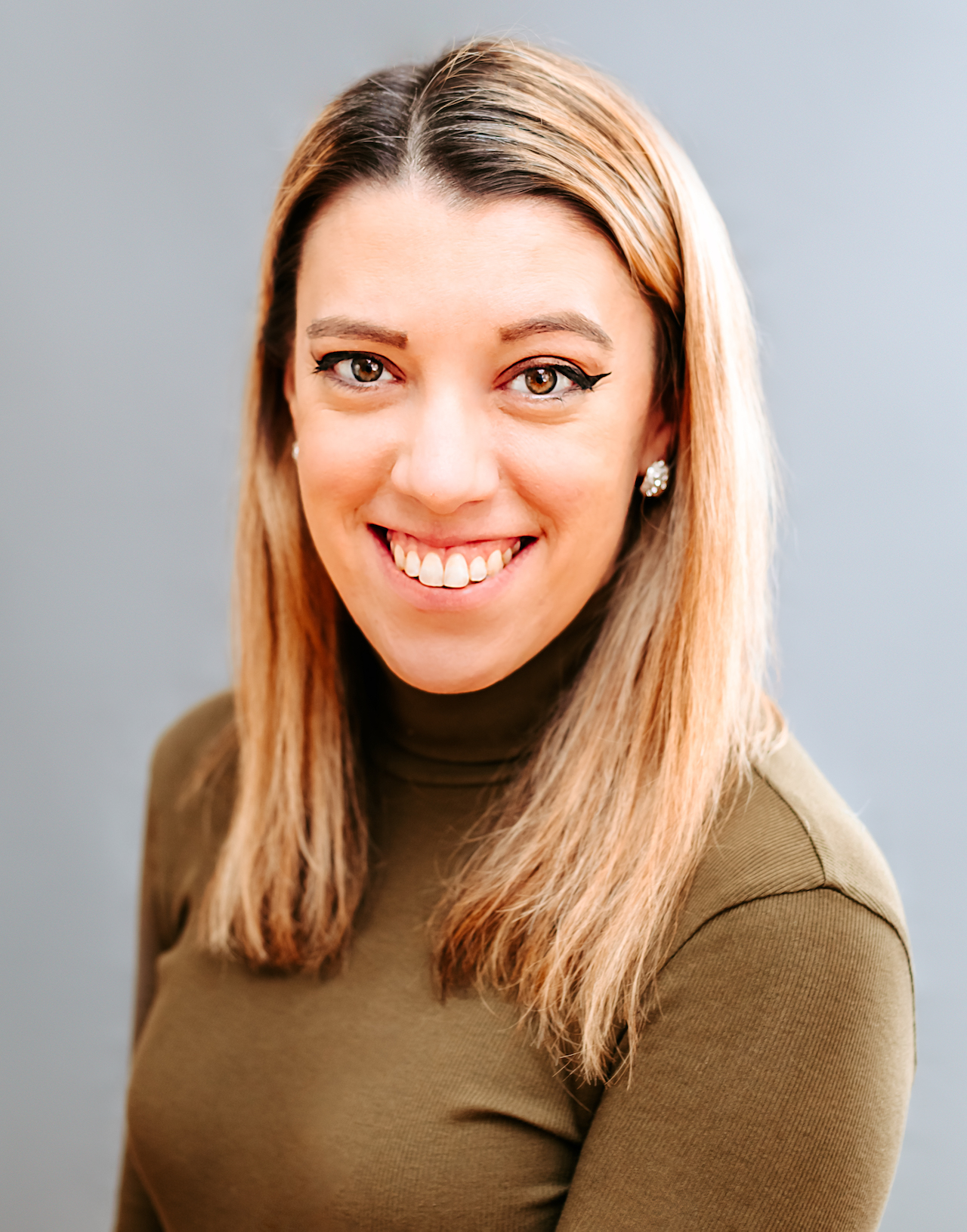 Samantha edits our personal finance and consumer news section. Have a question or lead? Send it to [email protected].