Police have shared that they're moving into a new phase in their search for missing teen Kiely Rodni after receiving numerous tips.
The teenager went missing from a party about two weeks ago in Northern California at the Prosser Family Campground, according the ABC News.
Captain Sam Brown of the Nevada County Sheriff's Office stated that they search will become more limited, but remain a search-and-rescue effort.
Now, police will start focusing on a more investigative approach to figure things out and decide where to go from there.
Who is the missing teen, Kiely Rodni?
Kiely Rodni, 16, was last seen around 12:30 a.m. near the Prosser Family Campground on August 6, 2022.
The campground is near Truckee, California, which is near Lake Tahoe.
The party was large with around 300 people and both her and her vehicle have gone missing.
She drives a 2013 Honda CRB with California license plates and a sticker of a ram below the back wiper blade.
Her cell phone last pinged near the party and has since been out of service.
After going dead, the police could no longer trace her phone.
The teen and her car are both missing, so detectives aren't ruling out the potential for an abduction.
While they aren't ruling it out, there isn't any evidence to support it either.
The police have searched every lead, with one even digging up the remains of a deceased dog at the site of the campground.
When was the teen last heard from?
Kiely's mother, Lindsey Rodni-Nieman, told ABC News that the last text she received from Rodni stated she would be leaving the party in 45 minutes and head straight home.
That was around one hour before her phone last pinged near a lake.
Right now there is a $50,000 reward for anyone that comes forward with information that would lead police to the missing teen.
Police are still looking for photos and video from the party that may have the missing teen in them.
Anyone with information is asked to contact the Placer County Sheriff's tip line at (530) 581-6320.
Police searching for the missing teen received 114 tips in all on Tuesday
August 17 marked the 12th day police have been working to locate the missing teenager.
According to News Channel 4, by Wednesday morning police have looked into 1,044 tips. 114 came in on August 16.
84 investigators were putting time in on Aug. 17 to look into the disappearance of Rodni.
According to a tweet posted today, August 18, by the Placer Sheriff Department, the Dive Team and OHV Team searched both water and ground yesterday with no luck finding Kiely or her vehicle.
Two individuals near the area where missing teen Kiely Rodni was last located go missing
According to News Nation Now, two other individuals have gone missing around the same time in the same area as Kiely Rodni.
There are now three active missing persons cases in Truckee, California.
The cases are currently not linked by police.
The missing people are Juan Almanza Zavala, 36, and Janette Pantoja, 29.
Both were returning from a music and car show in Reno, Nevada pm August 6, 2022.
The two had dated for years but were not together, and remained close friends.
They were seen driving a blue Ford Explorer.
The two left the show and told their families they were returning home, only to never make it back.
The two were reported missing on August 7 by their families.
Pantoja had started seeing someone new, and Almanza Zavala didn't take it well, according to Pantoja's sister.
Family members told the sister they had seen him sitting at apartment buildings in front of their home. He was also seen one night sitting in front of the garage in the middle of the night.
Family members are saying police aren't doing all they can to locate the couple. This includes falling short on their promise of doing an aerial search.
Update: According to the Daily Beast, the couple was found dead.
Their bodies were found outside of a car that was found after it slammed into an embankment.
Pantoja's last text was sent around 11 p.m. before her location stopped being shared around 11:30 p.m.
---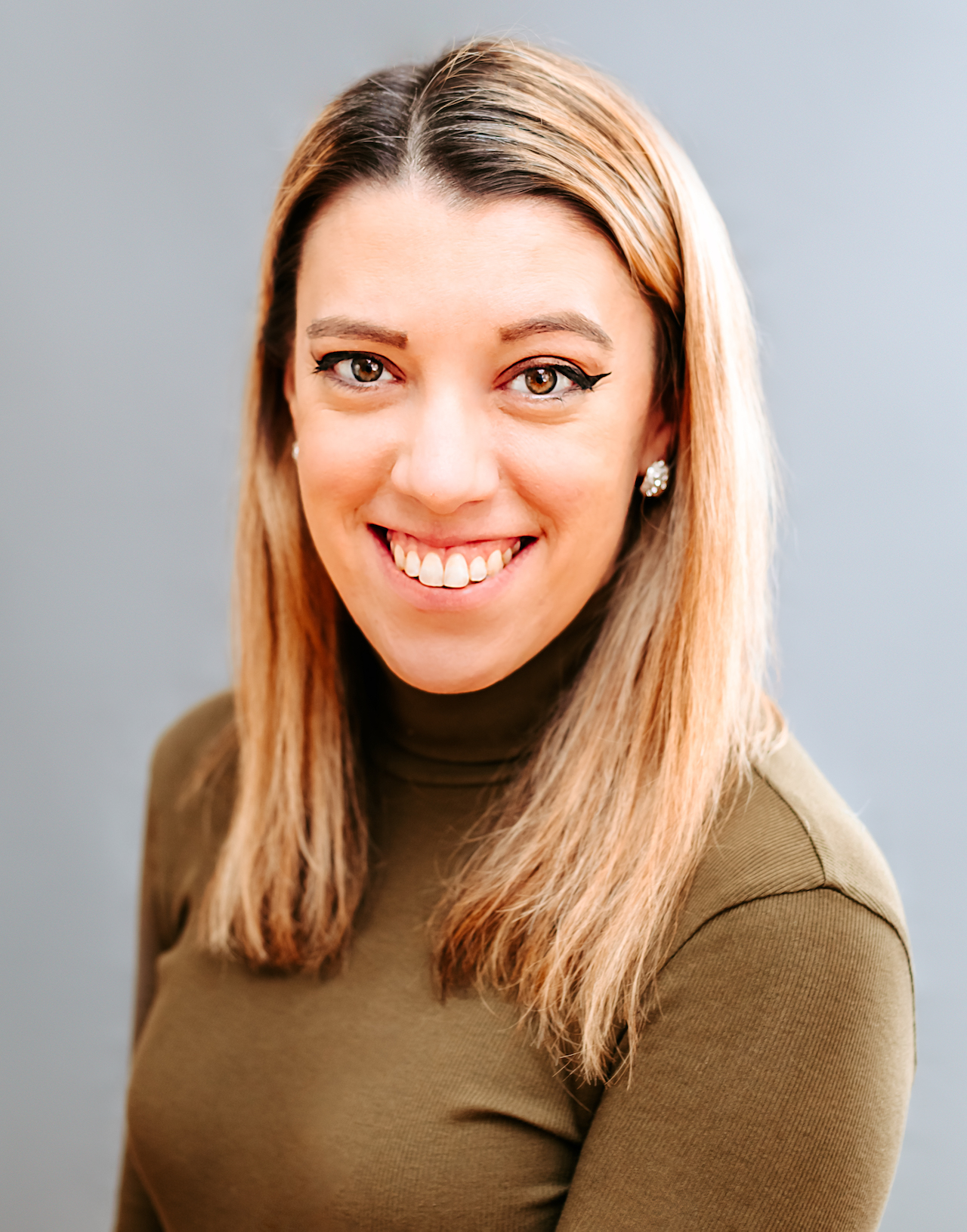 Samantha edits our personal finance and consumer news section. Have a question or lead? Send it to [email protected].