Banana Boat has recalled one of their products due to its containment of trace amounts of benzene, which can cause cancer.
Benzene can cause cancer of people are repeatedly exposed to it.
The company issuing the recall is the owner of Banana Boat products Edgewell Personal Care Co.
The recall was voluntary and issued this past Friday, according to News Channel 10.
The benzene was discovered in the Banana Boat Hair and Scalp Spray SPF 30.
Lot codes 20016AF, 20084BF and 21139AF were all impacted.
No other products or lots are included in the recall.
The exact number of cans being recalled hasn't been shared.
There have been no reports of illnesses or adverse events related to the recall.
Retail stores are asked to remove any impacted products from their shelves.
Reimbursements are offered to customers that already purchased the product.
The recall comes on the heels of Johnson & Johnson recalling five different sunscreens that contained benzene just a year ago.
Aveena and Neutrogena products sold in spray cans were part of that recall.
What is Benzene?
According to the CDC, benzene is a chemical that appears as a colorless or light yellow liquid when room temperature.
It has a sweet odor and is incredibly flammable.
The chemical evaporates into the air quickly and the vapor is heavier than air.
This means is can sink into low lying areas.
The chemical will dissolve slightly in water and floats on top.
Benzene is created naturally as well as by humans.
Naturally, the chemical is created in volcanoes and through forest fires.
It's found in crude oil, gas, and cigarette smoke.
The chemical is actually used often in the U.S. for production.
Things created using benzene include plastic, resin, nylon fibers, synthetic fibers, lubricants, rubbers, dyes, detergents, drugs, and pesticides.
The outdoors contain low levels of benzene due to cigarette smoke, gas stations, vehicle exhaust, and industrial emissions.
Indoor areas have a higher concentration from products like glue, paint, furniture wax, and detergents.
There will be higher levels in the air around gas stations or hazardous waste plants.
Those working in these industries are often exposed to higher levels of it.
The largest exposure is due to cigarette smoke.
Benzene will change how cells in the body work, like stopping bone marrow from producing enough red blood cells.
This leads to anemia.
The immune system can be harmed and result in less white blood cells being created.
How long does it take for benzene to do damage?
How serious your poison issues are after exposure to benzene depends on various factors.
This includes the amount, route, length of time you've been exposed, and your age and preexisiting medical conditions.
If you breath in high levels of benzene, you may experience drowsiness, dizziness, rapid or irregular heartbeat, headaches, tremors, confusion, unconsciousness, and death.
These symptoms can take minutes to hours to appear, and death happens from very high levels.
If you eat or drink anything with benzene in it, you may experience vomiting, upset stomach, dizziness, sleepiness, convulsions, rapid or irregular heartbeat, or death.
These signs don't automatically mean it's benzene poisoning.
Long term exposure, meaning a year or more, impacts blood and bone marrow.
Women who inhaled high levels for many months with irregular menstrual cycles may see a decrease in the size of their ovaries.
Animals show pregnancies can be impacted leading to low birth weight, delayed bone formation, and bone marrow damage.
It's been determined to cause cancer in humans like leukemia, a blood cancer.
There is no specific antidote for benzene poisoning, but people can be supported in hospitals.
---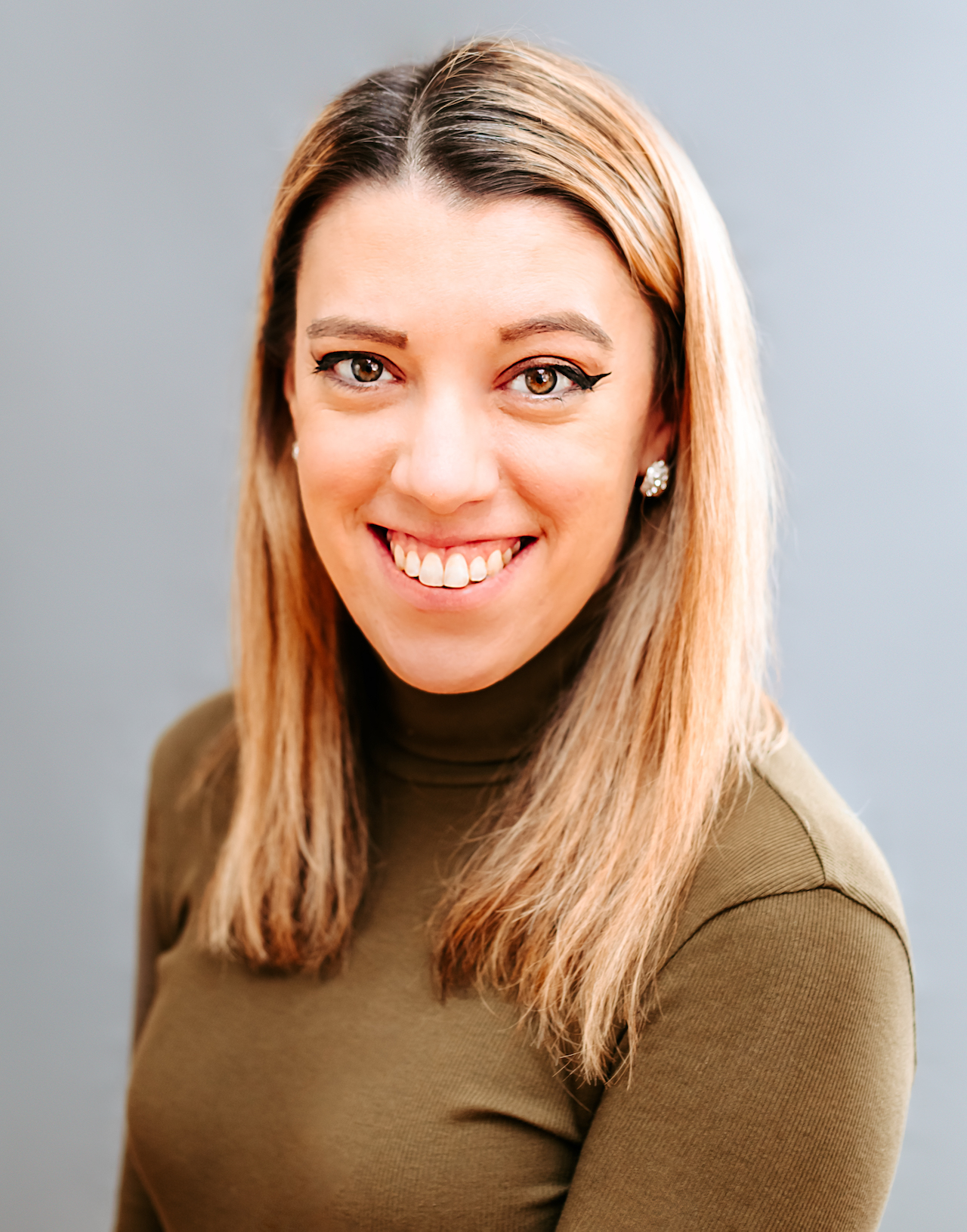 Samantha edits our personal finance and consumer news section. Have a question or lead? Send it to [email protected].