A major recall has led a popular retailer, Family Dollar, to recall over 430 items and pull them from their store shelves for consumer safety.
This issue was that many of these products were stored improperly before arriving to Family Dollar.
The products were stored outside of their recommended temperatures.
This includes basic hygiene products like body wash, lotion, toothpaste, and balm.
More serious products included in the recall include over the counter medications like cough syrup and ibuprofen.
Major name brand products being recalled include Dove, Degree, Colgate, Listerine, Neutrogena, Vicks, and Aveeno.
All items that are being recalled were shipped to Family Dollar locations between May 1 and June 10, 2022.
The FDA has issued an 11-page list of hundreds of products that you can read here.
The only states not impacted are Alaska, Delaware, and Hawaii.
What if I purchased a product with a recall from Family Dollar?
If you find that an item you purchased was issued a recall, you can return it to the Family Dollar you bought it from.
You do not need a receipt for a refund.
If you have questions or issues, you can contact Family Dollar directly at 844-636-7687.
They can be contacted between the hours of 9 a.m. and 5 p.m.
No illnesses or adverse reactions have been reported due to the products.
If you feel you've had health or medical issues from a recalled product, report it to the FDA online.
You should also contact your healthcare provider to let them know.
Dollar Tree and Family Dollar are owned by the same company, but Dollar Tree is not experiencing any of these recalls.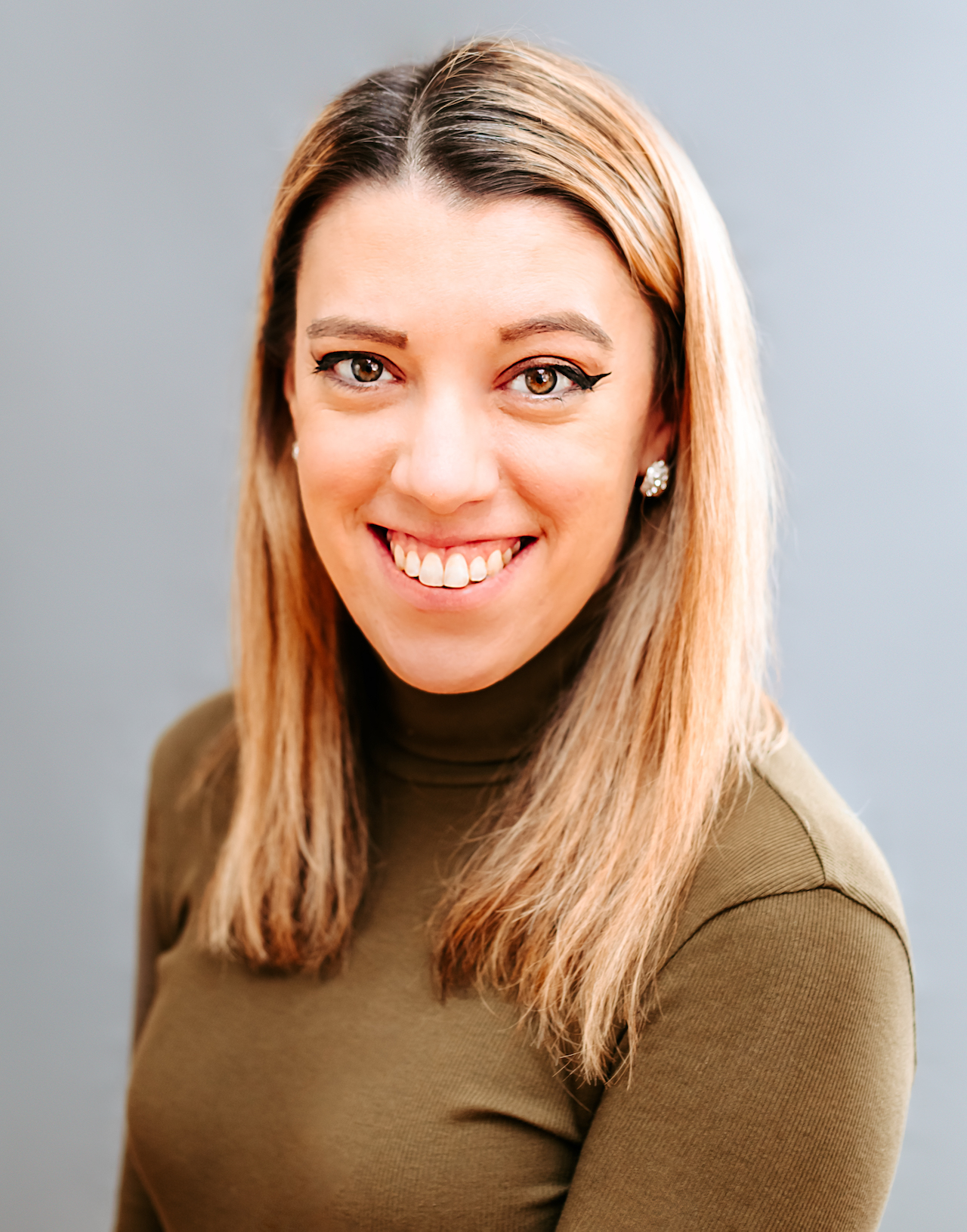 Samantha edits our personal finance and consumer news section. Have a question or lead? Send it to [email protected].