Governor Tim Walz of Minnesota recently passed a measure that rewards frontline workers with $750 stimulus payments.
This was a bipartisan agreement to thank frontline workers in the state for working during the pandemic.
Walz shared that he was proud that Minnesota shows that divided legislatures can come together to form an agreement.
Eligibility for the stimulus payments in Minnesota
There are specific professions who can apply for the stimulus payments.
This includes
Long-term care and home care workers
Health care workers
Emergency responders
Those in the public health, social service and regulatory services
Individuals working in courts and corrections
Those engaged in child care services
Those working in the education, including charter schools, state schools and higher education
Any one involved in food services: production, processing, preparation, sale and delivery
Retail Workers: sales, fulfilment, distribution and delivery
Those who work with temporary shelters and hotels
Individuals in building services: maintenance, janitorial and security
Public transit workers
Ground and air transportation workers
Those working in the manufacturing sector
Anyone engaged in vocational rehabilitation
In order to qualify for the stimulus payment, workers may not have accepted unemployment benefits for more than 20 weeks.
Applications close July 22, 2022.
Over 900,000 applications have been submitted.
This means if more people qualify, the payments could be lowered from the expected $750.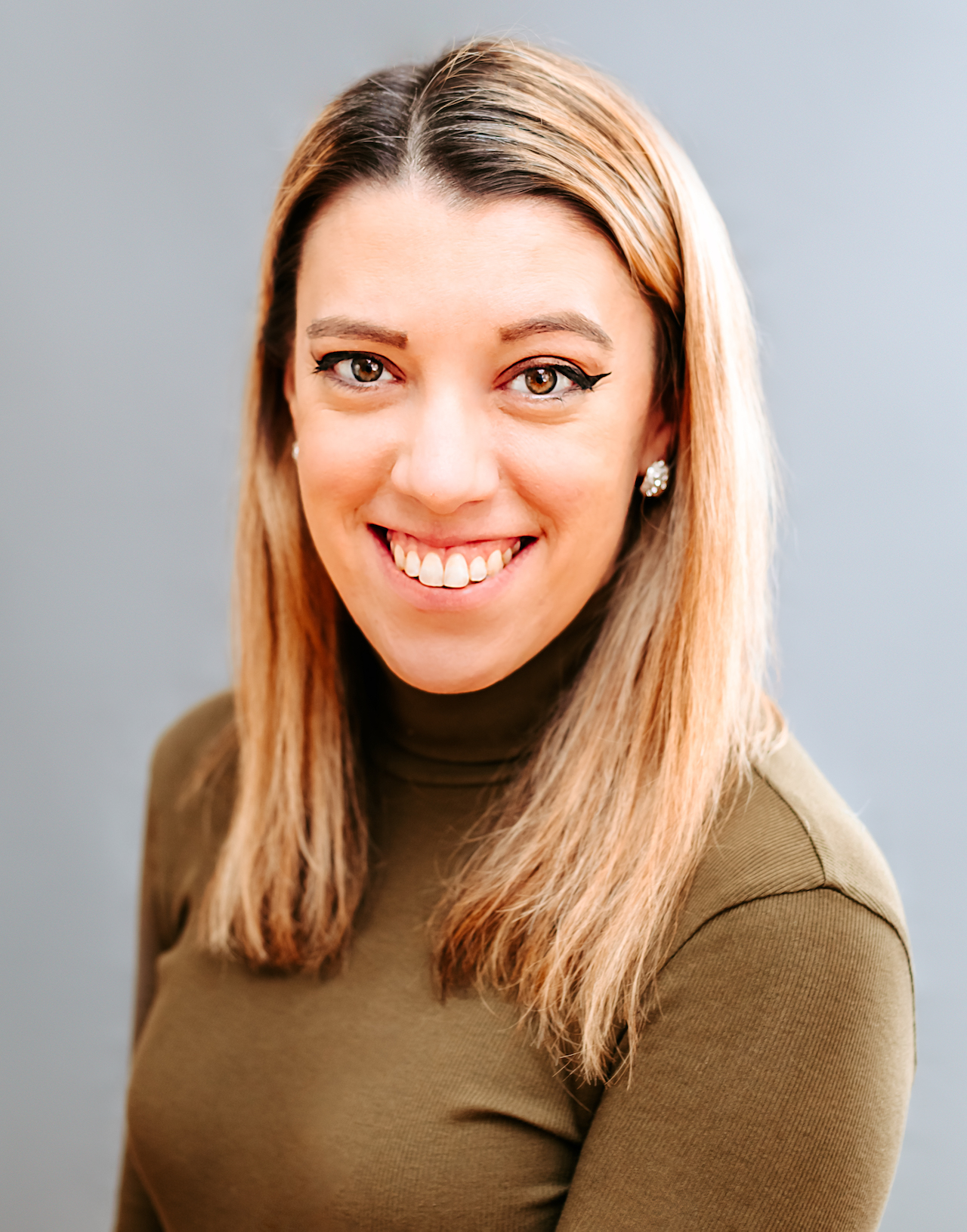 Samantha edits our personal finance and consumer news section. Have a question or lead? Send it to [email protected].