Stimulus payments worth up to $500 are being sent to residents of New Mexico in the coming weeks, as Americans continue to struggle with inflation.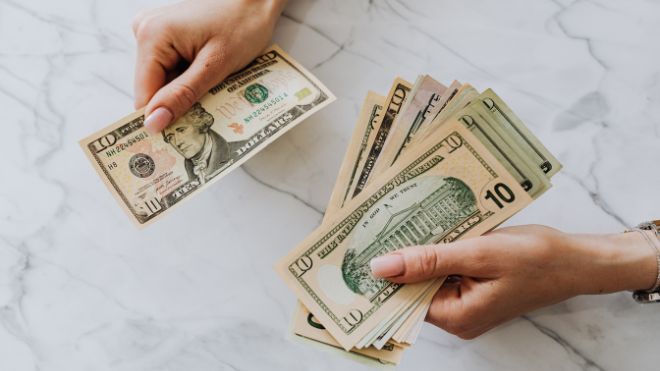 States have started to step up as a way to help those who can't easily afford gas and groceries.
Many residents are going to see some form of stimulus payment, and New Mexico is currently sending them.
New Mexico stimulus payments this summer
Thousands of families can expect tax rebate stimulus payments worth $500 in New Mexico this summer.
There are two programs happening this year.
The first program sent up to $1,000 stimulus payments to residents in June.
These payments have no requirements in order to qualify to receive one.
There are eligibility requirements for the next round being sent.
Your income will determine what you get as well as your filing status.
Single filers that made less than $75,000 in 2021 will see a stimulus payment worth $250.
Those who are married and had a joint income below $150,000 will see $500.
Payments began going out July 5 and will continue to be processed through the end of July.
The stimulus tax rebates are going out automatically.
Around 210,000 paper checks are expected to be mailed.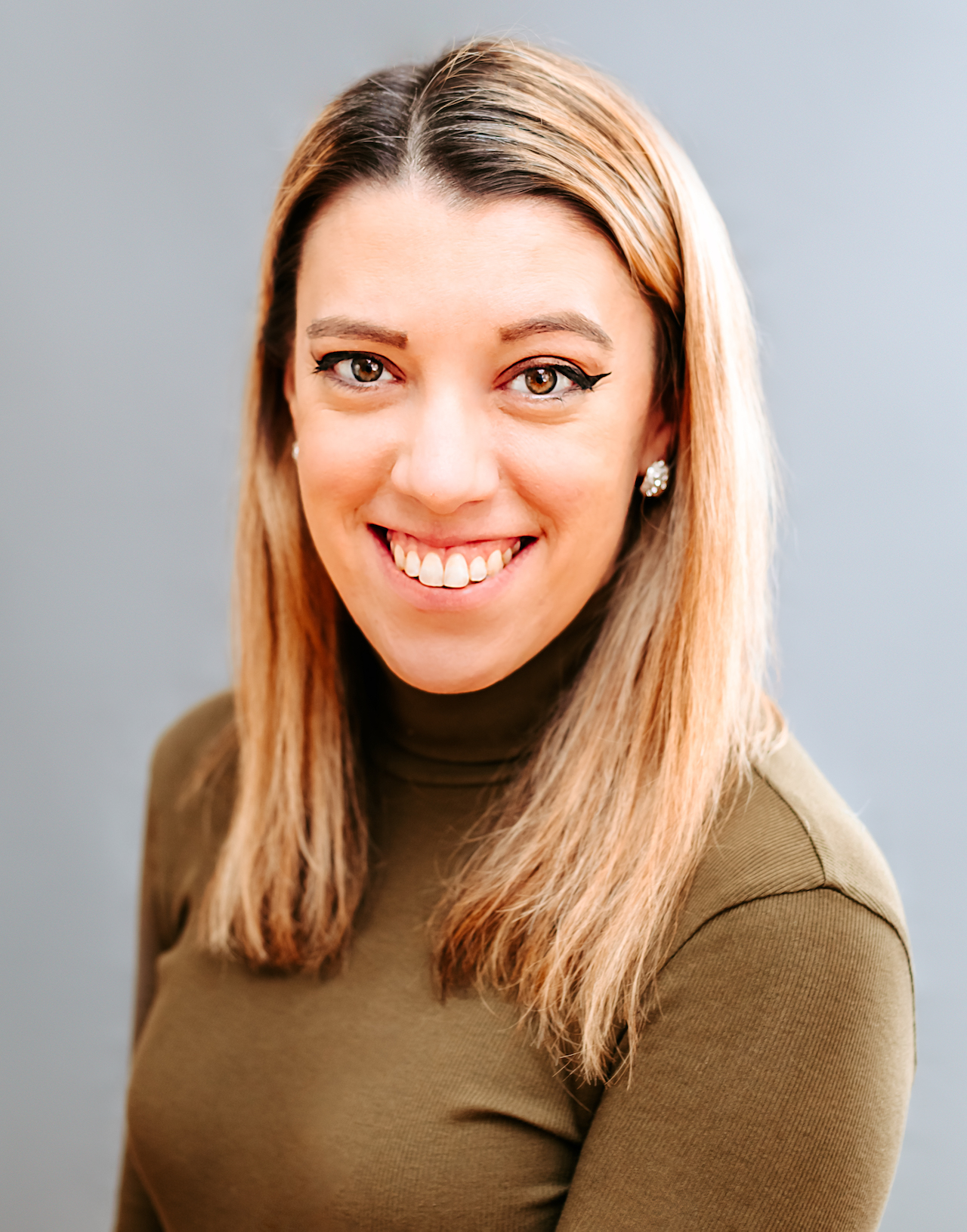 Samantha edits our personal finance and consumer news section. Have a question or lead? Send it to [email protected].