The Restaurant Meals Program, or RMP, is a food stamps program run through SNAP that allows a specific population to buy food at restaurants with EBT cards.
The meals are typically hot and prepared, which are not normally allowed with food stamps.
The creation of the program is to help people currently collecting benefits that may not be able to make their own meals or prepare and store food.
Food stamps and restaurant meals
Only some states allow this program, so in order to use it you must currently be receiving food stamps in an approved RMP state.
All household members must meet at least one of the following requirements to qualify for the program
Be elderly, at least 60 years old
Have a disability, receiving disability or retirement benefits for a permanent disability
Be homeless
Have a partner with SNAP benefits who qualifies for this program
Restaurants must meet the following requirements to be approved for the program
Reside in a state with a RMP
Have state approval with a signed contract to provide FNS
Be allowed to accept SNAP benefits under FNS
States are allowed to create their own requirements for which restaurants may accept food stamps.
You need to submit a FNS 252-2 application to FNS with your signed agreement from the state to get the SNAP authorization.
Those who wish to use their EBT card at participating restaurants will have a card specific to them. This allows the purchase to happen.
This means not just anyone with an EBT card can use it at participating restaurants.
If they try and they're not eligible, the card will be automatically rejected.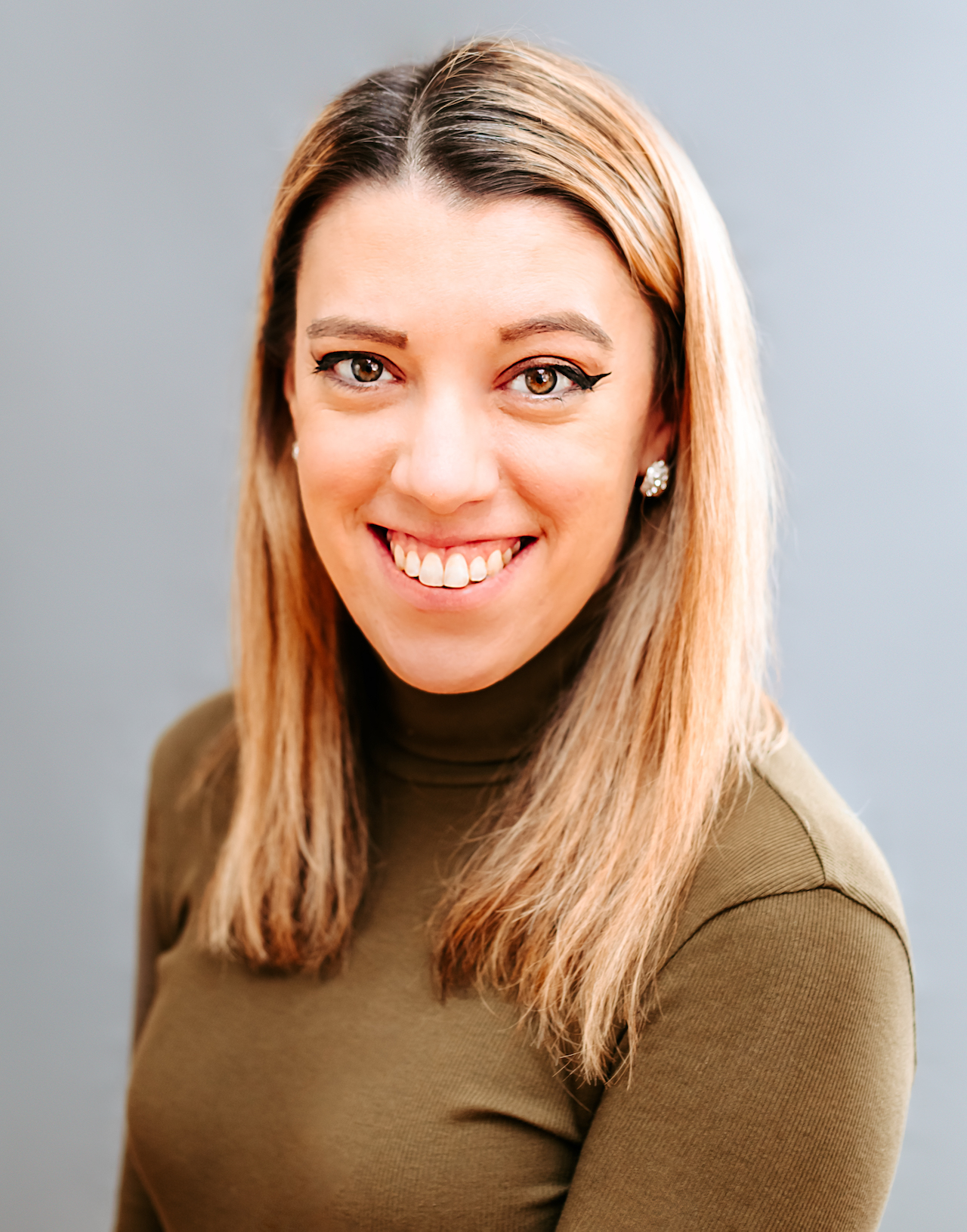 Samantha edits our personal finance and consumer news section. Have a question or lead? Send it to [email protected].