Millions of Americans benefited from the advanced child tax credit payments they received under the American Rescue Act in 2021.
The payments were the first of half of their estimated CTC, which was boosted from $2,000 to $3,000-$3,600.
Payments worth up to $300 were sent each month from July through Dec. 2021.
Income limits were $150,000 for couples and $112,500 for head of household filers.
The second half of the payments were claimed during tax season.
What's happening with child tax credits in 2022?
The expanded version we saw in 2021 was not extended for the year 2022.
Though President Biden had hoped to extend it, not all lawmakers supported it.
Many wanted to add a work requirement for people to be able to claim it.
As of now, the child tax credit is back to being $2,000 for the 2022 tax year.
Republicans have put forward a proposal, but it adds a work mandate.
Now, eligible families will be able to claim the original $2,000 credit.
This can be done the same was as it was before 2021, by claiming the $2,000 child tax credit on your tax return.
You may be able to receive it as a tax refund, or lower your tax bill.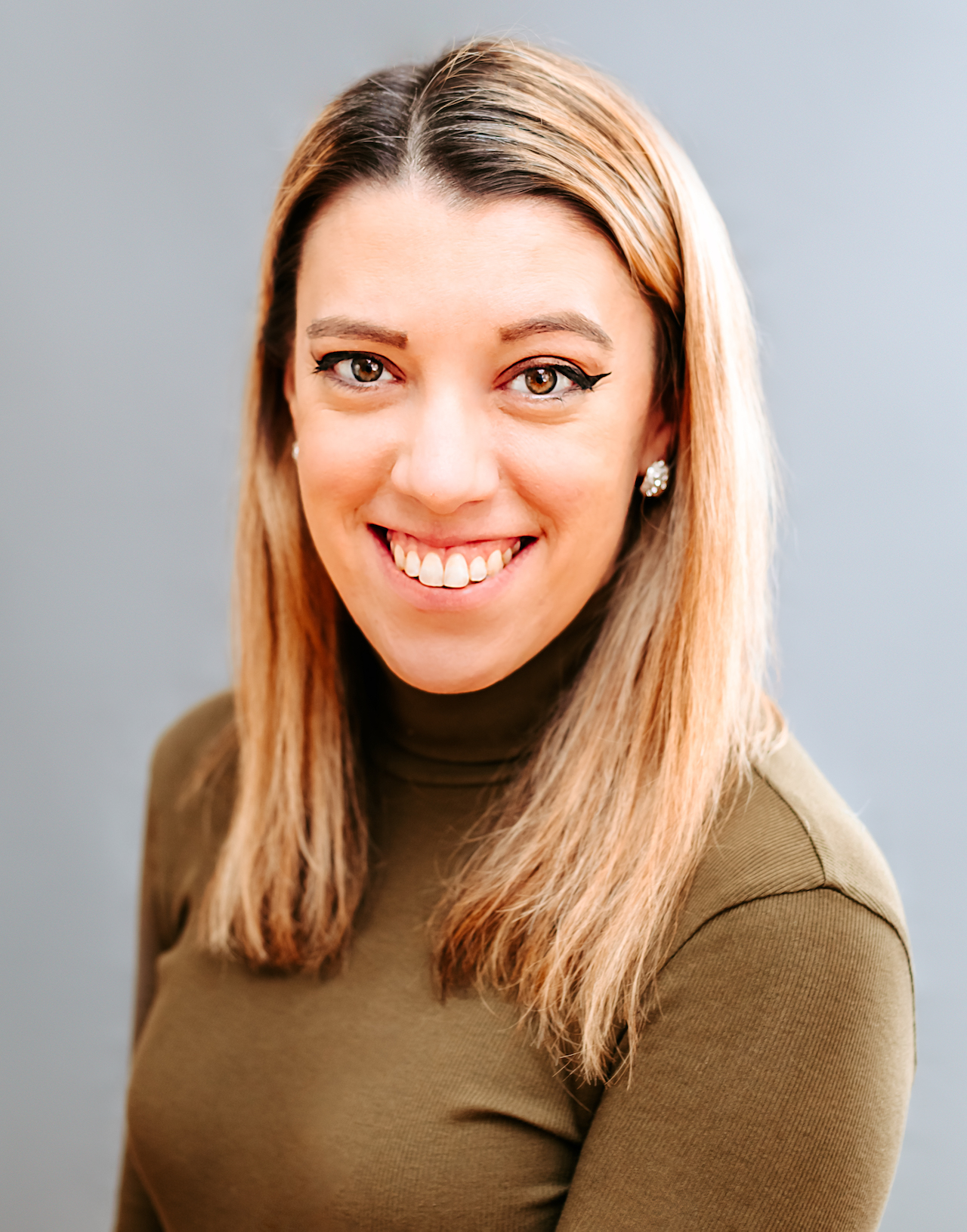 Samantha edits our personal finance and consumer news section. Have a question or lead? Send it to [email protected].