Connecticut families now have the option of applying for a child tax credit worth $250, as long as they apply by July 31.
Families may claim up to three children.
Each kid is worth a $250 payment.
This means the most a family could see is $750.
The $4 billion dollar excess in the budget will go toward the child tax credit.
Governor Ned Lamont signed it into law May 9, 2022.
Lamont believes payments will be sent by August, in time for back to school season.
Eligibility for the Connecticut child tax credit
Anyone who had a child ages 18 and under in 2021 on their taxes may be eligible.
There are also income requirements for people to see the maximum payments.
Single taxpayers cannot make more than $100,000 per year.
Head of household filers cannot make more than $160,000.
Married filing jointly filers cannot exceed $200,000.
Over 300,000 families may be eligible for the child tax credit.
They can apply online.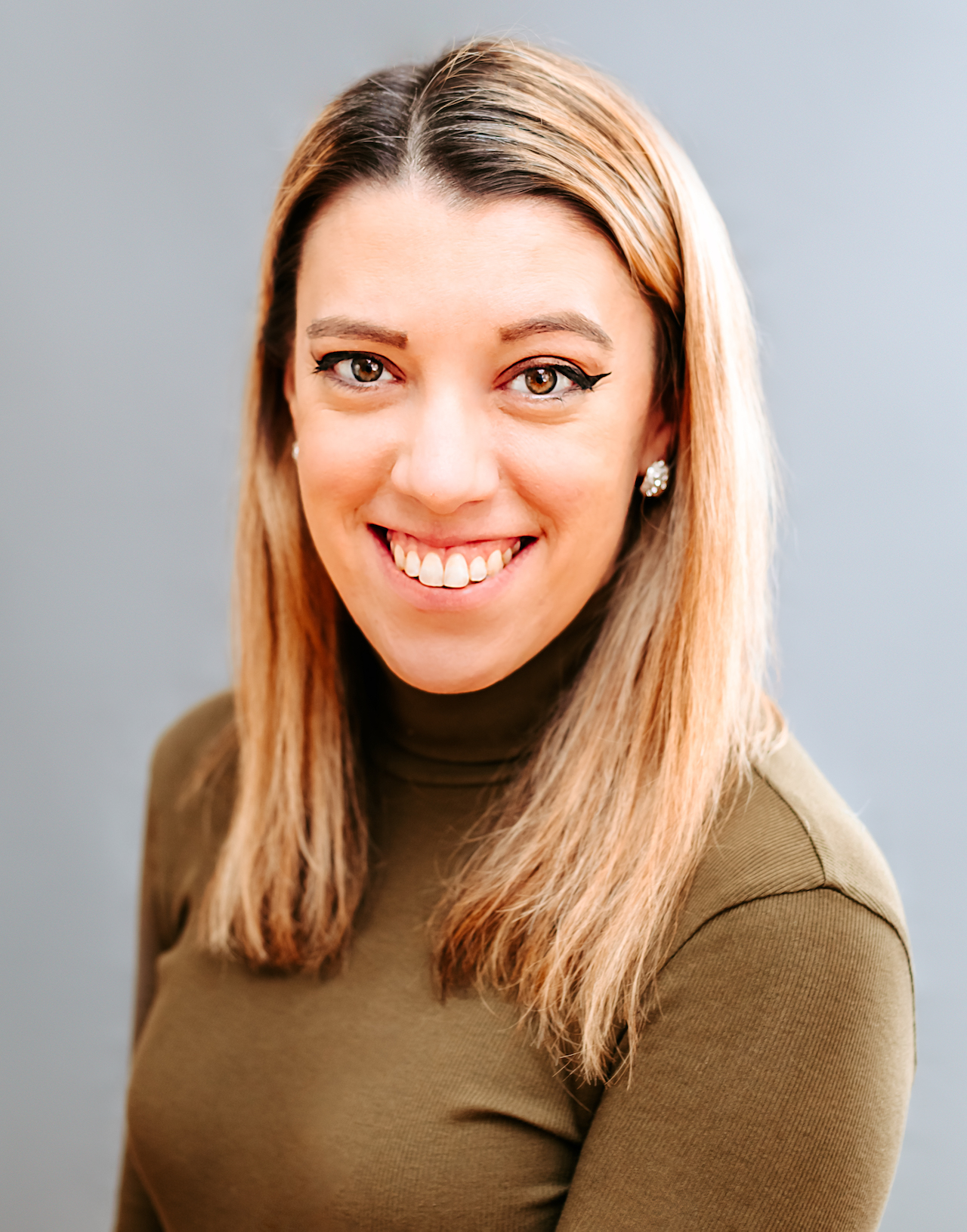 Samantha edits our personal finance and consumer news section. Have a question or lead? Send it to [email protected].