Subway has designed and made changes to their menu.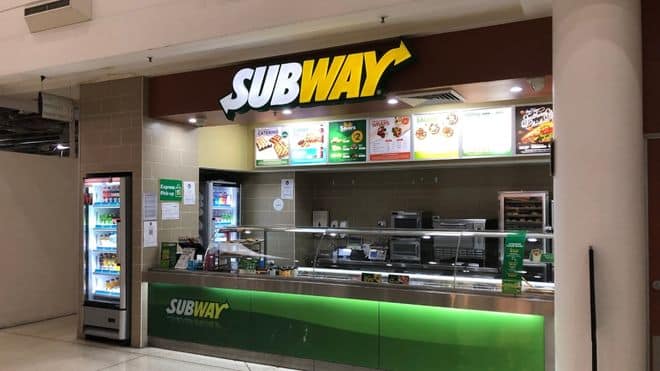 The new menu will streamline the the ordering process.
What changes did Subway make to the menu?
On July 5, 2022 Subway released a new line of sandwiches known as the "Subway Series." The menu changes will streamline the ordering process for customers and the sandwich creation prices for employees.
The menu is divided into four main categories: Cheesesteaks, Italianos, Chicken, and Clubs. Within each category there are three sandwiches– 12 new ones in all.
Each new sandwich has been assigned a number and you can order using the sandwich name or assigned number. Each sandwich can be made on bread, in a wrap, or on top of a bed of lettuce. Customers will be able to make customizations or build their own from scratch.
What are the new sandwiches?
Cheesesteaks
1.The Philly
2.The Outlaw
3.The Monster
Italianos
4. Supreme Meats
5. Bella Mozza
6. The Boss
Chicken
7. The MexiCali
8. The Great Garlic
9. The Champ
Clubs
10. All-American Club
11. Subway Club
12. Turkey Cali Club