Stimulus payments and child tax credits were a lifesaver for millions of Americans, and now states are stepping up to help.
The federal child tax credit was boosted from $2,000 to $3,000-$3600 per child for the 2021 tax year.
Not only were the credits larger, but the first half of the credit was sent in staggered payments ahead of time.
This year, that measure was not extended and the child tax credit has returned to $2,000 per child.
Federal stimulus checks have ended as well.
This has created the urge for states to step in where the federal government was during the pandemic.
Here are 12 states where residents can expect some sort of stimulus or child tax credit help
California has the California earned income tax credit for low income workers.
If you qualify and have a child under the age of 6, you may qualify for the young child tax credit as well.
This gives families up to $1,000 if their income is under $25,000.
Those with income up to $30,000 will see a reduced credit.
Colorado created a new stimulus child tax credit based on your filing status for the 2022 tax year,
It can be claimed in 2023 and is worth 5%-30% of the federal child tax credit.
Connecticut created a program that will give parents $250 per child for up to 3 children.
The deadline to claim that stimulus credit and see it this year is July 31, 2022.
In Idaho, parents could see $205 per child but it's nonrefundable.
This means you can't get that money, but you can reduce taxes owed.
Illinois is giving stimulus child tax credits worth $100 per child under the age of 17.
The income limit is $40,000 for single filers and $60,000 for joint filers.
Maine is sending payments of $300 to qualifying residents, nonresidents, and part-time residents.
Maryland will give residents with an AGI of under $6,000 $500 per child for kids under age 17.
New Jersey is giving families credits worth up to $400 depending on their income.
The state of New York will give a child tax credit stimulus payment to parents with children over the age of 4 but below 17.
New Mexico is giving up to $175 per child.
Oklahoma residents can get 5% of the federal child tax credit from the state.
This credit is nonrefundable.
Finally, Vermont is sending $1,000 for each child under the age of 5 who is in a household with an income of $125,000 or less.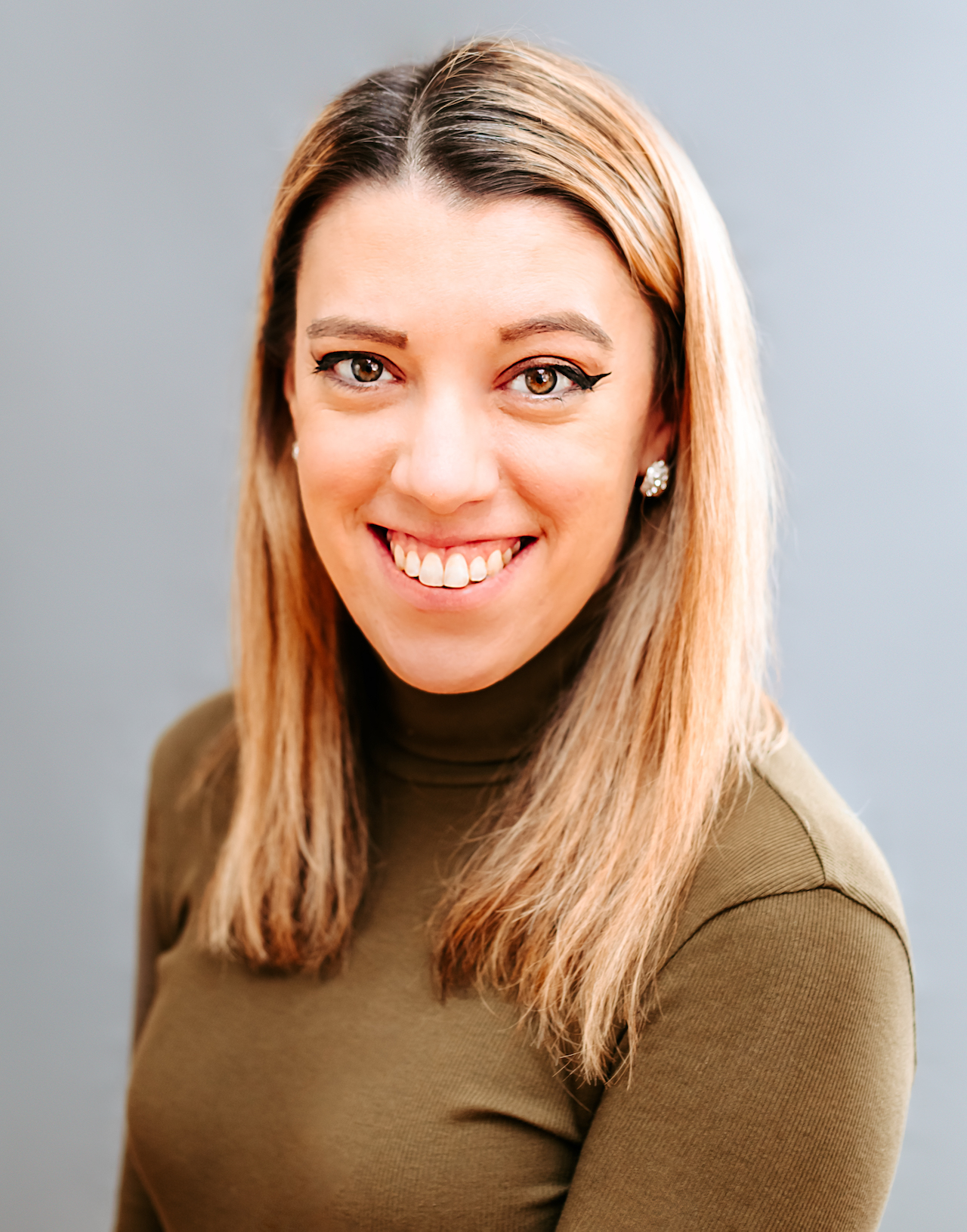 Samantha edits our personal finance and consumer news section. Have a question or lead? Send it to [email protected].