Governor Jared Polis recently shared that residents in the state of Colorado will soon see stimulus payments worth $400.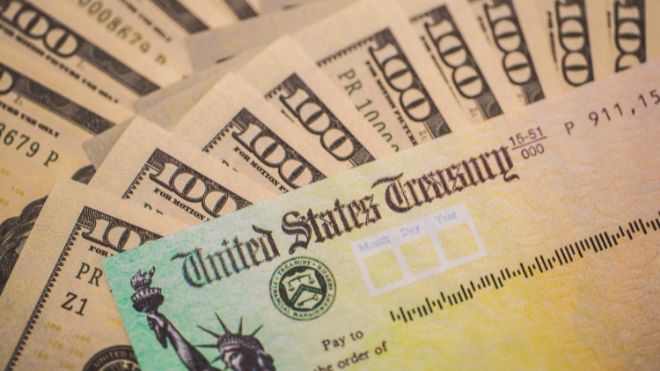 The payments are set to go out this summer.
As the cost of groceries, gas, and utilities rise, Colorado wants to help its residents.
The goal is to get cash back to residents as fast as possible in order to help with these financial burdens.
There are no strings attached to the money, so residents can spend it however they want.
The stimulus check is being sent as a tax rebate.
$400 will go to single filing residents.
$800 stimulus payments will go to married filing jointly residents.
Those who are eligible will automatically see the payment through the mail in August or September.
All full time residents who filed their 2021 state tax returns by May 31, 2022, will qualify.
Around 3.1 million people are considered eligible.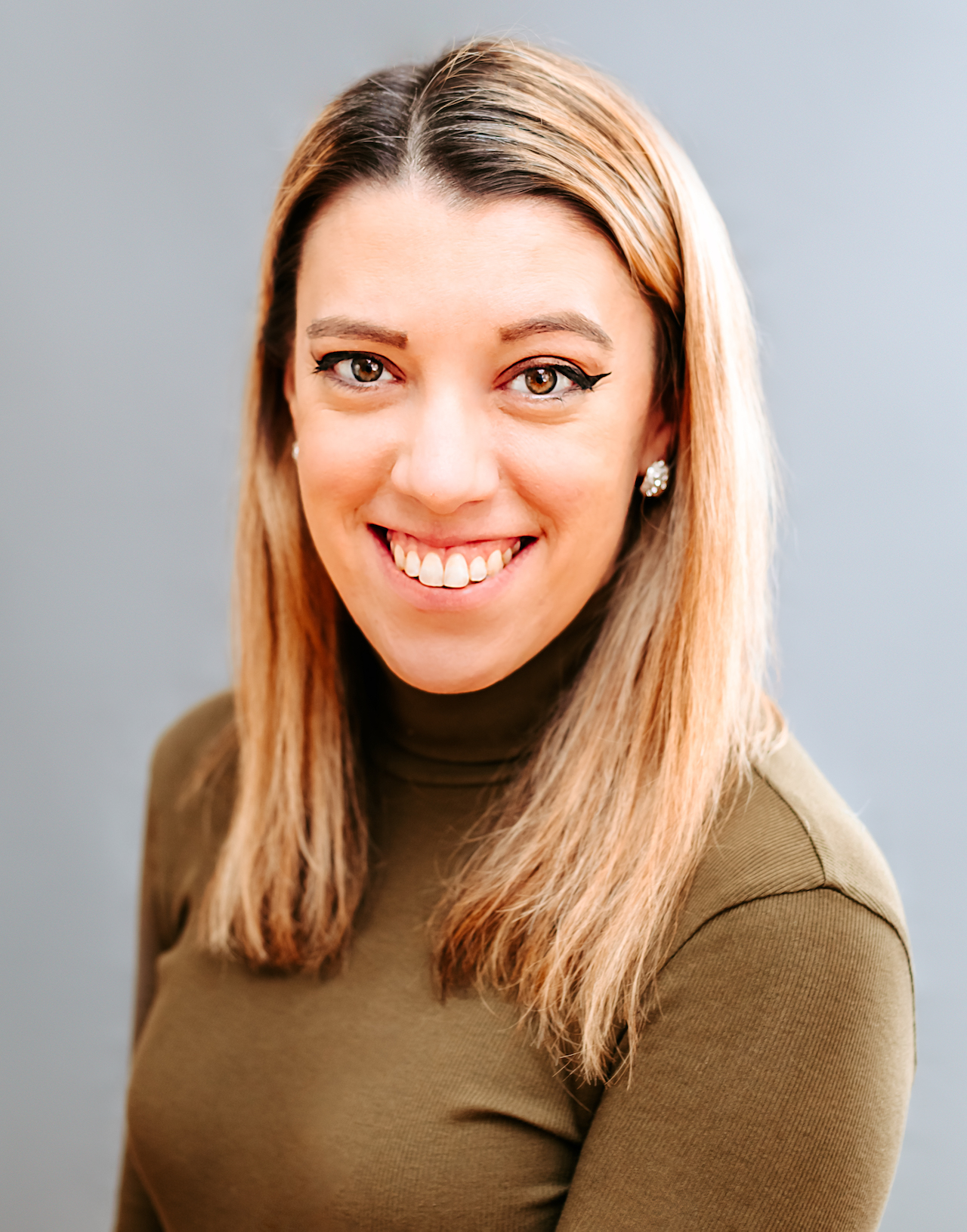 Samantha edits our personal finance and consumer news section. Have a question or lead? Send it to [email protected].