There are millions of residents in the state of Illinois who can soon expect tax breaks, including a stimulus payment of $300.
This is all happening under the $46 billion dollar budget that started July 1, 2022.
The relief was created to help working families that find themselves still struggling amid inflation.
Five tax breaks, including stimulus checks, Illinois residents can expect
First, the gas tax has been paused.
After it was supposed to go up by 2.4 cents this past Friday, the state chose to pause it.
The average per gallon in Illinois is $5.325, while the national average is $4.812.
It has risen since last month for Illinois, because it was $5.316 in June.
This time last year the average cost per gallon in Illinois was just $3.365.
The gas tax will remain at 39.2 cents per gallon through Dec. 2022.
Next are property tax rebates.
Homeowners who file jointly and make $500,000 or less can get a stimulus payment of $300.
Single taxpayers cannot make over $250,000.
Someone who paid $5,000 in property taxes will see $250.
September. 12, 2022 is when stimulus checks will be sent.
Taxpayers will see $50 stimulus payments. Dependents will see $100 stimulus payments.
Up to three dependents can be claimed.
It will take 8 weeks to send all stimulus checks.
Taxes on groceries are suspended until June 30, 2023.
Finally, a sales tax holiday will go into effect between Aug. 5 and Aug. 14 as a way to help parents buy back to school items.
It will drop current taxes from 6.25% to 1.25%.
This includes binders, calculators, crayons, and other supplies.
For sneakers and clothing to get the same tax break, they must cost less than $125.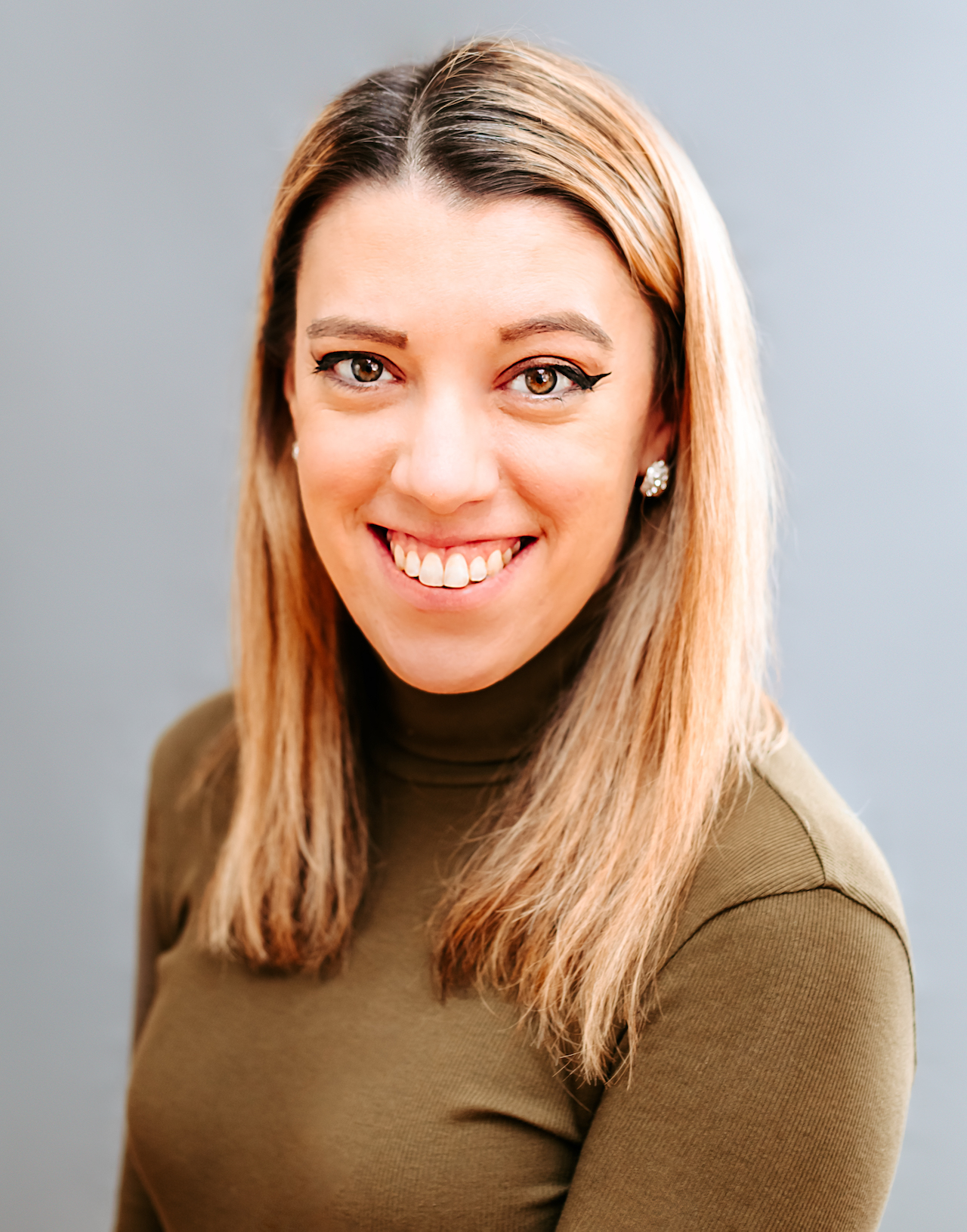 Samantha edits our personal finance and consumer news section. Have a question or lead? Send it to [email protected].