As states continue to step up and send residents stimulus checks after federal checks have ended, one Ohio Democrat running for office wants to see that happen.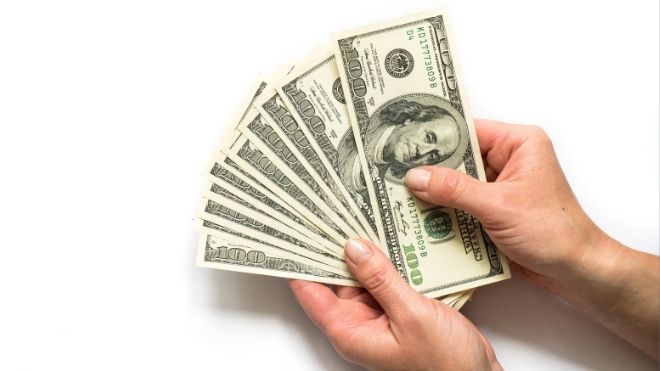 Nan Whaley is an Ohio Democrat who is running for governor, and said if she wins she will send stimulus payments.
$2.68 billion dollars is expected to be given to the state from the American Rescue Act.
7.4 million Ohio state residents are expected to benefit from it.
As the cost of fuel and food rises, Whaley is urging current Governor Mike DeWine to use that money to help families.
She wants him to send out direct payments from the funds received within the next few weeks.
Whaley added that while he should be using the money to do all he can to help residents, he appears to be interested in benefitting his donors and friends.
She stated that as governor, she will put the people of Ohio above all else.
Whaley's proposal of $350 stimulus payments
Whaley is come forward with a proposal that would pay residents direct stimulus payments.
Individuals would see an inflation rebate worth $350.
Joint filers would see $700 payments.
These would go to middle class households to help with the rising costs of gas and groceries.
The payments may be used for bills as well.
The funds are set to go to the state soon. Governor DeWine and his administration have not shared how they plan to spend the money.
The income limit for Whaley's proposed stimulus checks would be $80,000 for single filers and $160,000 for joint filers.
The election won't happen until November, and won't be sworn in until Jan. 9, 2023.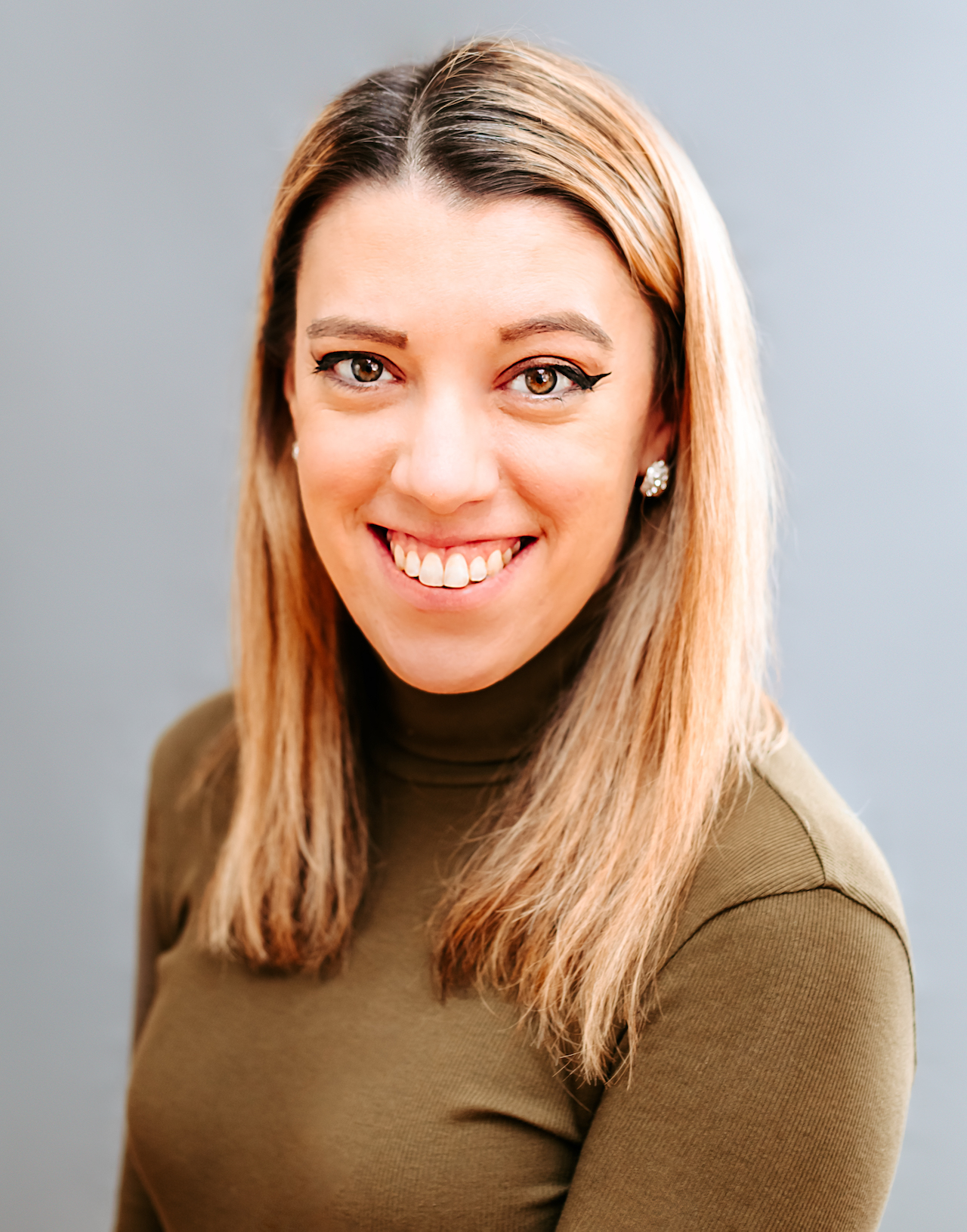 Samantha edits our personal finance and consumer news section. Have a question or lead? Send it to [email protected].