A fourth stimulus check has not happened, and Americans want to know if they will see a gas stimulus check as prices rise.
As gas prices only continue to go up, some states are stepping up to help their residents.
Whether it's a gas rebate or tax pause, states want to alleviate the financial burden Americans are feeling.
Gas stimulus and rebates in Illinois, Connecticut, Georgia and New York
In Illinois, residents can apply for a gas or transit stimulus card.
The gas stimulus cards are worth $150 and the transit cards are worth $50.
There is an application and lottery system used to determine who gets the cards.
Drawings will be done each month through September.
In Connecticut, residents do not need to pay taxes for gas.
This was passed under the Motor Vehicle Fuel Tax in March and is worth $90 million dollars.
The gas tax pause was set to end in June, but has been extended through until November.
The gas tax was suspended temporarily in the state of Georgia as well.
This will go until July 14, 2022.
New York also suspended taxes for gas and diesel.
This will go from June 1 through December 31, 2022.
States that have proposed plans for gas prices include California, Kansas, Kentucky, Pennsylvania, and Virginia.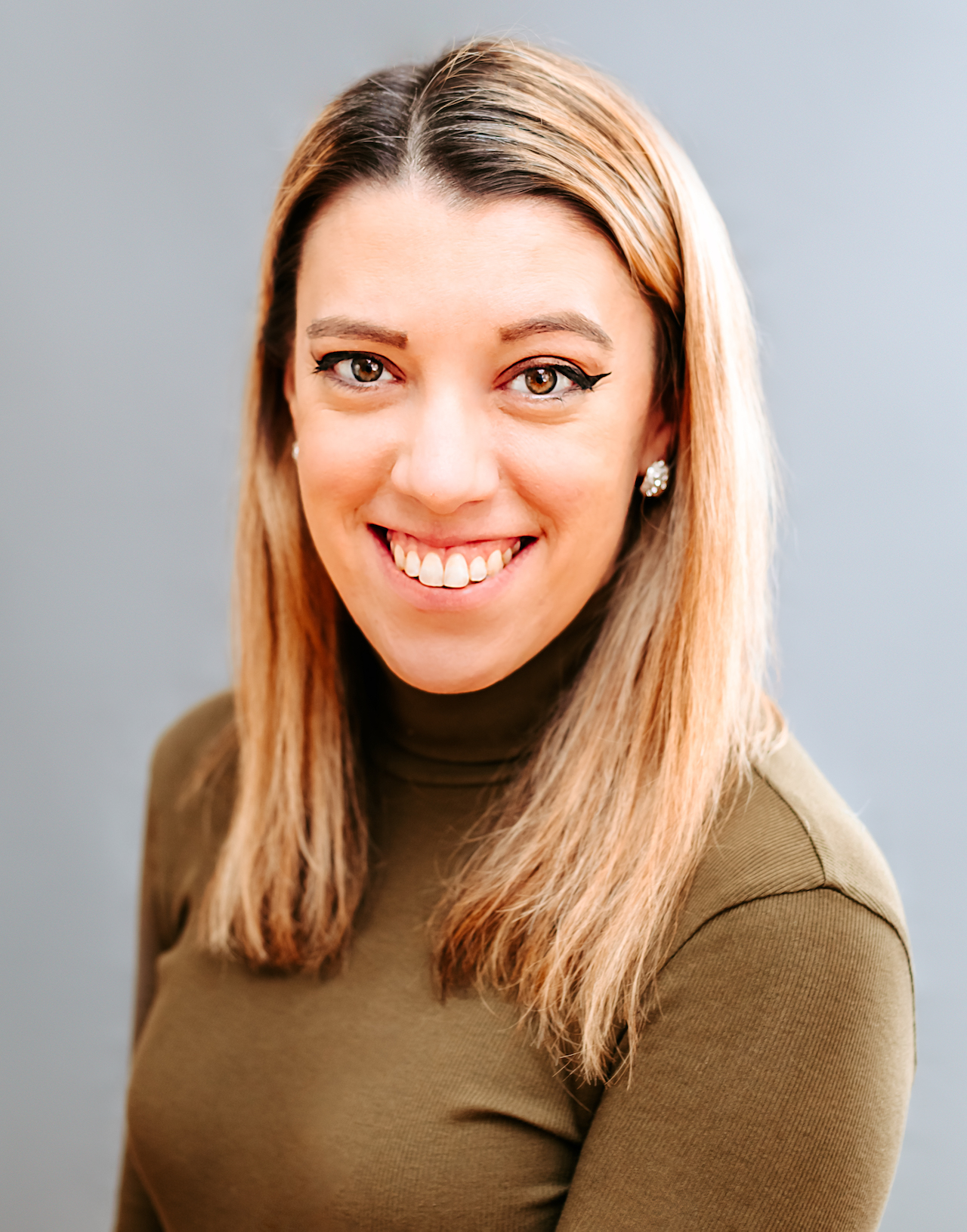 Samantha edits our personal finance and consumer news section. Have a question or lead? Send it to [email protected].