A new UBI program has been announced that will give at risk teens $350 per month in the city of New Orleans.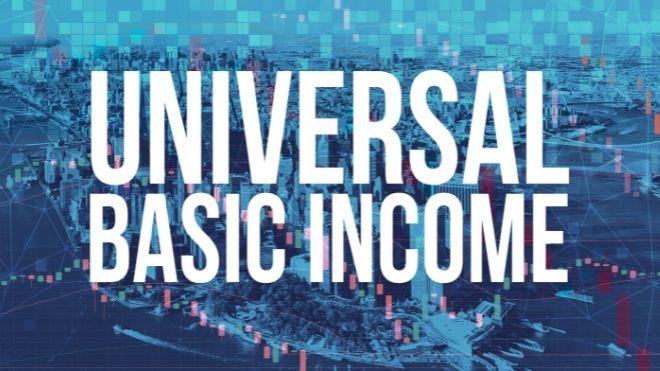 The Mayor's Office of Youth and Families announced the program May 4.
The plans for the program were originally shared in Nov. of 2021.
Why is there a UBI program for teens?
The goal of the program is to help teens connect with work and school programs while becoming financially stable.
$500,000 of the funding is a grant from Mayors for a Guaranteed Income.
Money will be given on a pre-paid debit bank card from Mobility Capital Finance.
The cards will not only hold guaranteed income, but work as a pass for recreation centers, public transit, and public libraries.
125 young people between the ages of 16 and 24 will be chosen.
Those participating must not be in work or school.
The following organizations are working with the UBI program to recruit young people
Collegiate Academies
Youth Empowerment Project
New Orleans Youth Alliance
Educators for Quality Alternatives
Healthy Start
New Orleans Public Schools
Louisiana Center for Children's Rights
United Way of Southeast Louisiana