Two major cities have started programs to ease the financial burden of their residents.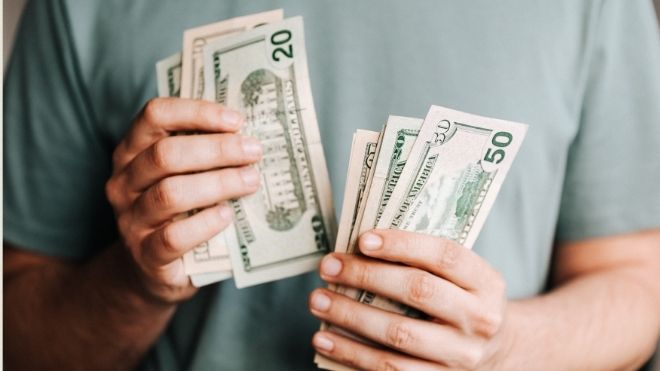 Chicago and Baltimore are both launching programs this May.
Chicago Moves
Chicago moves will be distributing 50,000 prepaid gas cards worth $150. Another 100,000 residents will get $50 prepaid transit cards. Read more about it here.
$12.5 million will be spent in transit relief, but 75% of the cards will be distributed to lower-income communities. Officials say the remaining 25% will be given city-wide.
A lottery program will determine winners. The lottery will take place the second week of May-September. Each person can submit one application.
Deadlines for the gas card lottery application are May 3, June 3, July 3, August 3, and September 3.
The deadline for the transit cards is June 3.
How to apply
You can apply three ways:
online:  Chicago.gov/ChicagoMoves
in-person: any Chicago Public Library
mail: send the completed application to

Dept. of Finance: Chicago Moves
121 N. Lasalle St., Floor 7
Chicago, IL 60602
To qualify:
must be a Chicago resident
be at least 18 years old
have a current and valid city sticker with correct information on your vehicle
There will be another drawing next month. Applicants who are not selected this time will be pooled there.
Baltimore pilot program
Baltimore is collaborating with the CASH Campaign of Maryland, a local nonprofit. They are providing low-income residents monthly payments.  Baltimore's pilot program offers $1,000 monthly payments to 200 eligible parents between 18 and 24.  The goal is to help families out of poverty by providing finical stability for 24 months.
In order to qualify:
must be between 18 and 24
be biological or adoptive parent or guardian
have full or partial care-taking responsibilities
income at or below 300% the federal poverty level
There are no spending restrictions.
How to apply
Program applications open at 6am May 2 and close on May 9.
There is a survey that could take upwards of 90 minutes to complete. The CASH campaign will contact the 200 selected applicants. Verification will follow that step, but if selected you'll also need to provide proof of address and income.