When planning your retirement and claiming Social Security, any move you make will impact your spouse.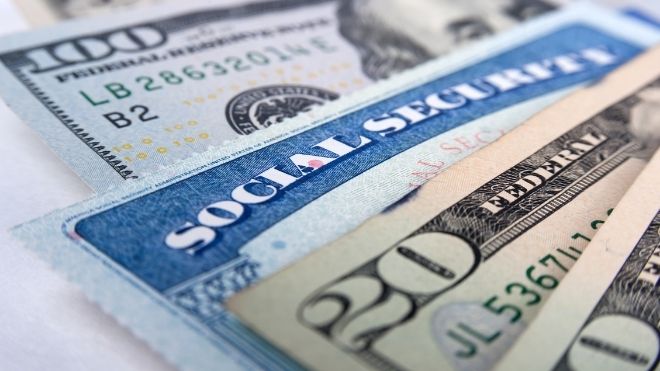 If you retire sooner, your spouse may end up struggling in the long run.
There are some things to consider if your spouse was born many years before you.
What to consider when it comes to Social Security with a younger spouse
When you retire is a factor to keep in mind.
The longer you work and more you make during working years the bigger your payment will be.
Younger spouses may also continue to work so they're bringing in more money.
Watch your spending and only withdraw 4% of your investments during your first year of retirement.
You can adjust over the years to keep up with inflation.
If your spouse is younger, stick to 3%.
For Social Security payments, you can retire as early as 62.
This may not be ideal if your spouse is significantly younger.
If you can wait until age 70, you will see the most you can in monthly benefit payments.
Your spouse will see bigger payments for the rest of their life too.