COVID-19 has had a major financial impact on Americans, and now cities and states are offering universal basic income to take care of residents.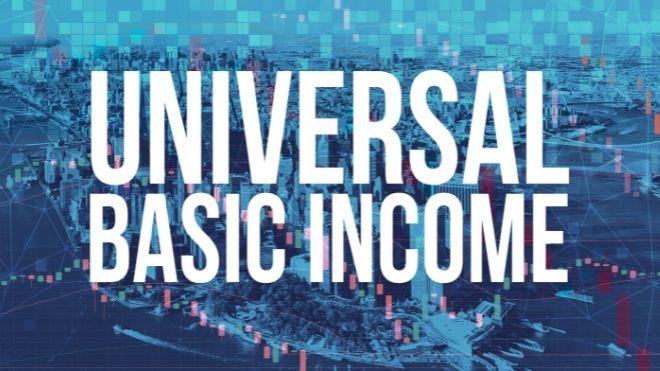 Universal basic income, or UBI, is money given to individuals on a recurring basis.
This could be monthly, a number of times in a year, or annually.
Here are 23 states and cities offering universal basic income throughout the U.S.
Alaska
Alaska isn't new, because they've been paying residents annually out of the Alaska Permanent Fund since 1982.
The money comes from state oil revenues and pays dividends to citizens of the state.
You cannot have a felony or have been in jail to qualify.
The highest amount ever seen was in 2008 at $2,069 per person.
Arizona
Arizona is giving eligible families debit cards with $2,000 on them.
Every month qualifying families in the program see $1,000, but in January there were no payments.
Birmingham, Alabama
Single mothers in Birmingham can get $375 per month for one year.
Applications were accepted for one week starting Jan. 31.
Chicago, Illinois
5,000 families will see $500 per month under a UBI program.
Applications will start being accepted in April.
Columbia, South Carolina
100 low income fathers started getting $500 monthly payments on debit cards.
This will continue for several more months.
Durham, North Carolina
Durham started the Excel pilot program in Dec. 2021 to help formerly incarcerated individuals.
In order to participate, you must 18 or older and have been incarcerated within the last 5 years.
Georgia
The state of Georgia currently offers two UBI programs.
The first one will help 650 Black women with $850 per month for two years.
The second will help 300 18 and older residents with $500 per month for one year.
Healdsburg, California
This city has created a program that will pay new mothers needing to stay home with $500 per month for two years.
Participants will be chosen using a lottery.
Jackson, Mississippi
This UBI program started before COVID-19, and helps low income Black mothers with $1,000 per month for one year.
This year will be its third round and 100 participants will be chosen.
Louisville, Kentucky
Young people in Louisville can get $500 per month.
Adults must be between 18 and 24 years old.
They must reside in California, Russell, and Smoketown neighborhoods.
Participants will be randomly chosen.
Los Angeles, California
A new program in the city called BIG: LEAP will help low income workers.
3,200 families will see $1,000 per month for one year.
Minneapolis, Minnesota
Minneapolis will give 200 families $500 per month for two years.
Mountain View, California
166 people in Mountain View will see $500 per month for one year.
You must reside in the city and have one child under age 18.
Newark, New Jersey
400 residents of Newark will see payments worth $12,000 spread out over 2 years.
Half will see $250 every two weeks and another half will see two payments of $3,000 each year.
New Orleans, Louisiana
Teens and young adults between 16 and 24 can see $350 per month.
This is part of the state's financial literacy program.
New York State
New York is offering a program called Creatives Rebuild New York which will give 2,400 artists $1,000 for 18 months.
300 jobs will be offered to artists to make $65,000 annually.
Oakland, California
600 families from Oakland will see basic income benefits.
The first phase started with 300 people getting $500 per month for 18 months.
Now 300 more families will see the same thing.
Philadelphia, Pennsylvania
60 people residing in the city will see $500 per month for one year.
Pittsburgh, Pennsylvania
200 families will see $500 per month for two years.
Payments began in late 2021.
The total amount will equate to $12,000.
Rochester, New York
175 low income families in Rochester will see $500 payments each month.
Shreveport, Louisiana
110 participants will see $660 per month for one year.
The participants must be single parents caring for a child that was under 20 in Aug. of 2021.
You may not be living with a partner.
St. Paul, Minnesota
St. Paul plans to extend a program for two more years.
150 families will see payments worth $500 per month for 18 months.
Now, 300 families will see these same payments for 2 years.
Washington, D.C.
In Washington 132 new or expecting mothers will see $900 per month for one year.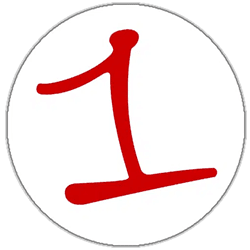 FingerLakes1.com is the region's leading all-digital news publication. The company was founded in 1998 and has been keeping residents informed for more than two decades. Have a lead? Send it to [email protected]