It happens often, we misplace or lose important documentation, even our Social Security cards.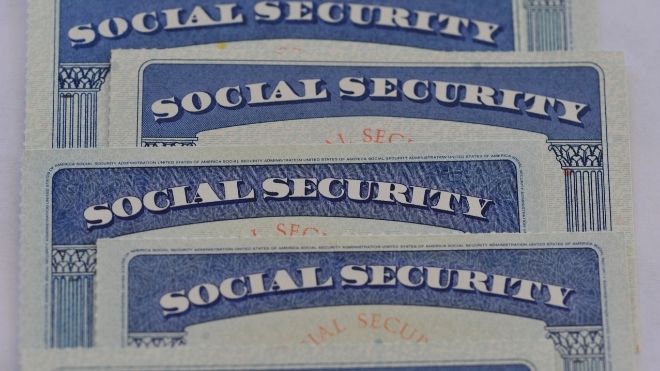 Usually with other ID and a simple form we can just get a replacement.
What if it's for an underage child with no other photo ID though?
How to replace a child's lost Social Security card
First, you need to prove the child's identity, citizenship, and immigration status if they're not a citizen.
Documents to prove these things include
birth certificate
U.S. passport
religious record from before the age of 5
hospital record of birth
school ID
health insurance card
If you are filing the application for the child you need to provide information as well.
This includes proving your identity, relationship to the child, and authority you have to be submitting the application.
When mailing the application, if the child is a legal U.S. citizen you do not need to submit original primary evidence like a license.
Find the application for a new Social Security card here.
You may contact your local Social Security office to see what your options are for submitting the application.
Original documents are required and will be returned.
Sometimes you do not need a SSN card for a child, just knowing the number is enough in most cases.