Sometimes people end up losing their Social Security cards, which are needed for things like employment and proof of identity.
While just knowing your number is enough in most cases, there are still times you might need a physical card.
The Social Security Administration offers services online for many people to replace a card.
How to get a replacement Social Security card online
You can use your My Social Security account to order a new card in most cases.
You need to meet the following requirements in order to order the card online:
You're a U.S. citizen, age 18 or older, with a U.S. mailing address
You aren't trying to change your name
You have a state issued ID or license from participating states
If you meet this criteria, you can apply online.
First, you need to login to your account and choose "Replace your Social Security Card."
You'll need to show you qualify by answering screening questions, and then enter all your personal information including driver's license information.
Non-citizens cannot replace their card online.
If you don't qualify for replacing it online, you can contact your local office and fill out an application by printing it online.
You'll need copies of the required documents for this.
The service is free, the SSA will not charge you for a replacement SSN card.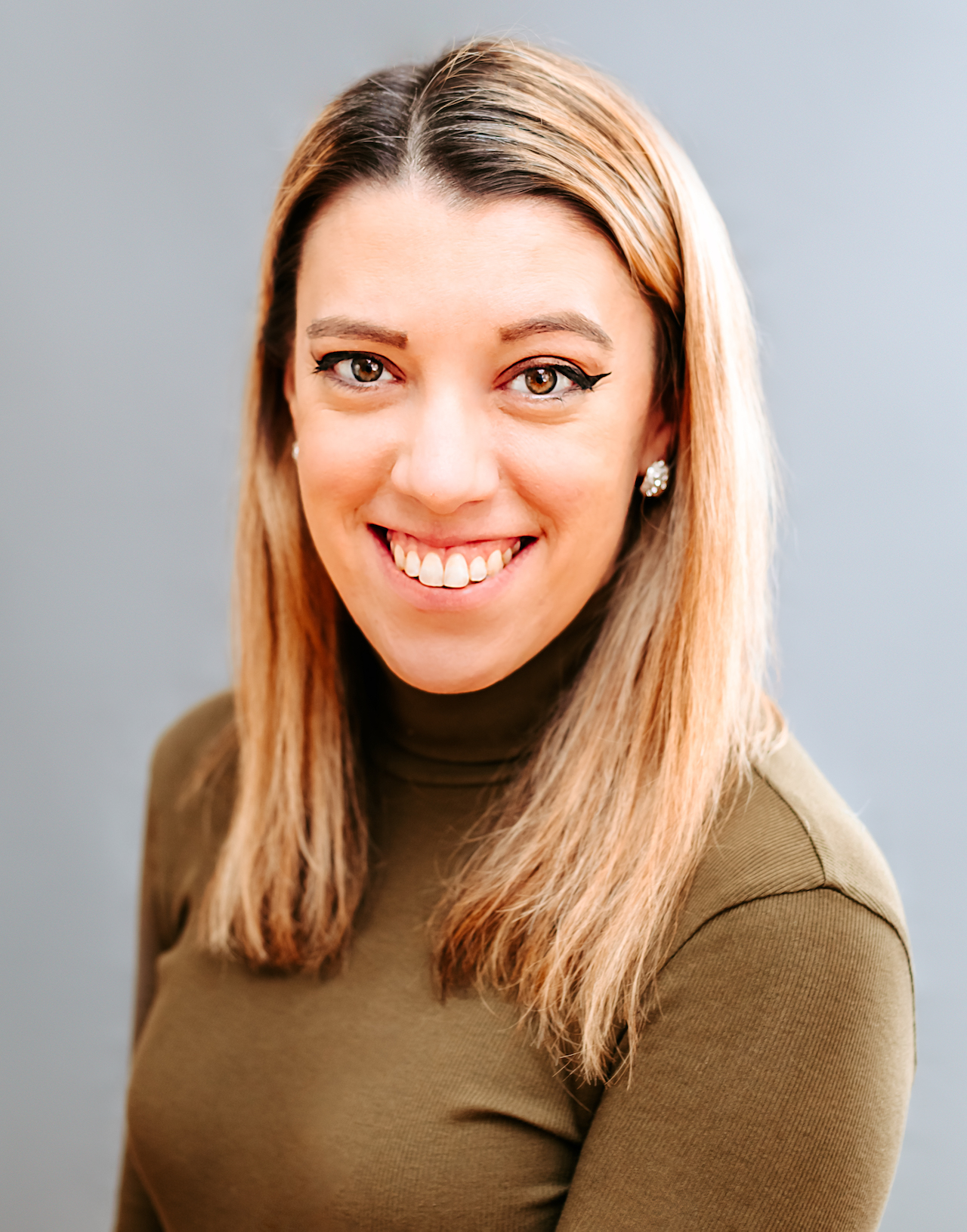 Samantha edits our personal finance and consumer news section. Have a question or lead? Send it to [email protected].