Identity theft has become a major issue in the United States, and people stealing other's Social Security numbers, or SSNs, is no different.
If you suspect your number is being used by someone else, there are a few things you can do.
The SSA can only help you with issues on your own record.
What to do if you think someone stole and is using your Social Security Number
If you suspect this is happening to you, review your earnings record.
This means check the earnings that are posted to your Social Security Statement.
Check your statement in your My Social Security account.
Contact the SSA if there are any inconsistencies.
The SSA works with the government due to identity theft being one of the biggest issues the agency faces.
You may want to report identity theft.
Ways that people use your identity in the form of theft is by
taking out a loan in your name
getting a job in your name
filing a tax return in your name
conducting business in your name
You'll need to visit the Federal Trade Commission Identity Theft page to help guide you through how to report the theft.
What to do if you think someone used your Social Security number for tax purposes
If you feel that you're a victim of tax identity theft, you'll need to contact the IRS.
You can report it online or call 1-800-908-4490.
Order a credit report.
Review everything on it.
You can get them from the three major credit bureaus Equifax, Experian, and TransUnion.
Finally, be sure you file a police report where the theft happened.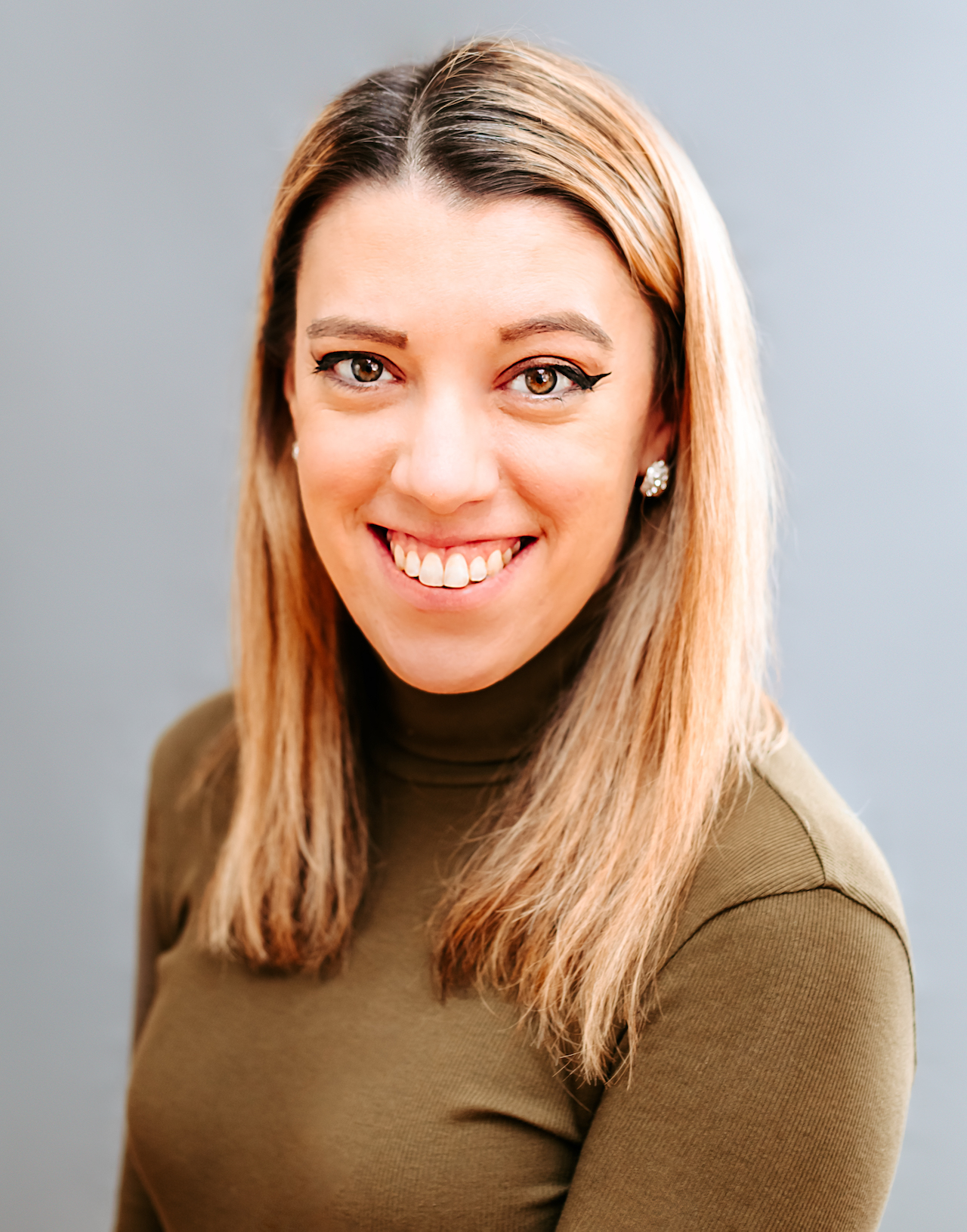 Samantha edits our personal finance and consumer news section. Have a question or lead? Send it to [email protected].