Many Americans receive different types of Social Security benefits like retirement, disability, and even spousal benefits.
If you receive any of these or Medicare, you need to be sure your address on file is accurate.
This can be done in your My Social Security account online.
Changing your address for Social Security purposes
You may change your address under your "My Profile" section of your My Social Security account page.
If you collect Supplemental Security Income, or SSI, you cannot use this service.
You need a U.S. mailing address in order to use this service as well.
You may see which address is on record with the SSA by looking at your My Profile tab in your account.
If you're on SSI and need to change your address, contact the SSA directly.
You can do this by calling 1-800-772-1213 Monday through Friday between 8 a.m. and 7 p.m. or by contacting your local SSA office.
If you aren't receiving any benefits or enrolled in Medicare, you do not need to worry about the address on file right now.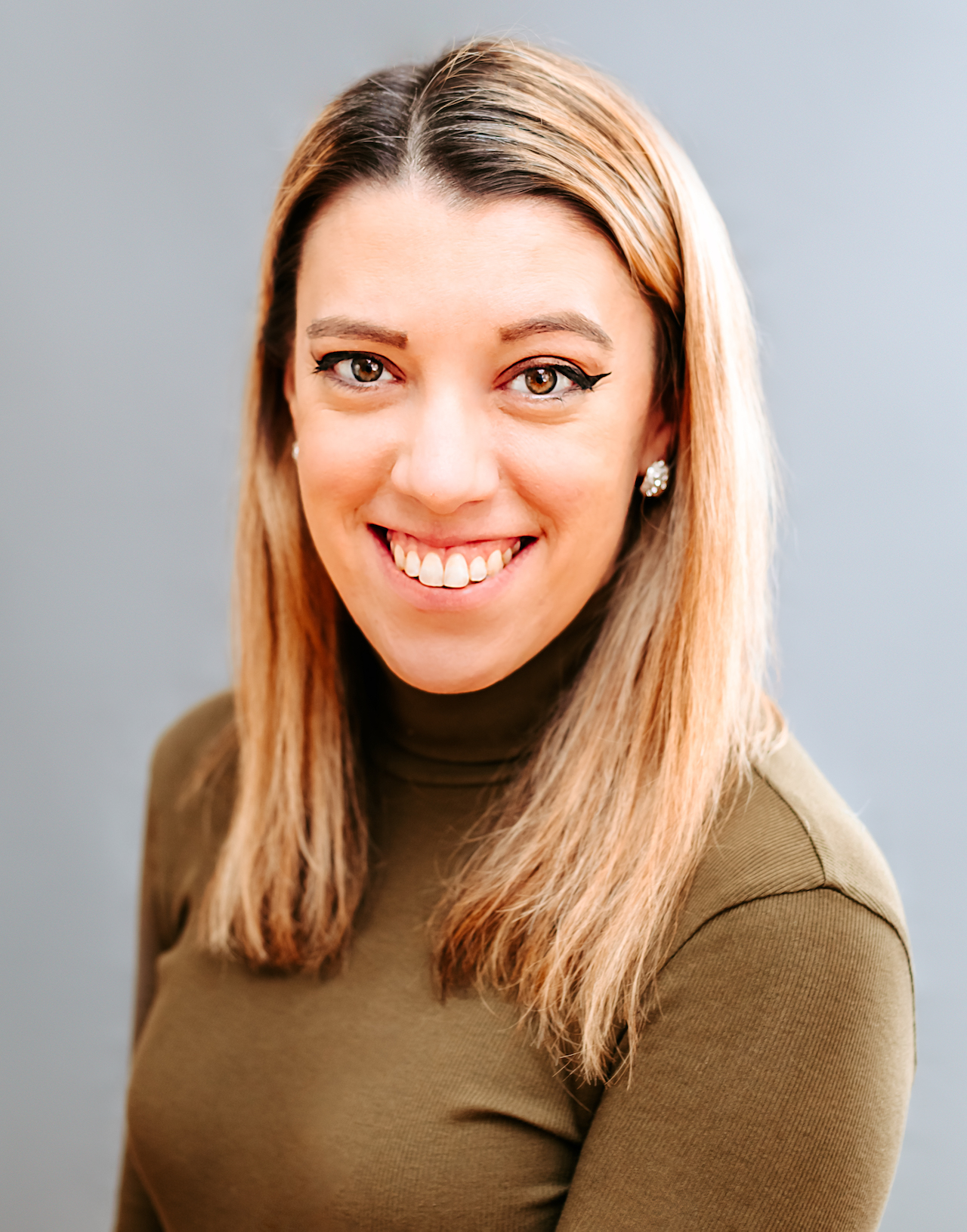 Samantha edits our personal finance and consumer news section. Have a question or lead? Send it to [email protected].